The 1st-leg UEFA Champions League semi-final encounter between Spanish powerhouse, Real Madrid, and English Premier League side, Chelsea FC ended in a 1-1 draw yesterday, Tuesday, April 27, 2021, and this leaves the London club with a massive advantage heading into the 2nd leg.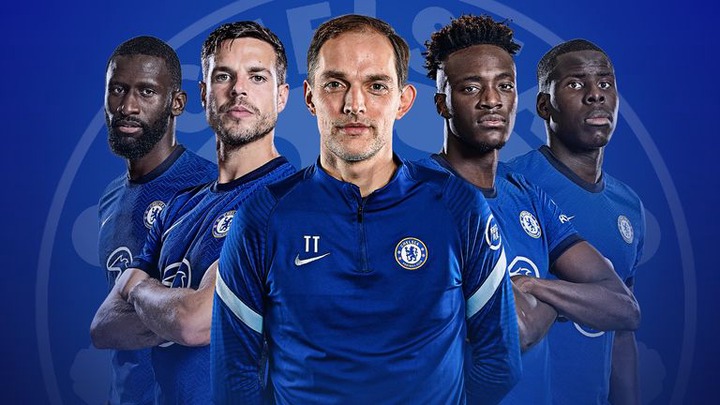 Scheduled to be played at Chelsea's Stamford Bridgehome come Wednesday, May 5, 2021, "The Blues" look to be in pole position to edge out their Spanish opponents who in recent years have seriously dominated this elite UEFA tournament.
Not discountenancing Madrid's Champions League pedigree in any way at all though, but honestly, this will be one very tough away fixture for them to get maximum points from as the odds are already slightly against them mathematically.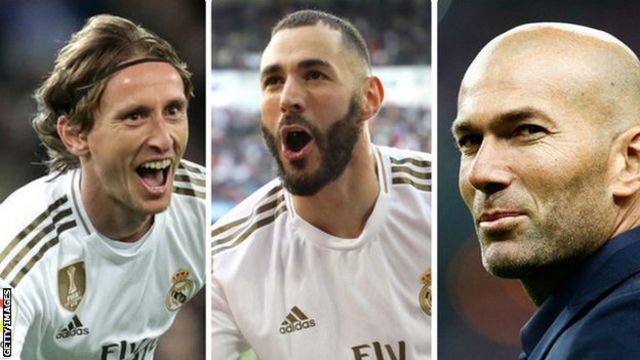 Why does Chelsea seem to have such an advantage in this tie, you ask? Well, I strongly believe that they do for the following reasons:
1) The Away Goal Advantage: Many-a-time we have witnessed great footballing spectacles in the UEFA Champions League Knockout rounds that have been decided by the very painfully slim margin called "The Away Goal".
Often most dreaded in these 2-legged encounters, any team that plays the 1st leg away from home always has their first target as securing the away goal advantage, and even as many as possible at that too.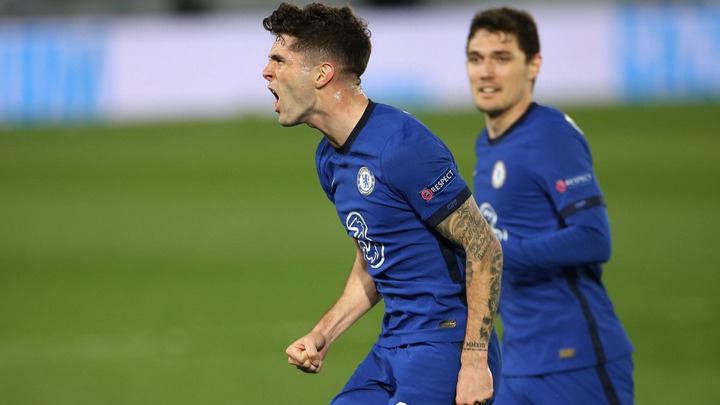 Christian Pulisic's goal away in Madrid may end being another very decisive goal at the end of proceedings on May 5, 2021.
2) A Very In-Form Team: This tie would have been a disastrous outing for Chelsea, honestly, had The Blues still had former icon and England International, Frank Lampard in charge at the dugout.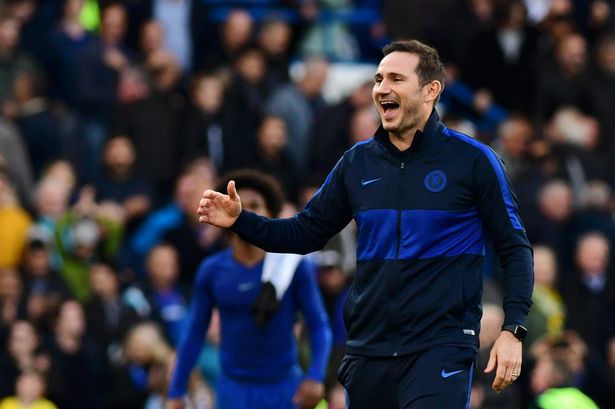 Lucky for them though, Chairman, Roman Abramovicdoesn't ever hesitate to fire under-performing coaches and Lampard was not an exception at all – club icon and all, regardless.
This move has paid off greatly though, as new manager, Thomas Tuchel has not only steadied the erstwhile sinking ship but has also transformed them back into the very formidable opponents they've grown to be since Abramovich's money nested at Stamford Bridge in 2003.
Chelsea have only lost twice – against Porto in the last Champions League quarter-final round, and a shock defeat to West Brom in the Premier League, in the last 22 competitive matches, drawing 6 of those and winning 14.
This is even more impressive when you consider the fact these victories have been against the likes of Atletico Madrid, Tottenham, Liverpool, and Manchester City. Tuchel has really hit the ground blazing on all cylinders, and a Champions League title dream is undoubtedly on the cards for him and his Blues squad this season.
If there is one consolation for Madrid in all of this though, it is the fact that Tuchel's 2 losses so far have both come at Stamford Bridge; hence it's not a signed-sealed-delivered passage to the Finals for them just yet. Do you think that Madrid can also walk away from Stamford Bridge with all 3 points next Wednesday?
Share your thoughts on this with me in the comments section, and don't forget to follow TadeCollins on Opera News for some more juicy and informative gist. Kindly like, comment on the news app, and share the articles as well, please. Thank you