2 Reasons Why Chelsea Need To Bring In Erling Haaland To Stamford Bridge.
Good day my dear readers and to all Chelsea football supporters across the world. Erling Haaland moving to Stanford Bridge is going to be a great one.
The reasons why Chelsea need to bring in the Borussia Dortmund striker, Erling Haaland to Stamford Bridge are mentioned as follows:
Firstly; The Chelsea Summer signing was not working to people's expectations especially the attackers. Chelsea needs to sign the Borussia Dortmund striker, Erling Haaland to compete for the striking position at Stanford Bridge.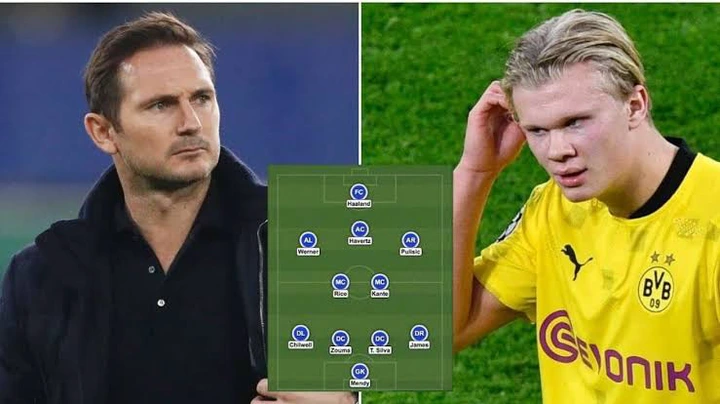 Secondly; Erling Haaland is a very good player who moved from the Austria side, Salzburg to Borussia Dortmund this year January in a relatively cost of signing. Chelsea needs a player of his kind who is capable of scoring at any point in time, not a player like Timo Werner and other strikers.
Signing Erling Haaland from Borussia Dortmund is going to be a great addition to the Chelsea team. Like, share, and drop your comments on the comment box below.