2 Reasons Why Chelsea Will Beat Arsenal At Emirate Staduim In Their Premier League Clash.
Arsenal vs Chelsea at the Emirates stadium will be a cracker because of the rivalry of both sides in the Premier League for the past years.
Mikel Arteta did an excellent job in the concluding part of the 2019/20, having lifted up the FA Cup at Wembley stadium between Chelsea in the final at Wembley.
This actually is the first silverware of the Spaniard in his managerial career with the Gunners. Mikel Arteta have had one year managerial experience with Pep Guardiola Manchester City before he was appointed as Arsenal manager.
But in the 2020/21 League season Arteta is not finding things easy at the Emirates stadium, having played a total of 14 Premier League matches and winning 4,draw 2 and loss 8 with 14 points sitting at the 15 position of the Premier League table.
2 Reasons why Chelsea will beat Arsenal at the Emirates Staduim.
1.Mikel Arteta's inability to discover his starting XI for winning matches.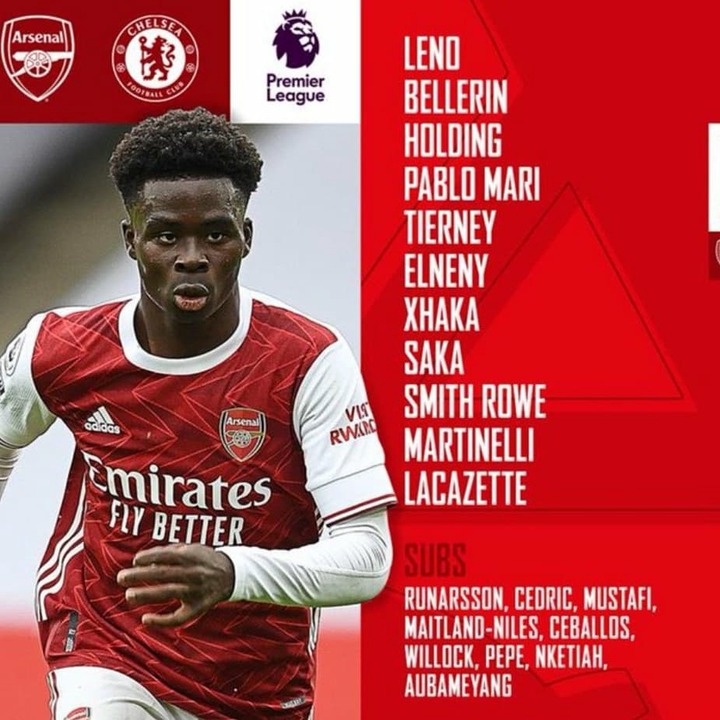 Mikel Arteta inability to discover his starting XI for winning matches has been a major challenge for the Gunners. The last time Arsenal won a Premier League match was on the 1st of November 2020 against Manchester United at Old Trafford, the game ended by one goal to nil in favour of Mikel Arteta's men. since then Arsenal have lost every single match of the Premier League this season.
losing eight games that has kept them on the 15 position of the league table this season is a worrisome situation for Mikel Arteta as he will Chelsea at Emirates stadium for the London derby. The Gunners will not be able to stand high-flying Blues as they will dominate the game and take all three points from the Gunners.
2. Franmpard tactical formation that will humble the Gunners.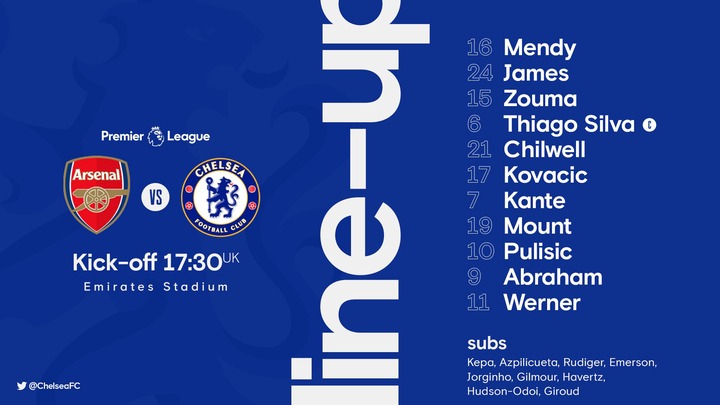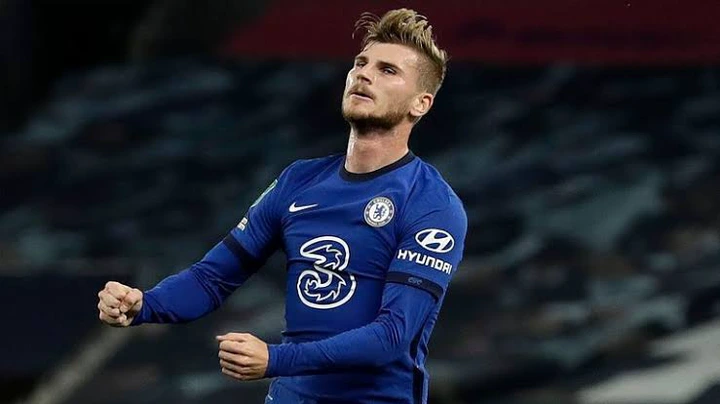 Frank Lampard tactical formation will humble Arsenal in the London Derby, as the Blues tactical formation help Frank Lampard to go 17 matches unbeaten run before they lost to Everton and Wolves.The Blues have also kept four clean sheets in the Champions League and six clean sheets in the Premier League. This record will give Frank Lampard men extra confidence as they go into the match at the Emirates stadium.
Starting Abraham as the point man is the best option as Pulisic and Werner will put more pressure on the Gunners defence ,while Midfield of Ngolo Kante, Kovacic and Mount will be in control and commanding.The absence of Chilwell pave way for Emerson as he will partner with Zouma , Silva and Azpilicueta.while Edouard Mendy will be hoping for another Clean sheet.
I see Chelsea taking all three points from the Gunner's to move to 2nd position in the League table