(2) Reasons Why Fans Should Not Compare Messi's International Goals With Ronaldo's Record
We all know that Cristiano Ronaldo holds the record of most international goals scored, but comparing his international goals to Lionel Messi goals for Argentina is wrong, in my own opinion. Lionel Messi and Cristiano Ronaldo are both world class players, Ronaldo became famous due to the competition between him and Lionel Messi. In this article, I will be showing you the reasons why you should not compare Lionel Messi's international goals with Ronaldo's current record.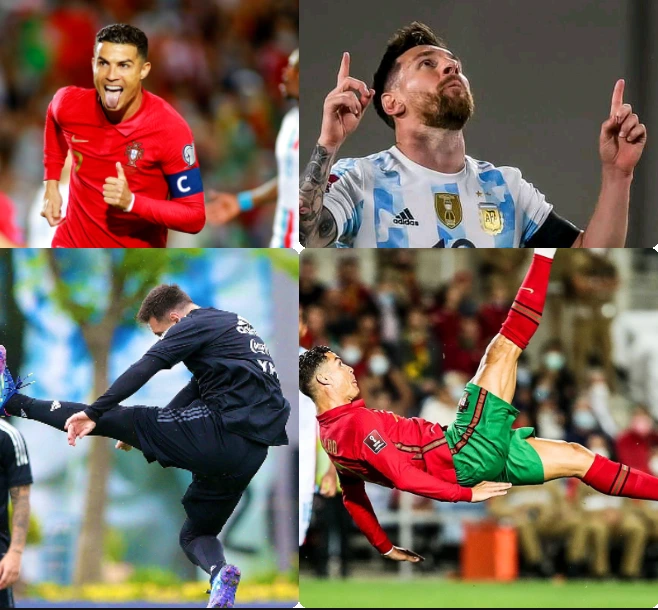 1. South American Football Is Harder Than European Football
With all due respect for both nations, South American football is more competitive than European football, you could see Cristiano Ronaldo scoring many goals against Luxembourg or Andorra, but I think that these countries are very easy to play. Don't get me wrong, not that Cristiano Ronaldo is not a great player and he has never scored against Spain or France, but I don't see these kind of cheap countries in South America. I believe that, if you give Lionel Messi Luxembourg or Andorra, he will score plenty goals. I believe that Lionel Messi could have scored more international goals than Cristiano Ronaldo if he was playing against European countries.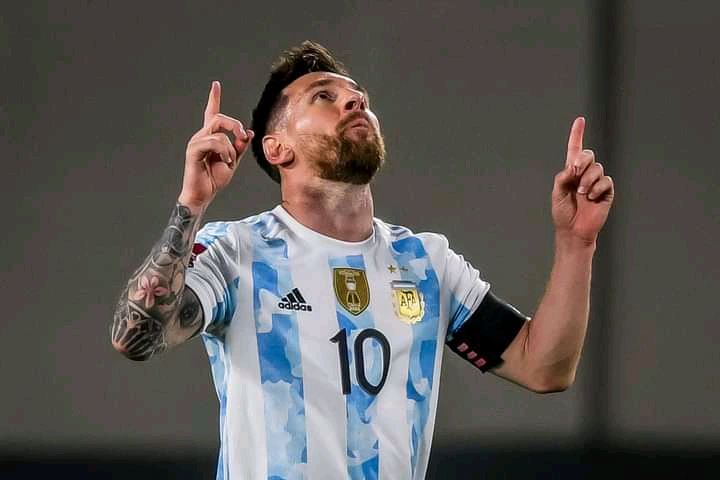 2. Lionel Messi Retired From International Football In 2016
You might not know, but Lionel Messi once retired from International football, things are not going well for the Argentine captain and he is a little bit frustrated, Lionel Messi announced his retirement from international football in 2016, though he reversed his decision and came back to the team. He had a lot of problems in his head when he even lost the world cup final in 2014, he was struggling to win his first major trophy with the team and things are not going well. If he could have settled down with his country, I believe that he will score more goals.