2 Times 37-Year-Old Chelsea Defender Made A Goal-Line Clearance
Chelsea's 37-year-old center-back, Thiago Silva has been impressive this season. The 37-year-old defender has proved that "age is just a number" on several occasions in the 2021/2022 football season. Thiago Silva has saved Chelsea from conceding with outstanding goal-line clearance both in a Premier League match and in the Champions League.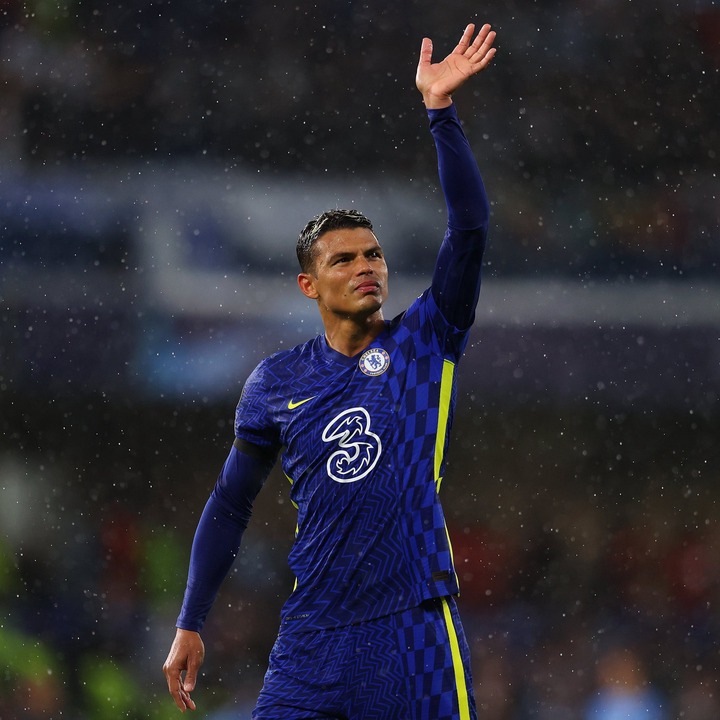 The speed with which Thiago Silva recovers balls, athleticism, flexibility, and the way he sprints backward to make a goal-line clearance is truly commendable. One would have expected a player of his grand old age to do less work on the pitch but Thiago Silva offers more.
Thiago Silva has saved Chelsea from conceding goals with an outstanding goal-line clearance on two occasions this season. This article takes a look at two times Thiago Silva saved Chelsea with an outstanding goal-line clearance.
1. Last Night vs Juventus (Champions League)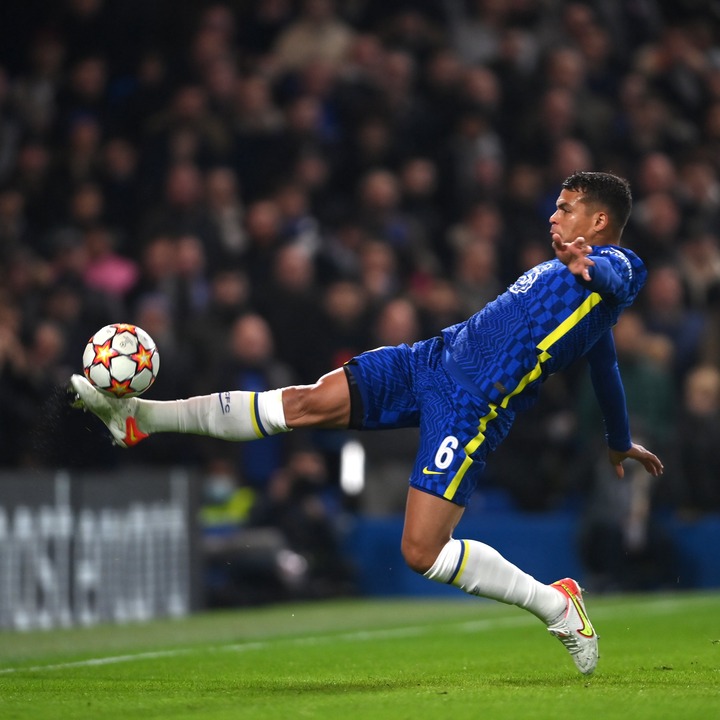 Thiago Silva sprinted towards his own goal and denied Alvaro Morata from scoring after beating past Chelsea's goalkeeper with a lob shot. Trevoh Chalobah scored Chelsea's first goal in the match and Juventus were in high spirits to find an equalizer.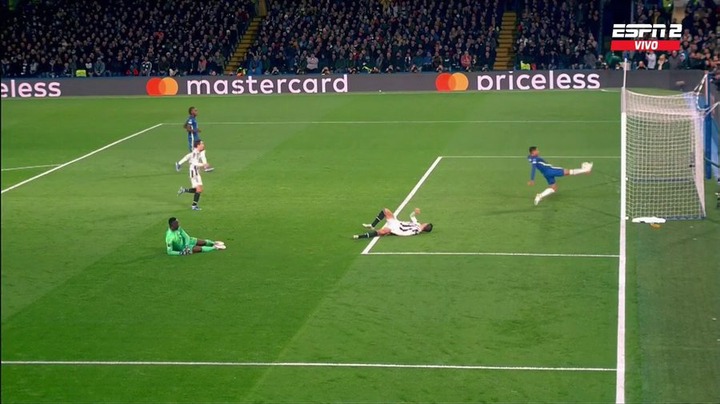 (Credit: ESPN)
The big moments finally came as Alvaro Morata slipped through 1v1 with Chelsea's goalkeeper. He lobbed the ball over Mendy and it was heading for a goal before Thiago Silva cut in, sprinted backward, and hooked the ball over his head to deny Alvaro Morata.
2. Goal-Line Clearance Save Vs Manchester City (EPL)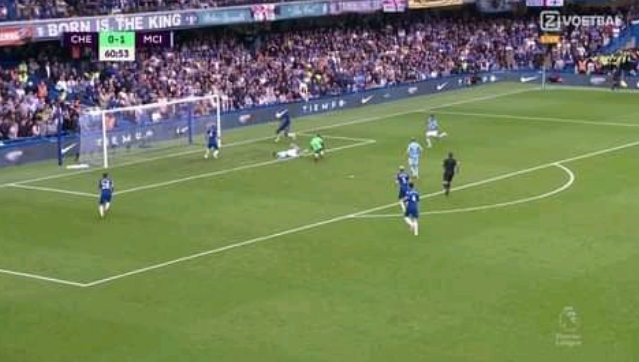 Thiago Silva made an outstanding goal-line clearance save during Chelsea vs Manchester City English Premier League game. Thiago Silva saved Chelsea from conceding another goal which could have resulted in a heavy defeat. Manchester City was already 1-0 up and almost got another goal but Thiago Silva sprinted backward and made an outstanding goal-line clearance save.
Thiago Silva's last night save and the one during the Manchester City game are two moments of individual brilliance from the 37-year-old defender.