2 Top Coaches That Got Sacked Today After Losing Their 1st UCL Game Of The Season
Many days ago, the move to sack Bournemouth's head coach stirred thousands of reactions online. However, note that more fans have been reacting as coaches like Steven Gerrard, Julen Lopetegui, and Brendan Rodgers have also been tipped to be shown the exit doors.
On the other hand, the disappointing start to the new UCL season has led to the ultimate sack of some coaches. Hence, this article will focus on two coaches that got sacked today after losing their first UEFA Champions League game of the season. Take a look!
1. Domenico Tedesco.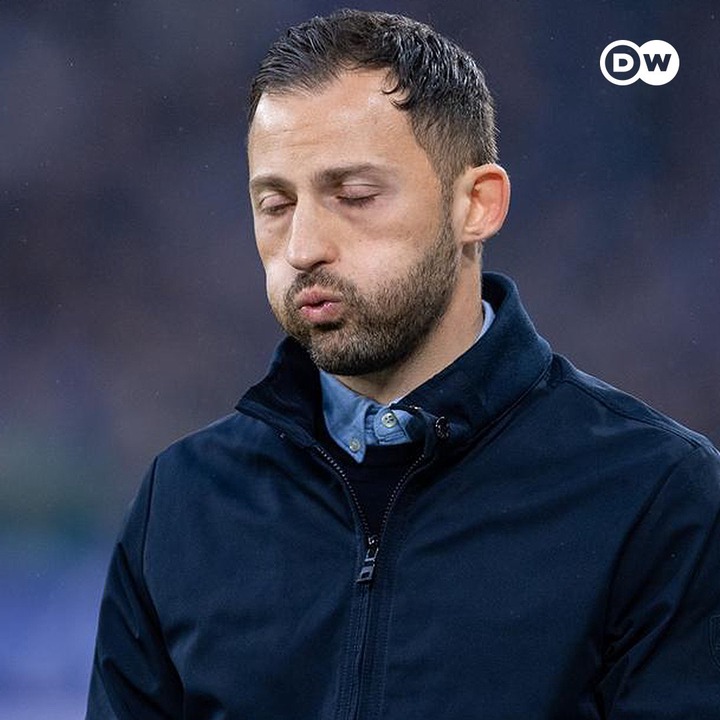 Photo: Domenico Tedesco || Twitter
The 36-year-old coach was dismissed by RB Leipzig after a heavy defeat against Shakhtar Donetsk in the UCL matchday day 1. The young German coach was sacked after suffering a heavy 1-4 at home. Beyond the UCL game, Domenico Tedesco has managed only two wins in the opening eight matches this season. On the other hand, assistant coaches Max Urwantschky andAndreas Hinkel have also left RB Leipzig.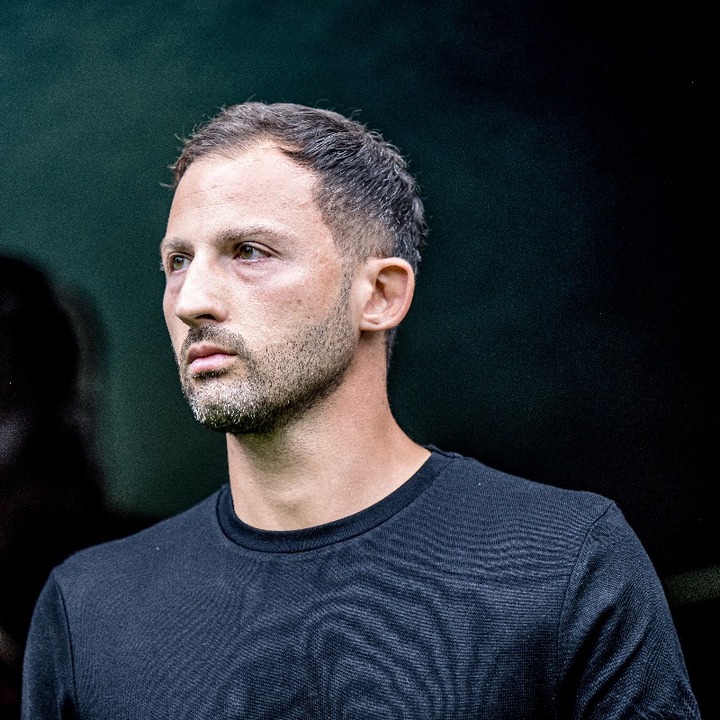 Photo: Domenico Tedesco || Twitter
2. Thomas Tuchel.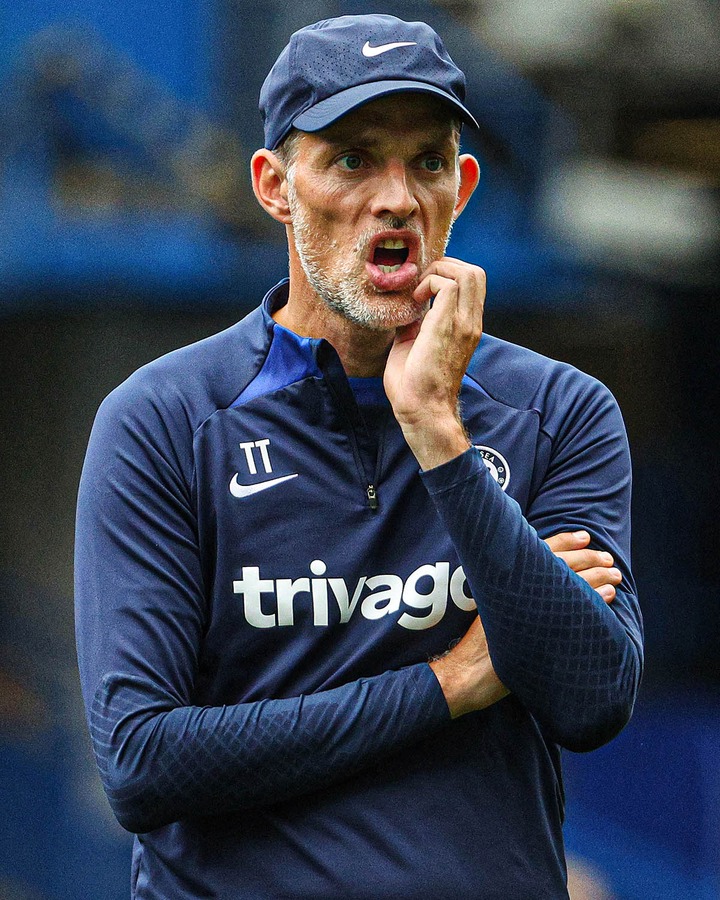 Photo: Thomas Tuchel || Twitter
The German tactician was surprisingly dismissed by Chelsea today. Hours after his team's disappointing defeat against Dinamo Zagreb, the Club sacked Thomas Tuchel. However, reports suggest that Todd Boehly is already in talks for Thomas Tuchel's replacement.