In the world of football and sports, so many things have advanced and a lot have changed. There are existing protocols that players across the world can play for either their country of birth or country of Residence.
The like of Jorginho, Haaland, Aubameyang, Ziyech, Mahrez and so many more are players chose to play for their country of origin instead of country of birth. Today I'm going to be showing you list of some famous football players including favourites that didint play for their country of birth.
Below are list of famous players that didn't play for their country of birth, kindly like this article and don't forget to follow me for more football updates like this.
1. Aubameyang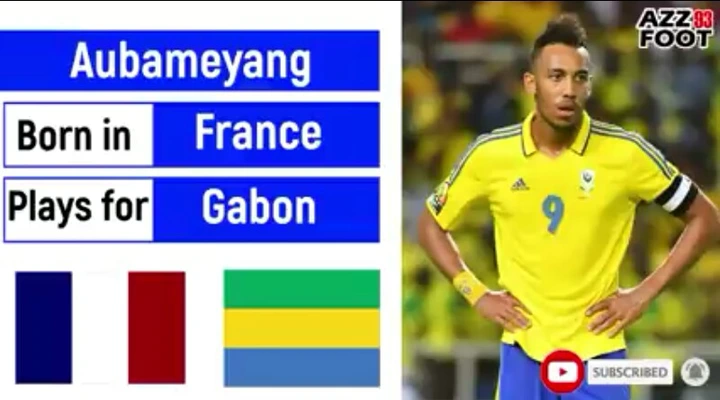 2. Thiago Alcantara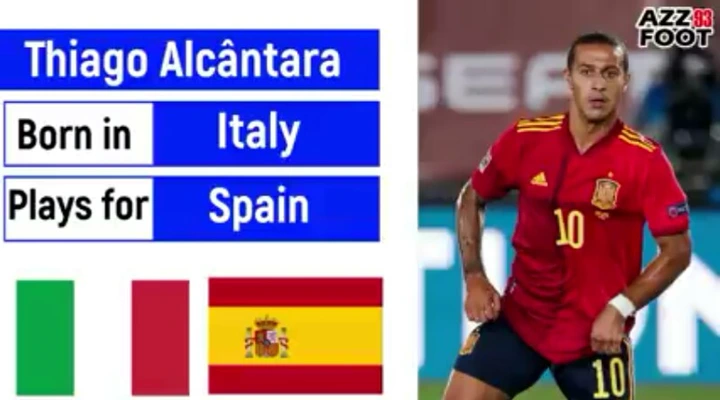 .

3. Jorginho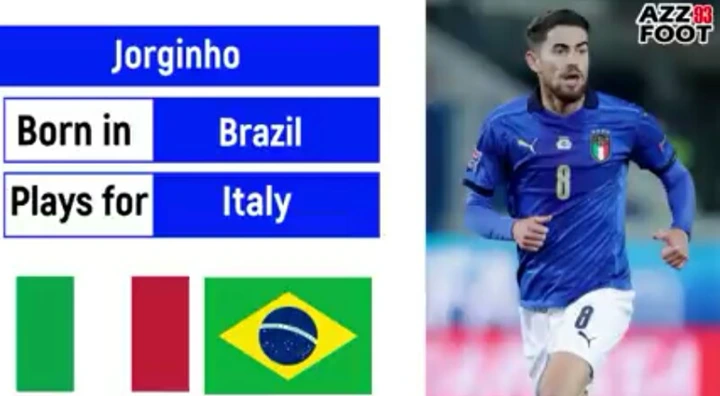 4. Gonzalo Higuain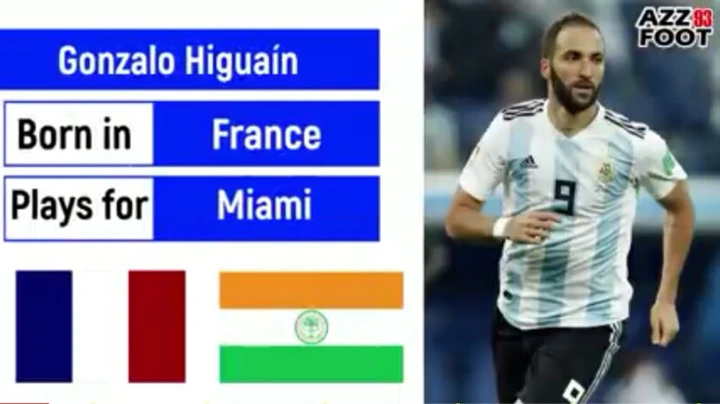 5. Xherdan Shaqiri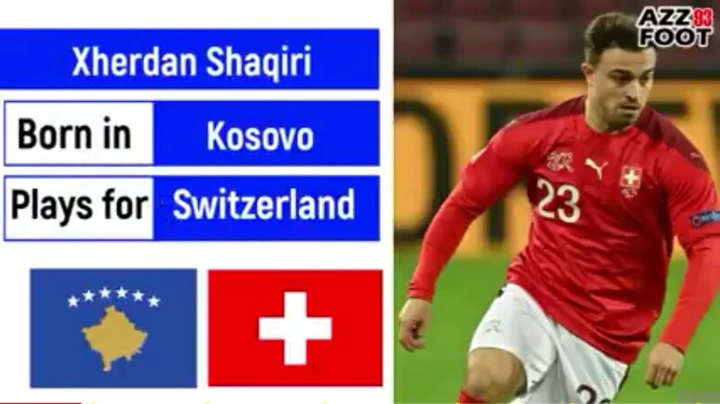 6. Erling Braut Haaland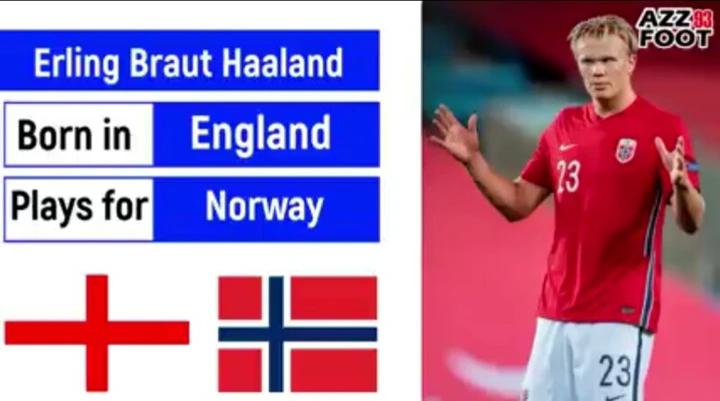 7. Ivan Rakitic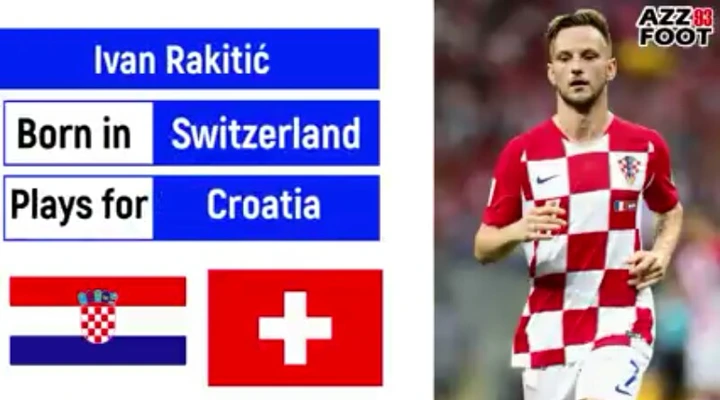 8. Riyad Mahrez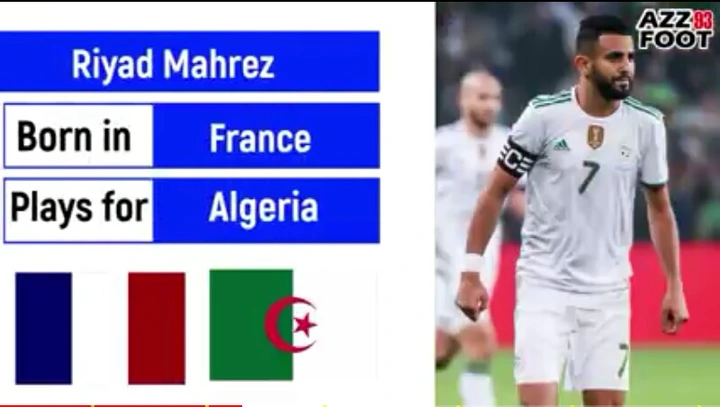 9. Alphonso Davies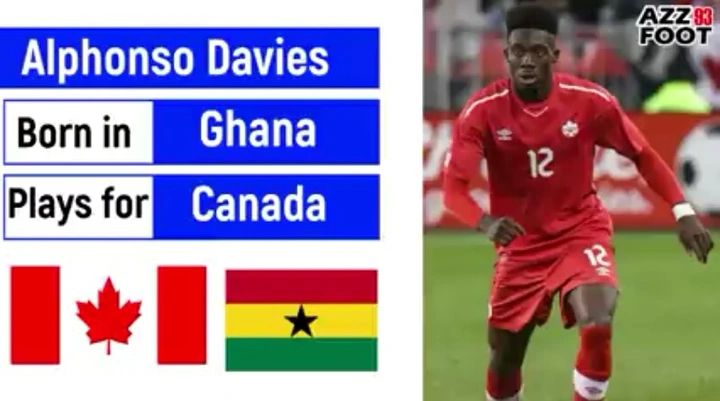 10. Emerson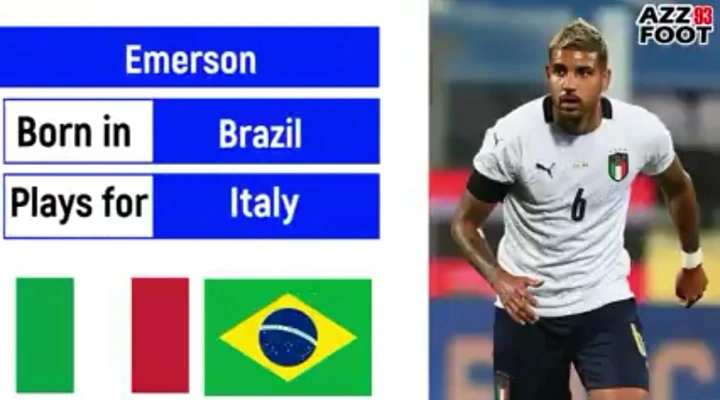 11. Hakim Ziyech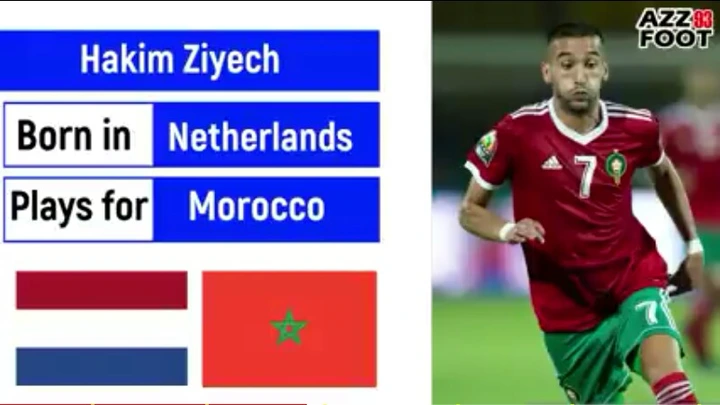 12. Mario Pasalic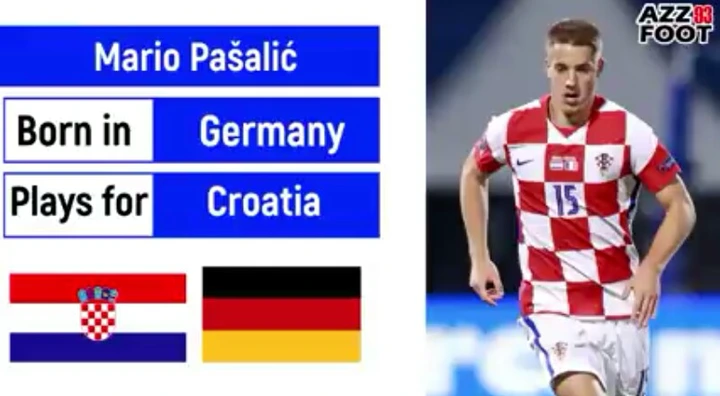 13. Raheem Sterling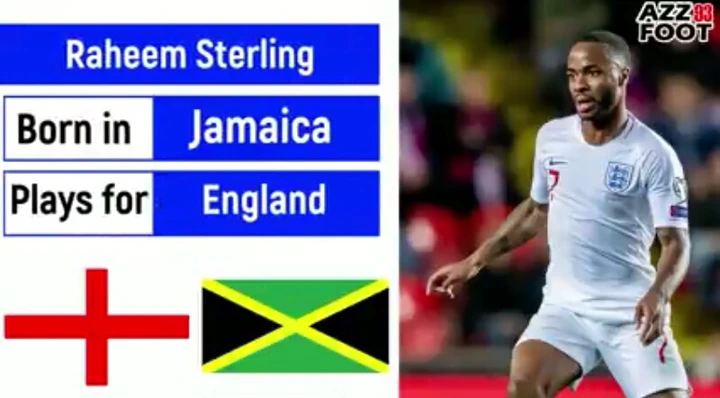 14. Archraf Hakimi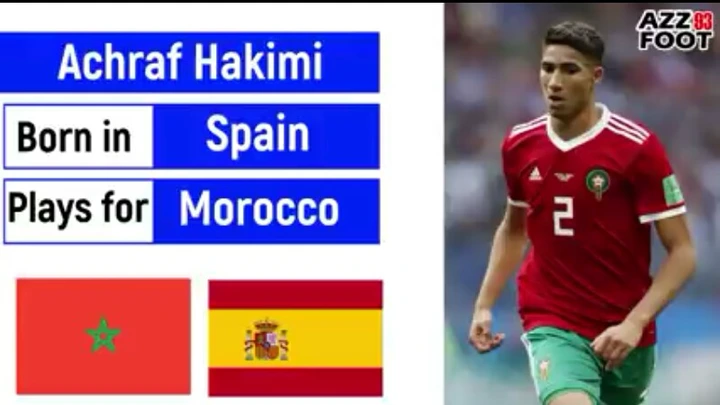 View pictures in App save up to 80% data.
15. Ansu Fati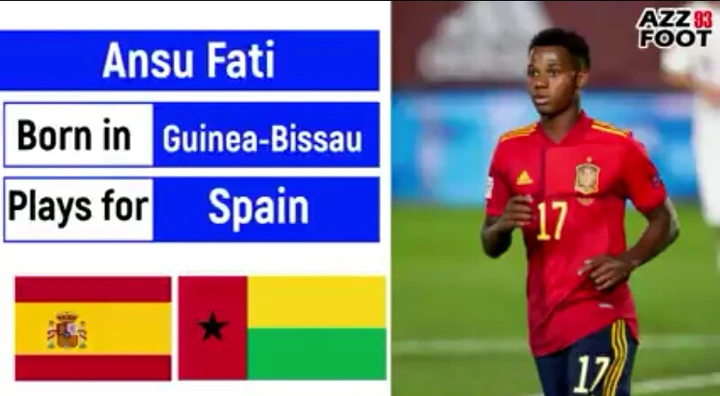 16. Kalidou Koulibaly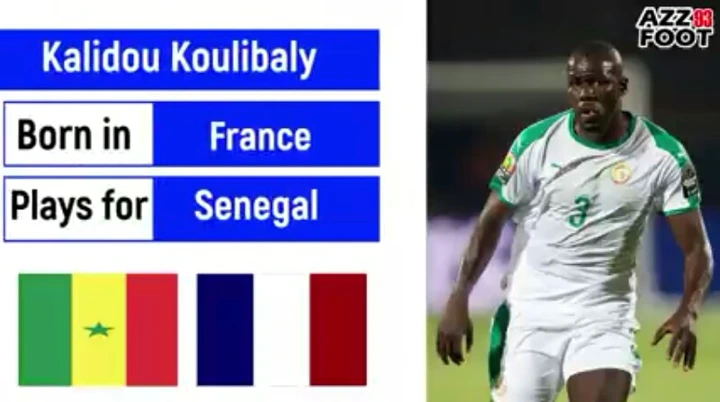 17. Samuel Umtiti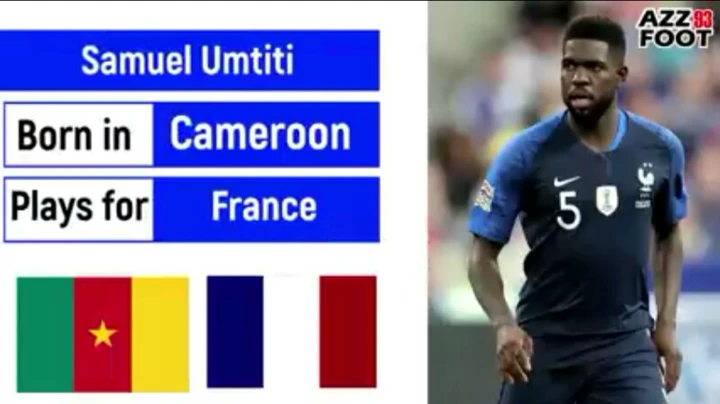 18. Jeol Matip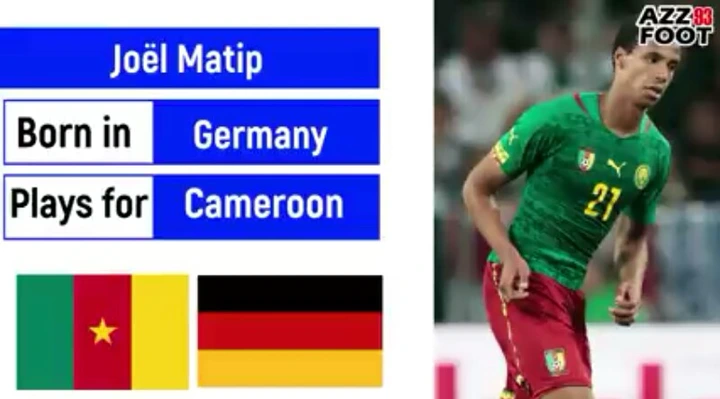 19. Pepe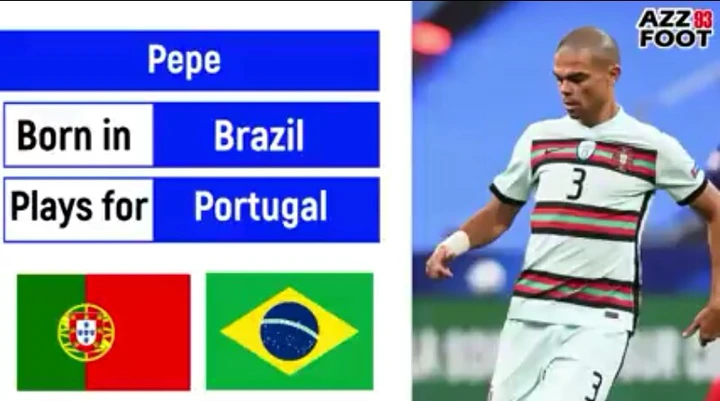 20. Andre Ayew