2021 Ballon d'or; Three Players Who Could Win The Prestigious Award Ahead Of Lionel Messi
A few hours ago,France Football via their Official Twitter page released a 30 men shortlist of the potential winners of this year's ballon d'or award. This prestigious award which is usually given to the highest performing footballer in a year spanned across all Europe top leagues,and also has that of the female footballers.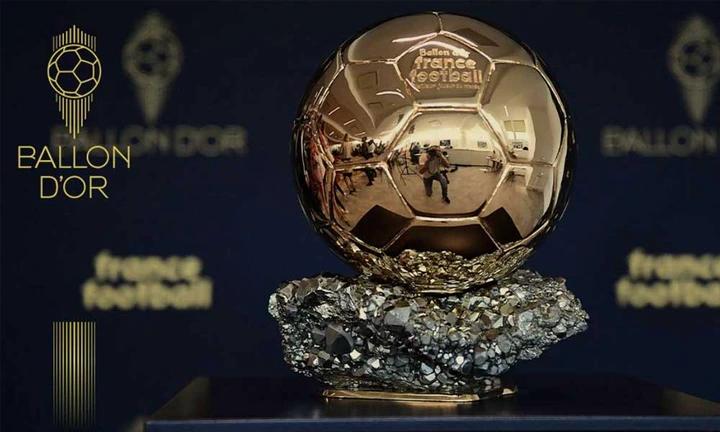 Notable in the list of the 30 men shortlist for the award are Lionel Messi, Cristiano Ronaldo,Robert Lewansdowski,Neymar Jr,Romelu Lukaku, Jorginho, N'Golo Kante,Bruno Fernandes, Harry Kane, Raheem Sterling, Karim Benzema, Luka Modric, Riyad Mahrez, Mohammed Salah,Phil Foden,Rúben Dias, Donnarumma,and other top footballers across Europe top leagues.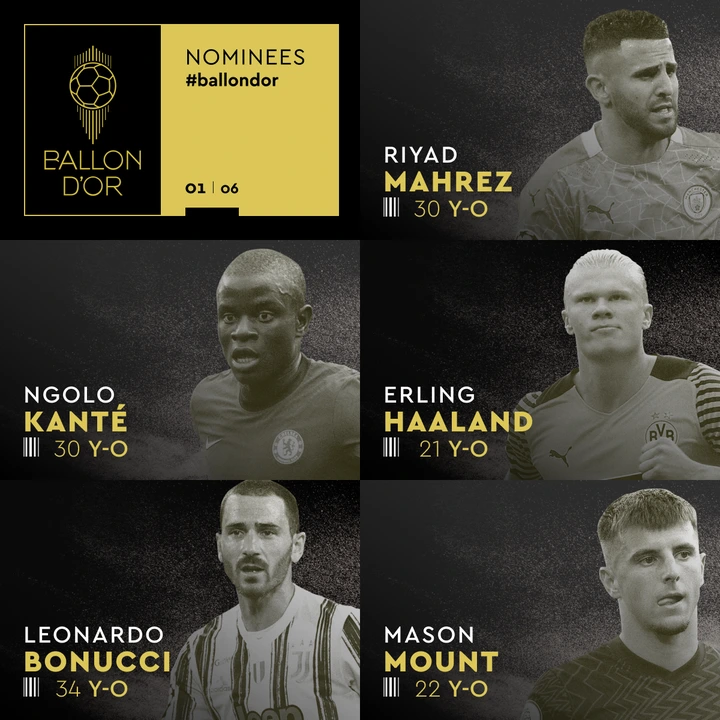 While most footballers may have managed to make the 30 men list,it seems the clear favourite to win this year's ballon d'or is Lionel Messi by a mile. The Argentine forward has been sensational for both club and country in 2021, and prior to his move to Paris Saint Germain,he won the Copa del Rey at FC Barcelona.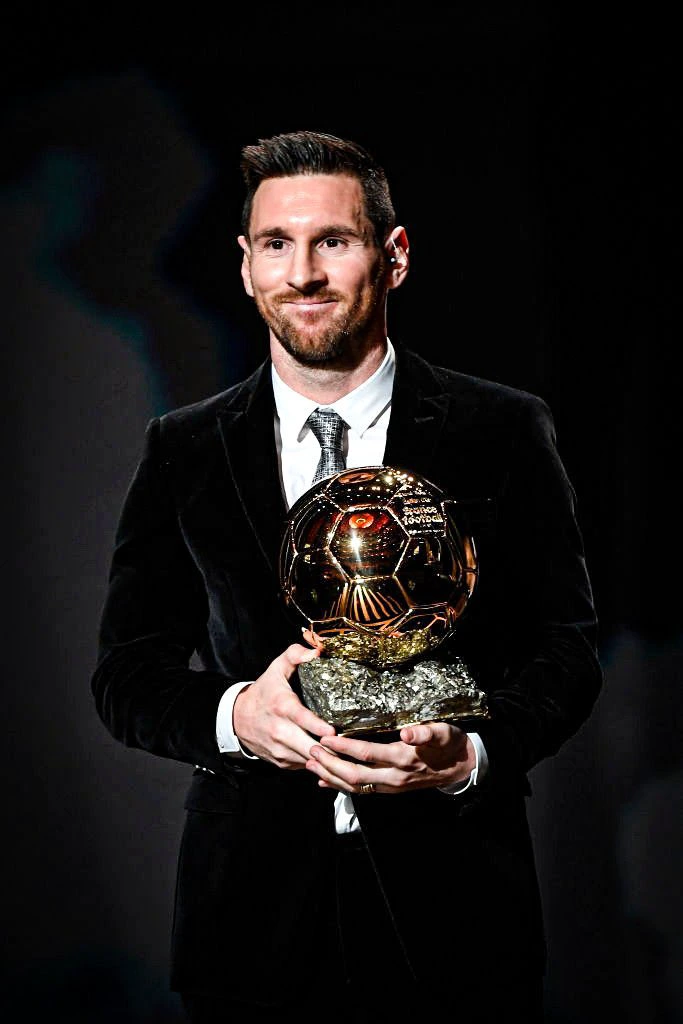 Lionel Messi in 2021 so far;
46 games
37 goals
14 assists
51 G/A
25 big chances created
Copa del Rey winner
Copa America winner
LaLiga top goal scorer
Copa America top goal scorer
Copa America top assister
Copa America MVP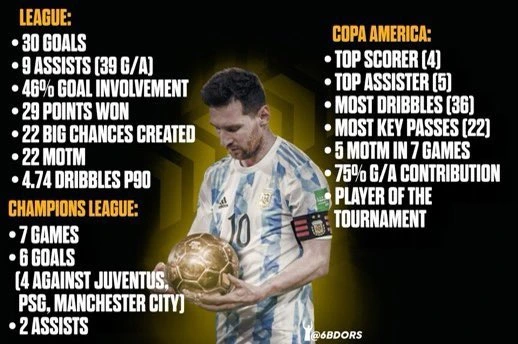 If there is any clear favourite to win this season's ballon d'or by a wide margin,that person is Lionel Messi. The fact that he took this current Barcelona team as title challengers is in itself a great achievement.
However,in my opinion,here are three players who could give the Argentine forward a run for the ballon d'or award in 20201;
1. Robert Lewansdowski ( FC Bayern Munich)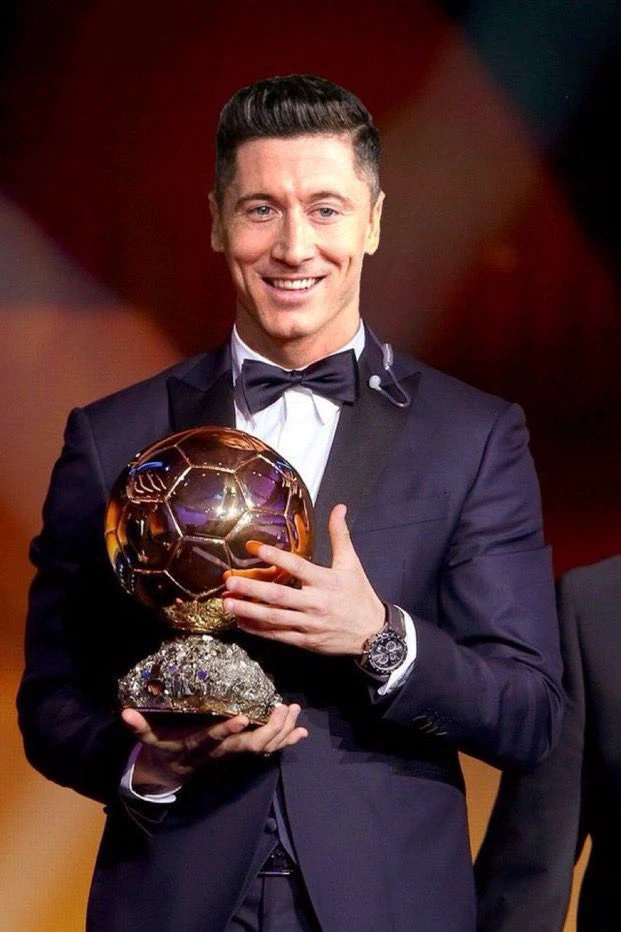 FC Bayern Munich's forward and Polish striker, Robert Lewansdowski recently won the 2021 European golden boot for scoring 41 goals in 29 league games. The 32 year old sextuple winner is one of the clear cut players who could win the ballon d'or award ahead of Lionel Messi,as his numbers speak for themselves.
Robert Lewansdowski in 2021 so far;
Most goals (50)
Most G/A (59)
Bundesliga top scorer (41 goals in 29 apps)
29 man of the match awards
Most trophies won (3)
Bundesliga player of the year
Poland player of the year
Club world cup golden ball
2021 European golden boot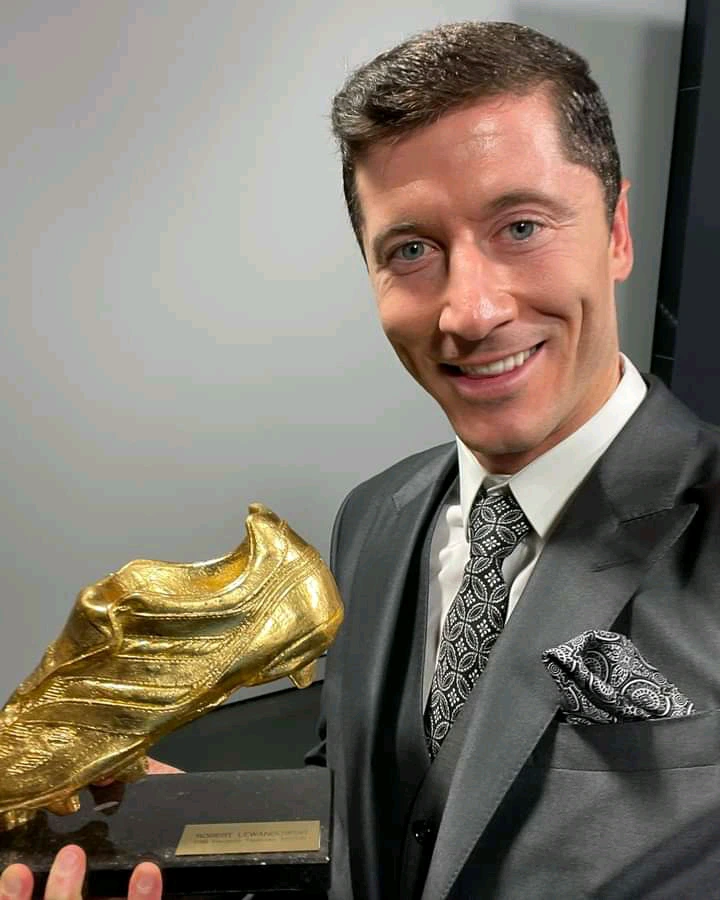 If there is any top player right now who could compete favourably with Lionel Messi and be able to hold his own,that player is Robert Lewansdowski,and we may get to see the France Football handing him the Ballon d'or award in a few weeks time.
2. Cristiano Ronaldo (Manchester United)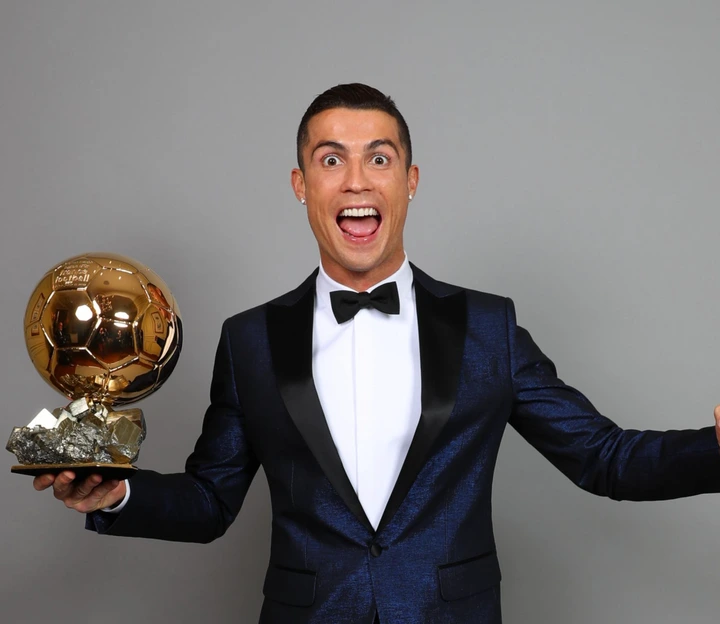 Despite leaving Turin in the last minutes of the summer transfer window, Cristiano Ronaldo played a pivotal part in helping the Juventus team make the top four on match day 38 in Serie A. The five time ballon d'or winner also won two trophies at Juventus before his departure; the Supercoppe Italiana and a Coppa Italia.
At Old Trafford,he has managed to rake up about 8 points from losing position for the Red Devils, coming up in the top clutch at crucial moments.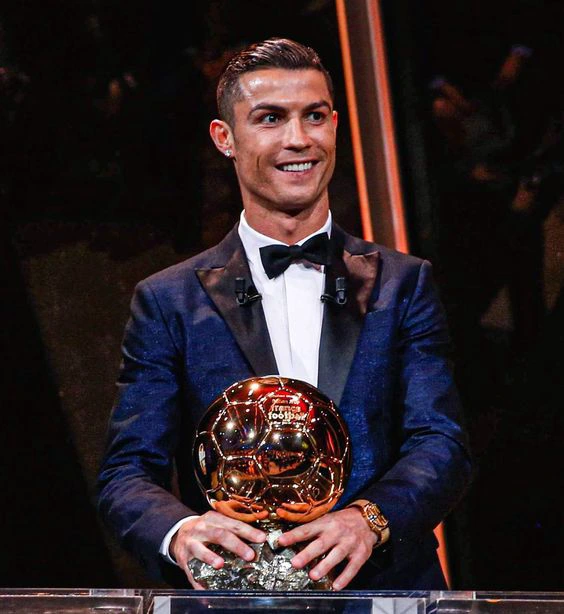 While he may not be the favourite for the award,past records have shown that he may win the award even in place of Lionel Messi.
3. N'Golo Kante (Chelsea)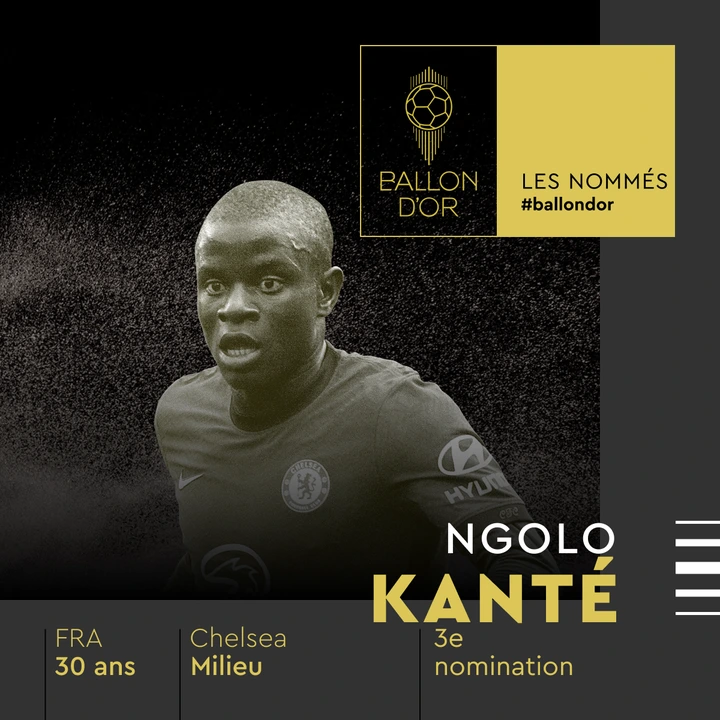 If France wins the UEFA Nations League trophy against Spain, N'Golo Kante will win a total of three trophies in 2021; the Champions League,Super Cup and Nations League. While he may not be popular, one international trophy for the Frenchman at this crucial stage may topple Lionel Messi's ballon d'or hopes.
Even with his injury N'Golo Kante would still get a winners medal if France got their hands on the trophy, therefore boosting his ballon d'or hopes.
Which of these three players do you think may win the 2021 ballon d'or award ahead of Lionel Messi