27 years old Chelsea attacker reportedly finds life uneasy under Thomas Tuchel
Report according to an English news outlet Sky Sport news have claimed that, 27 years old Chelsea summer signing is finding life uneasy under new manager Thomas Tuchel.
The 27 years old versatile attacker was signed under the management of Frank Lampard, before his departure from the Chelsea club during the last summer transfer window.
The incredible 27 years old left attacker have successfully bagged in 2 goals with 4 superb assists, since his arrival from Ajax in Netherland.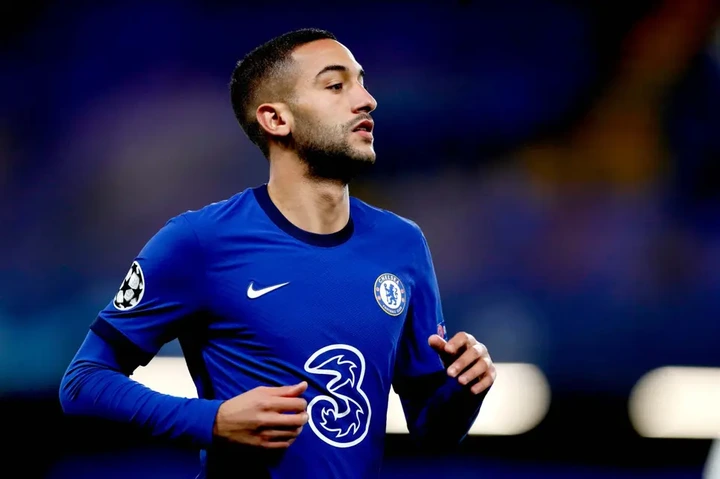 However, since the taking over of the manager's job from Frank Lampard, new manager Thomas Tuchel have been fierce with the Chelsea players on the distribution of roles based on their performance on the filed.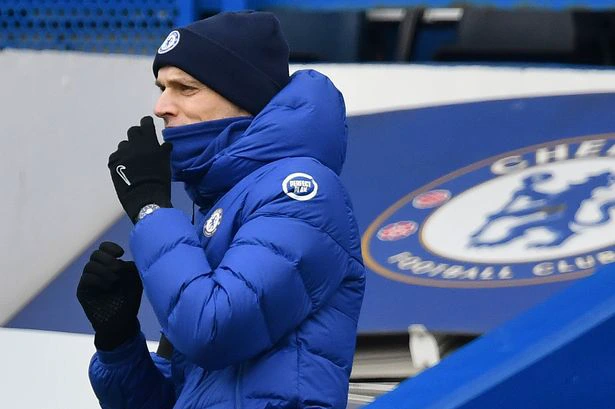 With this,the 27 years old Hakim Ziyech have been unfavoured, since his poor performance against Wolverhampton at home in the last three matches.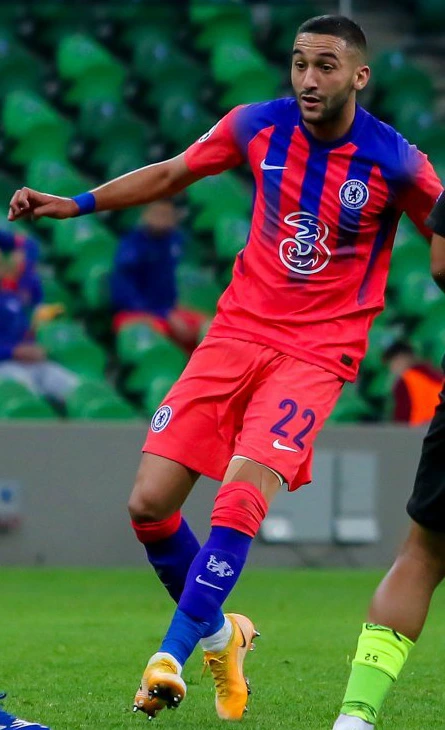 Report have also claimed that Thomas Tuchel have equally ruled him out in the match against the Sheffield United this Sunday matches, after been ruled out in the Chelsea's last two matches against Burnley and Tottenham respectively.
But the Chelsea fans hope Thomas Tuchel will play him from the bench as a super sub this evening, let's wait and hope the super star will not be benched this evening