3 clubs that could defeat chelsea, on therace to sign Namer this summer.
The summer transfer window is fast approaching chelsea are on the race of signing new players to strengthening the club,the are also scouting and making offers to sign new players,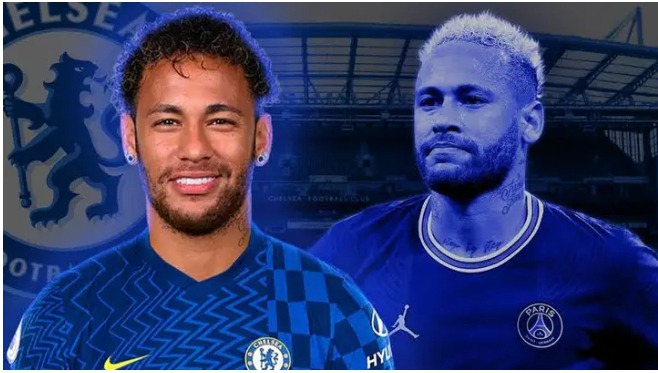 The blues are interested in signing the paris forward this summer, according to chelsea news Naymer is wanted at Stanford Bridge Thomas Tuchel is thinking about a reunion with the brazilian international who played under Thomas Tuchel reign at paris, but there are other England clubs that are also interested in the brazilian.
1. Manchester city.
Manchester city are interested in signing the paris forward to strengthening the club despite the signing of Erling Haaland this summer from Dortmund. Some players may be leaving man city so manchester City may pay more to sign Naymer ahead of chelsea.
2. Liverpool.
Liverpool are also one of the clubs that are interested in signing the paris forward as a replacement of sadio mane who is leaving Anfield, with two tropies and the champions league final the have the money to sign the brazilian.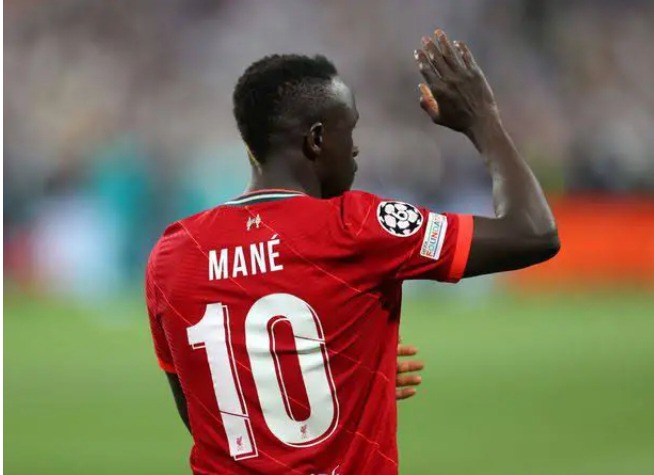 3. Manchester united.
Manchester united new manager Eric Ten Hag is interested in signing new players to strengthen the club ahead of next season there are also interested in signing two forwards and Naymer junior is one of the players that the Red devils are interested in Manchester United has the funds to beat chelsea to Naymer signing.