3 DONE DEAL: Phillipe Coutinho to Villa, Lewandowski to Chelsea, Rudiger to Real Madrid
With less than four months to the opening of the summer transfer window, most teams have set foot into the transfer market with several deals already completed. Just like other clubs, EPL clubs have been on the forefront of making outstanding and imminent signings so far. Here are some of the done deals and those that could shake the football fan base worldwide.
Haaland to Manchester City is a done deal which was stimulated by City's elimination from the Champions league last weak by Real Madrid. The Citizens will pay £51.1m to Borrusia Dortmund and a total of£85.5m on inclusion of other expenses. A report released by Skysports indicates that Haaland will join City immediately after the season ends as he is through with his medicals at Etihad.
Phillipe Coutinho's move to Aston Villa is almost complete after Villa agreed a £20m for the Brazilian. Coutinho has been at Villa Park since January on a loan term with a buy option. According to The Daily Mail, Coutinho will sign a four year contract with Aston Villa. While addressing the press, Villa's coach, Gerrard, described the deal as "outstanding" to the club. The two were teammates at Liverpool and the reunion has proved fruitful for the six months they've been together.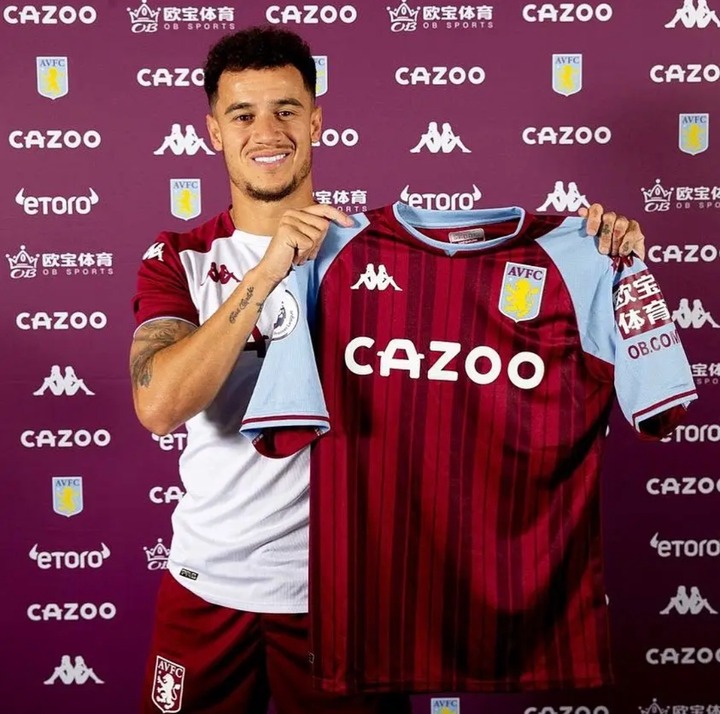 Real Madrid have signed Antonio Rudiger as a free agent after Chelsea failed to accommodate his contract demands. Rudiger, who had demanded salary increment will be moving to Santiago Bernabéu at the end of the season. Skysports reports indicate that Rudiger has agreed a 4 year contract at Real Madrid which will see him stay till 2026.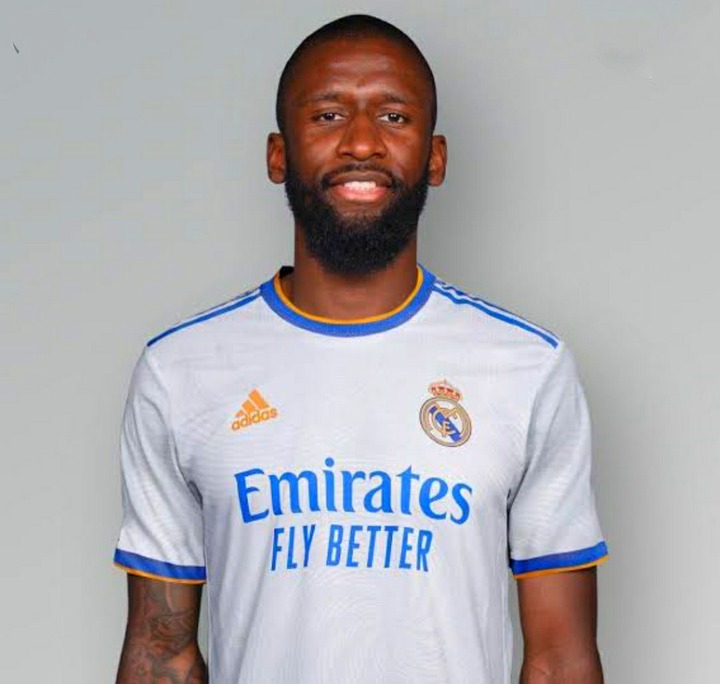 Chelsea have been faced with an attacking problem which has seen them out of several competitions. The team signed Romelu Lukaku last summer but the floppy form of the star has only worsened their situation. Here is the signing that they could secure to make history in the transfer market.
Chelsea have been linked with a move for Robert Lewandowski. According to Skysports, Lewandowski is et to leave as a free agent after his contract expires this summer. Chelsea, in January transfer window, had presented £33m bid for the 34 year old but Bayern turned them down. The star has been set free to leave if he does not agree with the new contract terms presented to him. Chelsea could move for the striker to solve their goalscoring problem as reported by Chelsea Chronicles.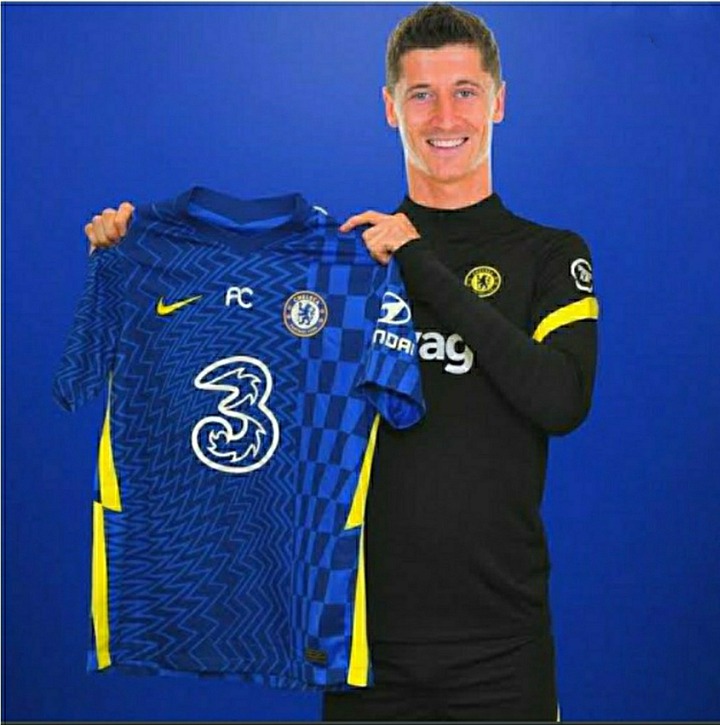 Manchester United, without doubt, have had a tough season after a long run of poor results. The Red Devils are targeting Barcelona's Frankie De Jong. United could reportedly present £60m for the star as per United Evening News. This comes after Xavi sought to solve Barcelona's defence problems thus letting off Coutinho, De Jong, Neto and Sergino Dest