3 Premier League Center Back That Can Silence Messi, Ronaldo, And Neymar
The trio are well-known for making it difficult for defenders to deal with them while they are on the field. Each of the three players is capable of dribbling past opponents, shooting from vast distances, and using their incredible speed to outrun their opponents.
Although there are numerous center-backs in the English Premier League who possess all of the requisite talents to deal with these stars, while there are several others that can not . In this article, I'll discuss four centre backs from the Premier League who are capable of keeping Messi and Ronald under control.
1. Antonio Rudiger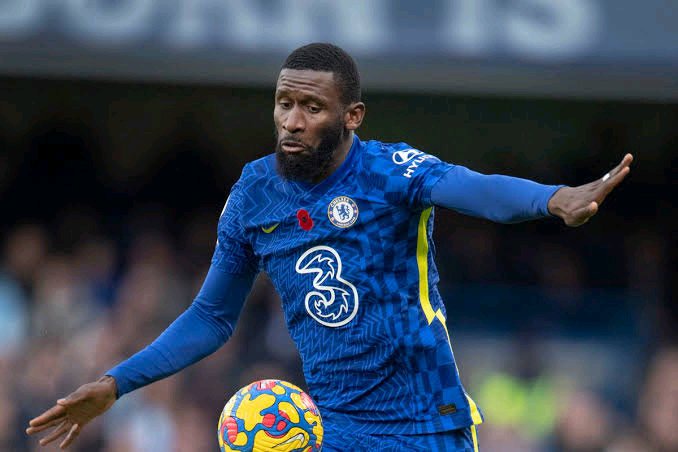 The former Roma player presently plays for Chelsea FC. Rudiger has played a crucial role for the team, and his performance has improved significantly since Thomas Tuchel took over as manager of the club. He is usually aggressive and has a strong sense of balance in the air. Aside from that, he has excellent game reading skills and can identify and avoid any threats. In addition to that, he is faster than the average player and can comfortably race against anyone who is faster than him.
2. Ruben Dias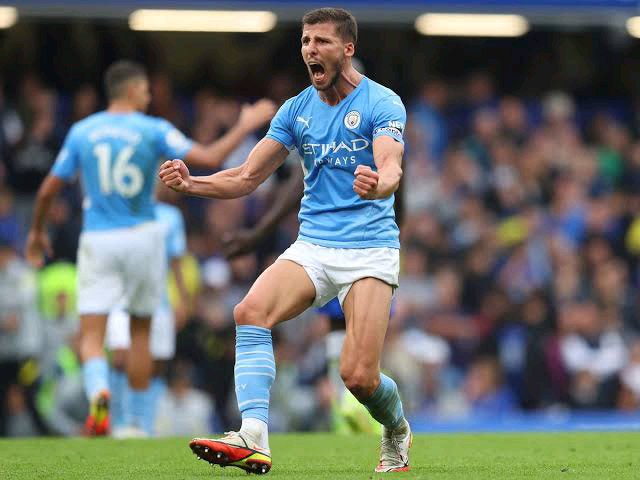 No doubt, Dias is one of the best center-back at the moment. The Portuguese international has established himself as one of Manchester City vital players. Dias possesses all of the characteristics of a center-back and is capable of containing any attacking player in the modern football world.
3. Virgil Van Dijk
Since making his Liverpool debut, the former Southampton midfielder has established himself as an important component for Jurgen Klopp's team. The Dutch star played a crucial role in Liverpool's success last season, which included victories in the UEFA Champions League and the English Premier League.
During the current season, he has already demonstrated his defence abilities and demonstrated to the world that he is capable of dealing with Cristiano Ronaldo with ease.
When Liverpool took on Manchester United at Old Trafford, he was able to quiet the Portuguese skipper