3 Reasons Why Brentford Might Defeat Chelsea In Saturday's Match
Brentford would be the hosts of Saturday's match against Chelsea as they are set to face The Blues in the 8th round of the Premier League campaign.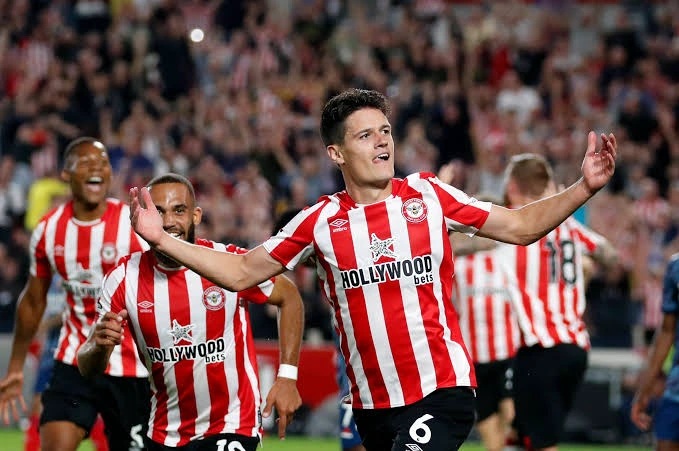 Brentford have been doing well for themselves especially since they just got promoted to the Premier League. They won their first match against Arsenal after a shocking 2-0 defeat to The Gunners.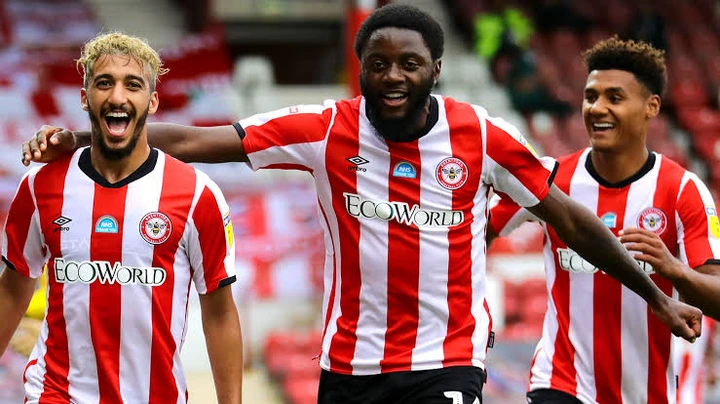 As it stands on the table, Brentford are occupying the 7th position and are 4 points away from Chelsea. If they play their cards right Brentford could get 3 points from their match against Chelsea.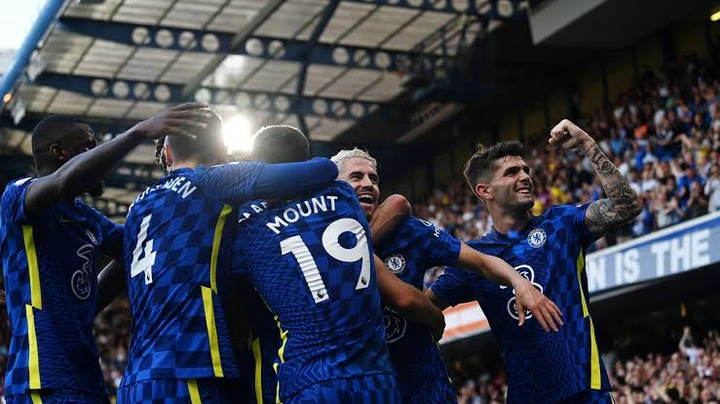 The Blues are the current league leaders with 16 points. The match against Brentford is a must-win for Chelsea, if they want to continue being favourites for the Premier League trophy.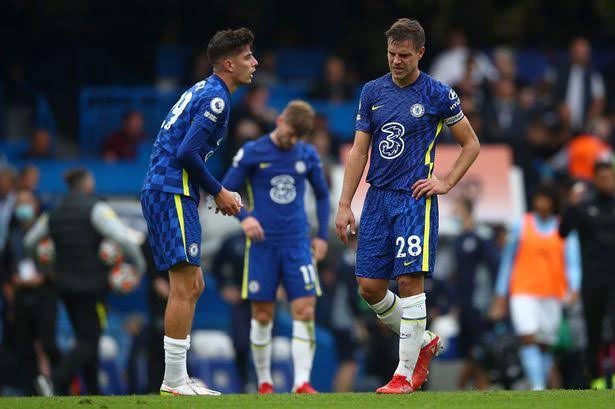 As it stands, anything other than a win for Chelsea in the Brentford game could see them move down the table. Though Chelsea are on top currently, the gap in points between them and other clubs is quite small.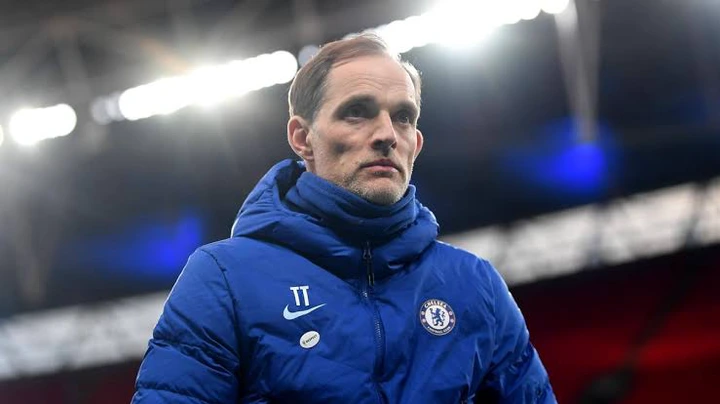 It would be a tough game for The Blues due to the availability of some players, but Thomas Tuchel has proven himself countless times that he can rise to the challenge.
Here are 3 reasons why Brentford might defeat Chelsea;
Injured Chelsea Players
It was confirmed that Romelu Lukaku suffered an injury when he was on international duty. Though things are looking good with his recovery, he may not be available for the game against Brentford.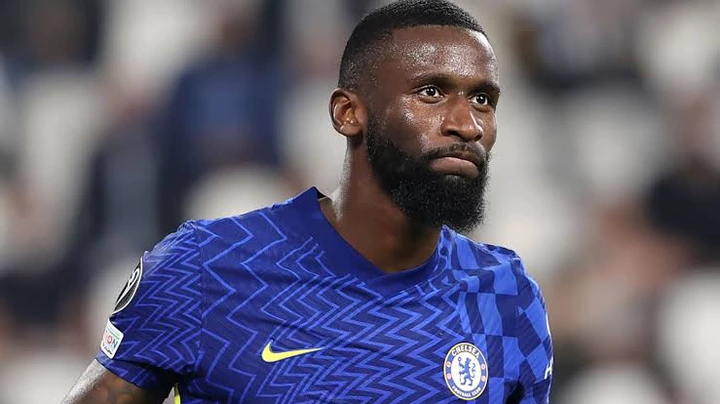 Christian Pulisic, Thiago Silva and Antonio Rüdiger will not be available for the game. Hakim Ziyech also may not feature in the match, and he has missed the last two training sessions.
Brentford Are A Strong Team
It would be wrong to title them as the underdogs. Brentford have shown that they are quite capable of surviving in the Premier League, and might finish the season in the top four positions.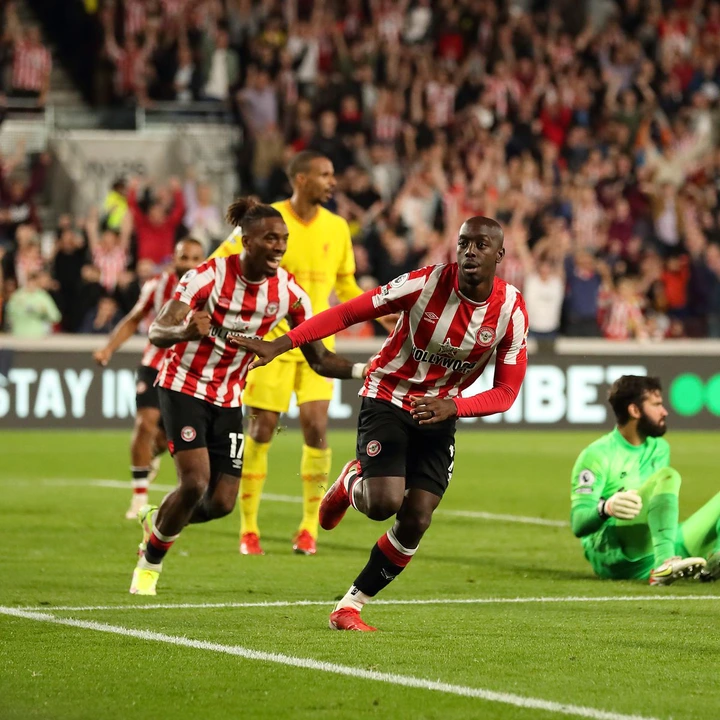 The game against Arsenal and Liverpool should sound alarm bells to the other Premier League clubs. Brentford are not scared to take on a big team, and have the quality to defeat Chelsea.
Brentford Have The Home Advantage.
Brentford have the home advantage against Chelsea, as the match will be played in the Brentford Community Stadium.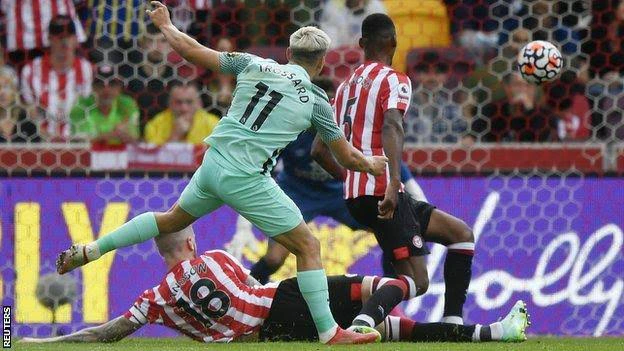 The only time Brentford has lost this season on home grounds was in the game against Brighton. Brentford held Liverpool to a 3-3 draw on home grounds, and will be looking for a win or draw against Chelsea.