3 Reasons Why Chelsea Could Destroy And Silence Manchester United Next Weekend
Chelsea football club will host Manchester United football club next Sunday at precisely 19:30 East African Time at Stamford Bridge stadium.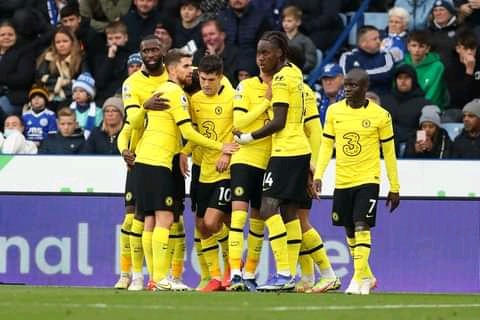 It will be a difficult game as both clubs are among the strongest in the English Premier League, although Chelsea appears to be the stronger squad this season.
I'm going to offer three reasons why Chelsea football club could destroy and silence Manchester United football club next weekend in this article.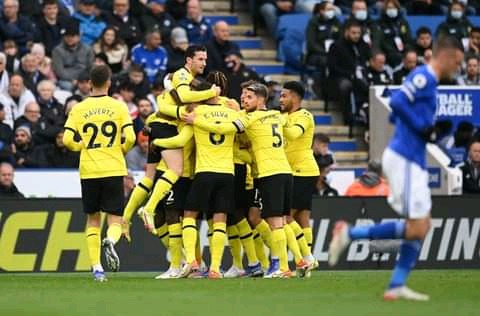 Chelsea football team is presently leading the English premier league table after losing only one game to Manchester City, while Manchester United is in sixth place after losing four games.
The following are the reasons why Chelsea will thrash Manchester United on Sunday.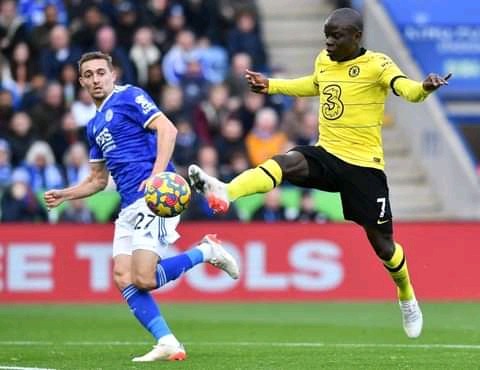 1. Chelsea football club has a diverse group of players who are currently in excellent form, which will enable the club to switch up their tactics when facing Manchester United. For instance, today while playing against Leister City football club, Chelsea substituted three vital players, Kai Havertz, Jorginho, and Mason Mount, and the men who came in for them were even more threatening to the opposing defense, Christian Pulisic and Hakim Ziyech.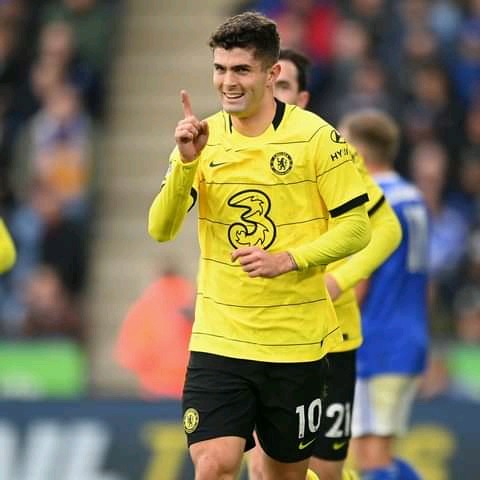 2. Chelsea football club has an extremely strong, solid, and composed defense that makes scoring difficult for opponents. Chelsea's defense has conceded only four goals this season, including penalties, compared to Manchester United's defense, which has conceded 17 goals.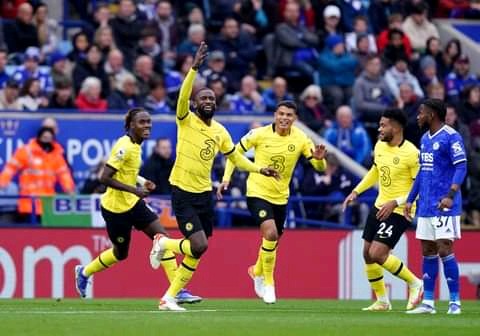 3. Manchester United may be without the services of several key players, such as Raphael Varane, who would help calm the Chelsea squad's high attack rate.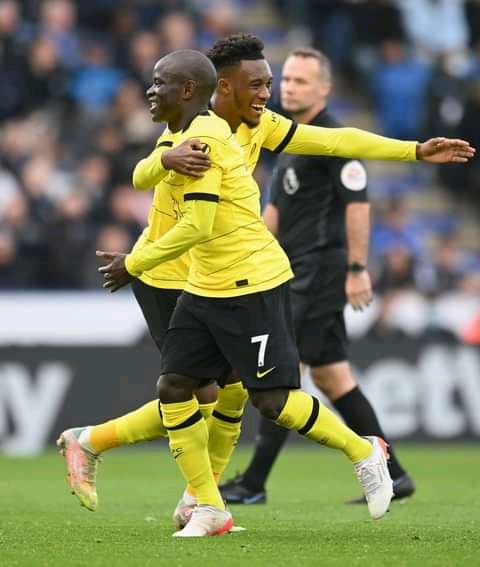 Both sides have a tremendous squad depth, but Chelsea coach Thomas Tuchel understands how to utilize his players to their full potential