3 Reasons Why it is necessary for Chelsea to sign Kounde and Haaland when the transfer window opens
Chelsea football club were consistently linked with a move for Jules Kounde and Erling Haaland during the last summer transfer window, but those deals could not be completed.
The blues might have gotten some sort of alternatives for those players, but it is still necessary for them to complete those two signings when the transfer window opens again. Here are 3 reasons why it is necessary for Chelsea to sign these 2 players when the transfer window opens.
1 – Romelu Lukaku might need a good support at some point
At the moment, Romelu Lukaku is really delivering the goodies for Chelsea football club and some fans might think that there is no need for the club to sign Erling Haaland again.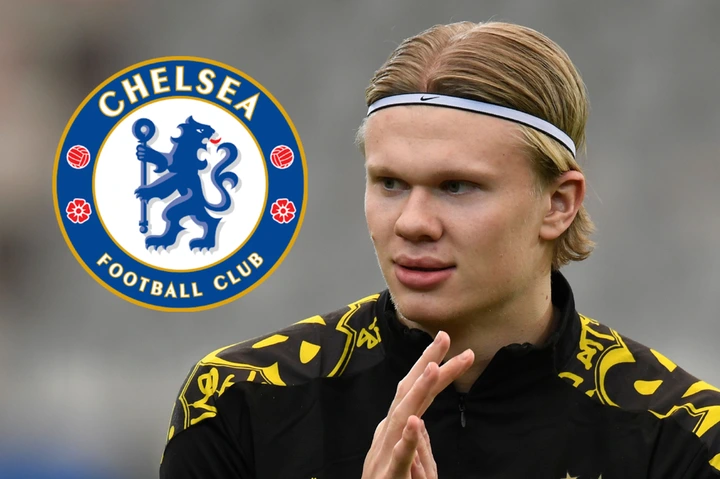 Photo Credit: Standard.co.uk
But the truth is that there might possibly be a time where the Belgian striker will not be in his best form, this could be a tough moment for the club of there is not capable player to score those goals for the club.
2 – They can pair Romelu Lukaku with Erling Haaland
Many fans might be thinking that the blues will need to bench Romelu Lukaku before they can use Haaland, but that is not the case because the two of them can play at the same time.
A formation like the 4-5-2 formation will make it easy for the duo of Erling Haaland and Romelu Lukaku to play at the same time for Chelsea football club if the Norwegian is signed to the club. The 4-4-3 formation and the 3-4-3 formation can still occupy the two strikers, but one will have to play as a winger.
Chelsea football club will be an exceptional team in Europe if they can get Erling Haaland to play alongside Romelu Lukaku, the team will definitely be very formidable and they can win a treble with such team.
3 – They still need another good defender
They might be a lot of phenomenal defenders at Chelsea football club right now, but that might not be the case for a long time.
Kurt Zouma left the club in the summer and he has not been replaced, Thiago Silva is ageing and the club should get a long-term replacement for him.
Jules Kounde will not only be a long-term replacement for Thiago Silva, but he will replace him effectively. He is a very good defender who cannot be dribbled easily.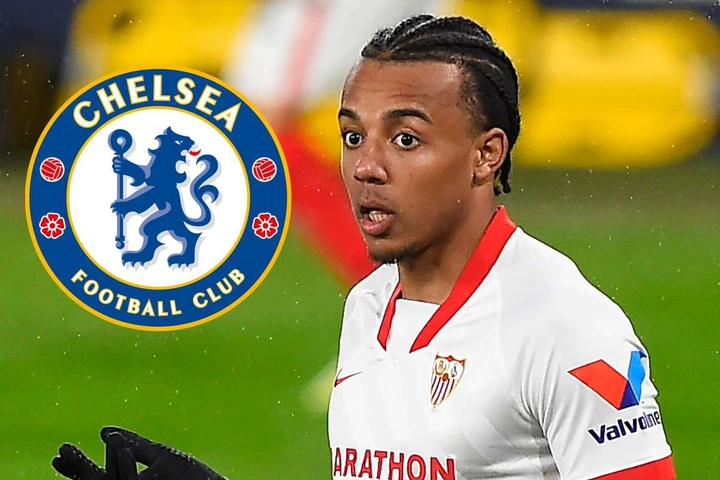 Photo Credit: Goal.com
Meanwhile, do you agree with me that it is still necessary for Chelsea to sign Erling Haaland and Jules Kounde? Share your thoughts with us, thanks.