3 signings Chelsea could complete before the transfer window closes by 11pm tonight
With the transfer window shutting at 11 p.m. today, I'd like to walk you through three big transactions that Chelsea has been working on over the past few hours.
Jules Kounde, No. 1 (Sevilla)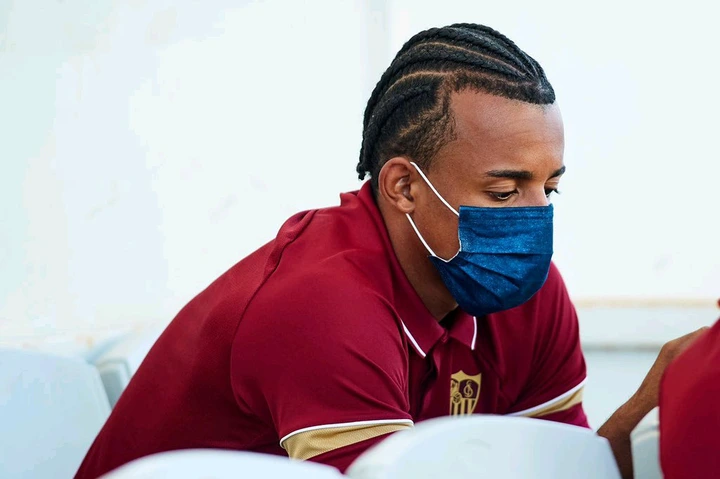 Photo Credit: Getty Images
Chelsea has been connected with Jules Kounde all summer, with the club delaying the deal in order to complete agreements for Lukaku and Kurt Zouma. The player and the club allegedly agreed personal terms and a five-year contract.
The stumbling block currently is Sevilla's unwillingness to stick to the previously agreed amount of £43 million, since selling Kounde now will leave them short of defensive alternatives, and finding one now will be tough and costly, thereby increasing the price to £57 million.
Chelsea's pursuit of the player is currently ongoing, but they remain optimistic that a deal will be reached before the transfer window closes.
2. Callum Hudson-Odoi (Chelsea – Borussia Dortmund)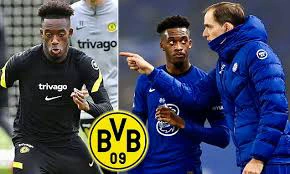 Photo Credit: Getty Images
The loan acquisition of Callum Hudson Odoi by Borussia Dortmund might be a surprise for Chelsea. Both teams are allegedly in negotiations over the loan signing of Callum Hudson-Odoi, a teenage sensation.
Hudson Odoi's desire for greater playing time is the driving force for this transfer, since he has been an unused substitute in each of Chelsea's three league games this season.
Saul Niguez is number three on the list (Atletico Madrid)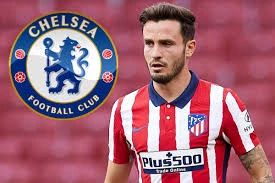 Photo Credit: Getty Images
Chelsea have been connected with Atletico Madrid defensive midfielder Saul Niguez in the summer window to provide backup for Ngolo Kante.
Atletico Madrid midfielder Saul Niguez has been linked with a loan transfer to Chelsea, and discussions have now progressed to an advanced stage.
Manchester United are also interested in signing the Atletico Madrid midfielder, which may be an issue for Chelsea, as they will be up against competition from their rival championship contenders before the transfer window closes.
His agent is now in negotiations with both teams, and the midfielder is expected to leave at any time