3 Top Players Who Have Not Lifted A Single Trophy Since They Left Manchester United
For almost 5 years now, Manchester United have been without a trophy and that has surely been an issue for many players. Some of these players decided to leave in search for greener pastures, while others, in search of game time.
1. Henrik Mkhitaryan.
Mkhitaryan was an exciting prospect at Manchester United when he arrived from Dortmund, however after a few seasons at the club it was obvious that he was not comfortable despite winning several trophies at the club. He left Manchester United in 2018 for Arsenal and then to Roma in the following years.
Unfortunately, he has been unable to feature in any final since his departure and has totally gone under the radar with his disappointing lack of trophies to match his current impressive performances.
2. Zlatan Ibrahimovic.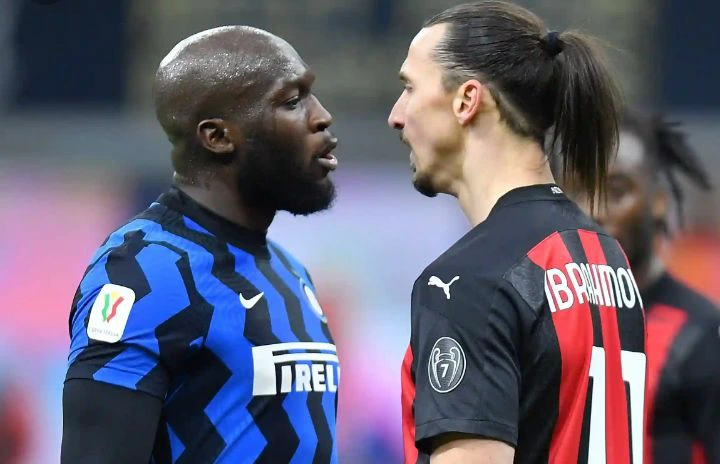 He Came, He saw, He Conquered, He Left and was swallowed whole. That is the story of the great Zlatan Ibrahimovic since his arrival band departure from Manchester United. He went to La Galaxy on a free transfer where he once again showed class but was unable to lift a single trophy.
His current stint at AC Milan still shows that he's world class despite being 40 but he is still unable to win a single trophy since his treble at Manchester United.
3. Memphis Depay.
Depay left Manchester United after failing to meet up to the high expectations that was set before him. In a bid to remind the world of his quality, he left to Lyon where he surely succeeded in doing that. His time at Lyon convinced Barcelona to sign him recently and he has been doing great ever since.
However, despite all these years of impressive performances, he has been unable to win a single trophy, either local, continental or international.
While Manchester United might not have won any trophies since some of these players left, it was surely a dark time in the Careers of these players