4-2-2-2 Formation – How Tuchel Could Use Ralf Rangnick's Man United Formation To Win Pep Today.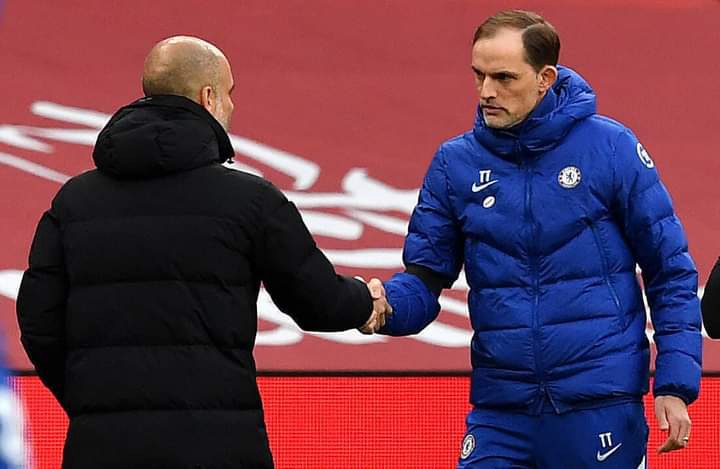 Thomas Tuchel and his Chelsea team will travel to Manchester City this afternoon to face Pep Guardiola's Man City side in their second Premier League meeting this season.
The Blues will go into the game with huge confidence after winning their last three games in all competitions, including two-legged Carabao Cup wins against Tottenham. And they would look to win Manchester City today to reduce their points gap between the league leaders to 7.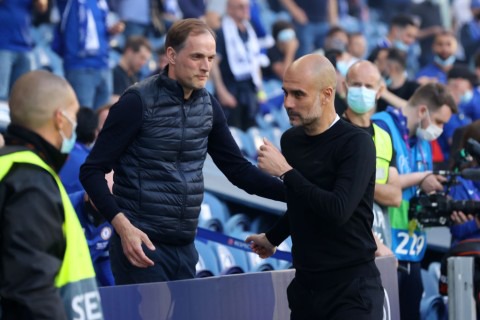 However, Thomas Tuchel has proven himself to be one of the best tacticians in Europe today, and he has shown his ability to change tactics in games, depending on his opponents and the squad he has to select from. Though his preferred formations at Chelsea have been the 3-4-3 and 3-5-2, he has used other formations in some games to get good results against some top teams since joining Chelsea in January 2021.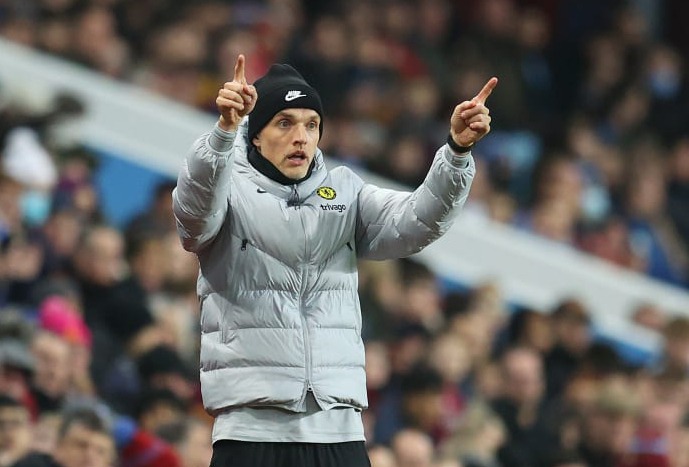 Tuchel has been using 2 center-backs and 2 strikers in a 4-2-2-2 formation in recent games.
And one of those formations is the 4-2-2-2 formation which has also been used by the new interim Man United manager. Ralf Rangnick has been using the 4-2-2-2 formation since joining the Premier League in December, but he has had some mixed results and bad team performances while using the formation, In Chelsea's two Carabao Cup semi-final games against Tottenham, Tuchel has used the same 4-2-2-2 formation to beat Antonio Conte's Tottenham side without conceding a goal in the two games.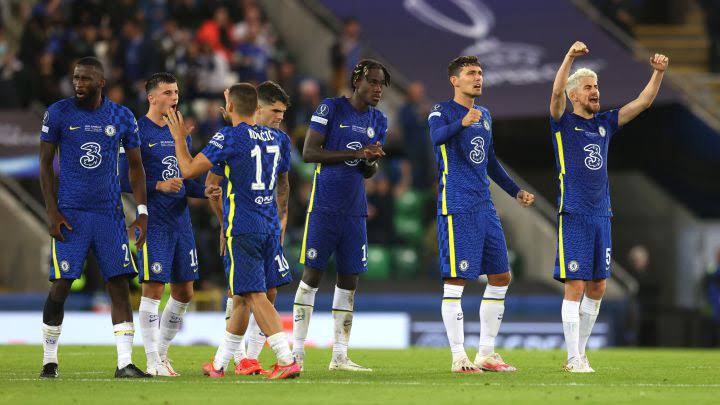 Tuchel will face Man City this afternoon without the Likes of James, Chalobah, and Christensen, and he could change his preferred formation to fit his available squad well.
And with Christensen, James, and Chalobah all missing out today due to Covid 19 and injuries, Tuchel is short of center-back options, so he may continue with the 4-2-2-2 against Manchester City today, and with how impressive his team performed with the formation against Tottenham in their Carabao Cup semi-final games, I am convinced that he could use the same formation to beat Pep's Manchester City team today.
Below is the best way Tuchel could lineup his team using the 4-2-2-2 formation against Manchester City today.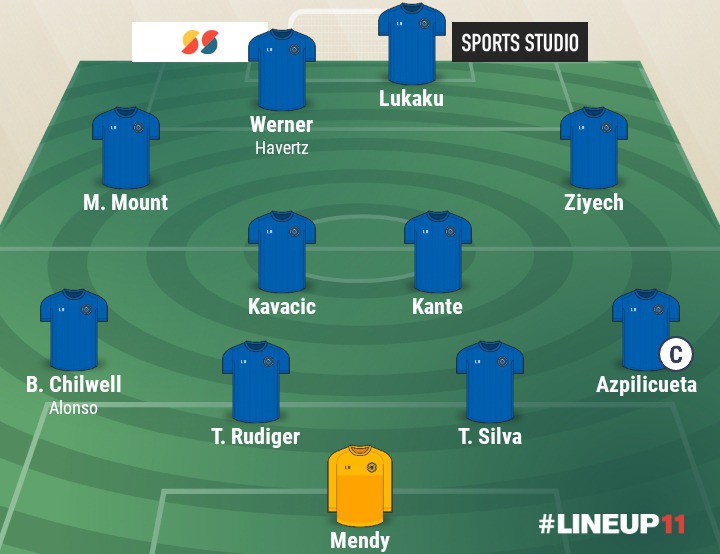 What do you think about this formation against Manchester City today?
Feel free to drop your comments below, kindly share and follow us for more updates