5 Creative Midfielders Chelsea Should Go After Instead Of Signing Ousmane Dembele
There have been reports surrounding Ousmane Dembélé in recent months.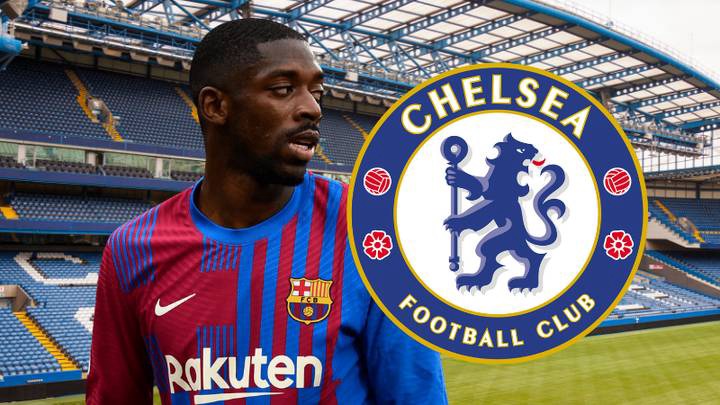 The Barcelona star is expected to join Chelsea this summer. However, he is not the type of player that can improve Chelsea's attack. Here are 5 creative midfielders Chelsea should look to sign instead of injury-prone Ousmane Dembele.
1- Bernardo Silva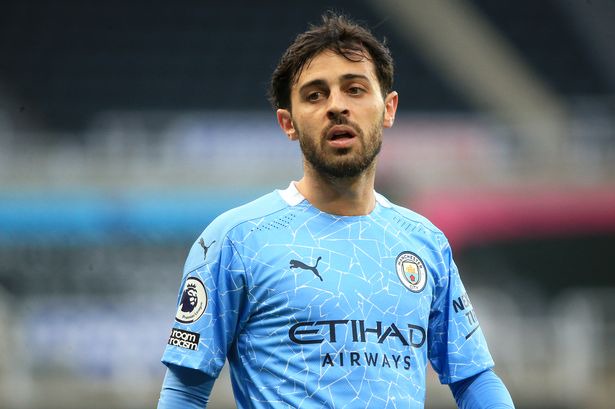 Starting from the least likely. Signing a player like Bernardo Silva will take Chelsea closer to the likes of Manchester City and Liverpool much faster. Bernardo Silva is a technically gifted midfielder, with immense work rate and fitness. He can pick out a killer pass and will solve Chelsea's creativity problem either from the middle or from the wings. Still, at the ripe age of 27, the €75M rated man will be a better attacking signing than Dembele.
2- Filip Kostic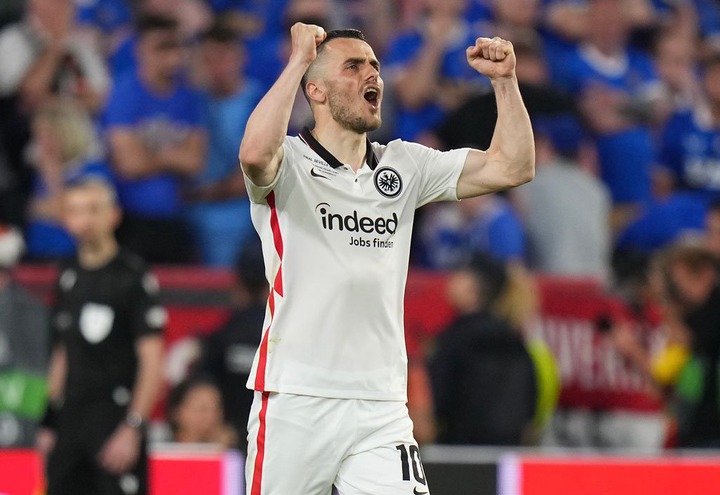 Filip Kostic is another viable option for Chelsea. At 29, Serbian International is experienced enough to start strongly in the Premier League. Kostic is a creative force for his club and county. The midfielder registered 7 goals and 15 assists in all competitions for Eintracht Frankfurt and also helped them win the UEFA Europa League.
3- Ruslan Malinovsky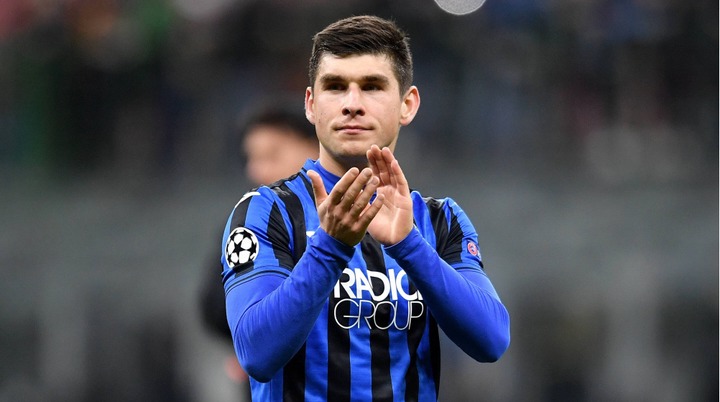 Ruslan Malinovskyi is capable of producing the consistent creativity that Chelsea fans crave from an attacking midfielder. Malinovski is a technically gifted midfielder with an eye for goal. The Premier League will physically suit him.
4- Dani Olmo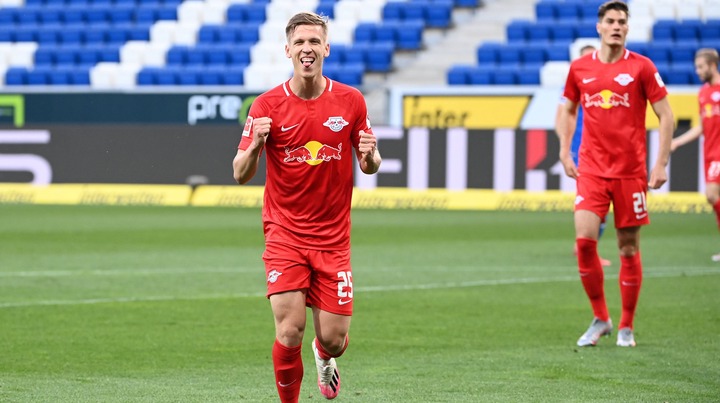 So many clubs were interested in the Spanish midfielder last summer. Olmo is one of the best attacking-midfielders in the world. Pep Guardiola highlighted him as a replacement for Ferran Torres. Chelsea should move ahead of City and snap the Leipzig attacker up before it's too late.
5- Christian Eriksen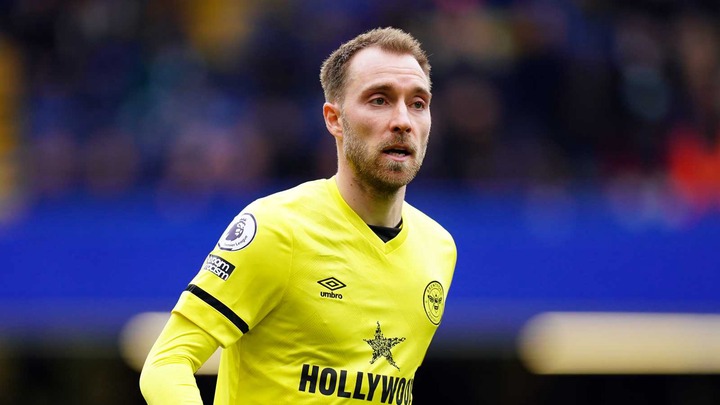 Even after his heart failure incident, Christian Eriksen has shown that he can still play football at the highest level. He had a successful stint with Brentford last season, and big cubs are looking to snap him up again. Eriksen is a competent attacking midfielder who is EPL-proven.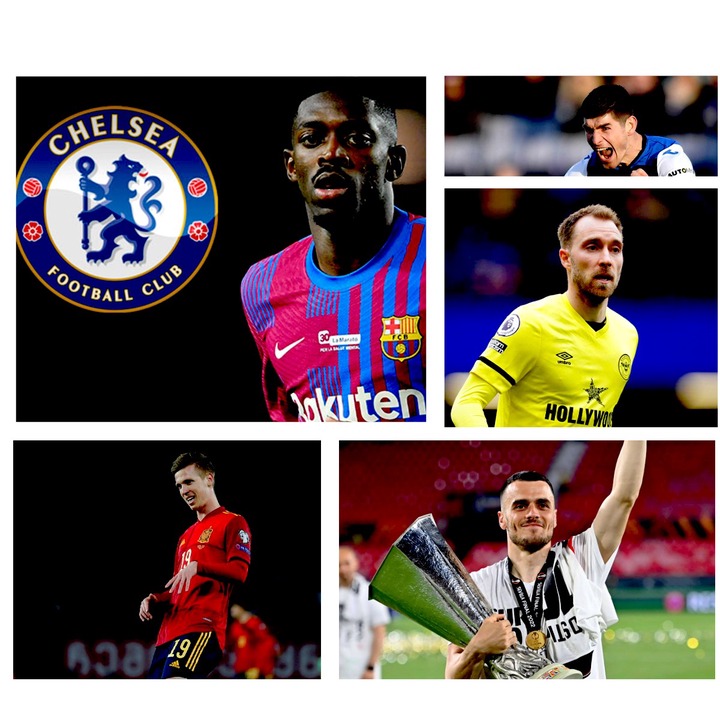 All these midfielders will make Chelsea's attack better, and they all have better fitness records than Ousmane Dembele