5 Cristiano Ronaldo Former Teammates Who Rates Messi As The Best Player Ever. 2 Are Man Utd Legends
The never ending debate of who is the better player between LeoMessi and Cristiano Ronaldo has lasted for over a decade now. The performances of both football stars makes it difficult for some to decide who is better, hence, they remain undecided, but there are footballers who are of the opinion that Messi is the better player, and others who thinks Cristiano Ronaldo is the better.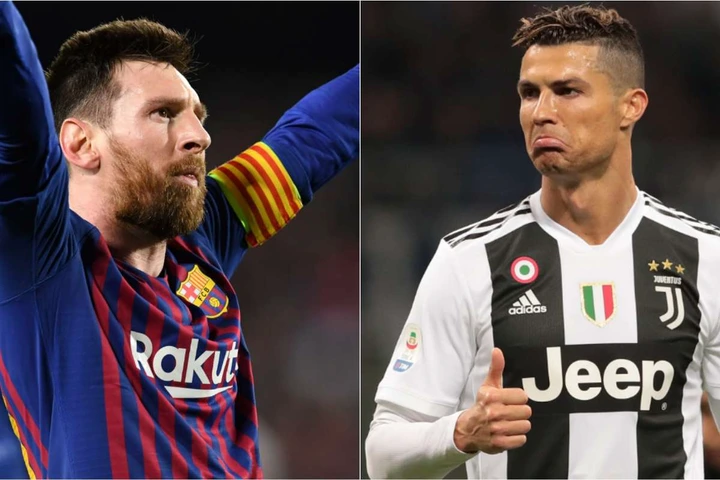 Below are 5 former teammates of Cristiano Ronaldo who at one point in the past decade chose Leo Messi as a better player when compared to Cristiano Ronaldo.
1. Wayne Rooney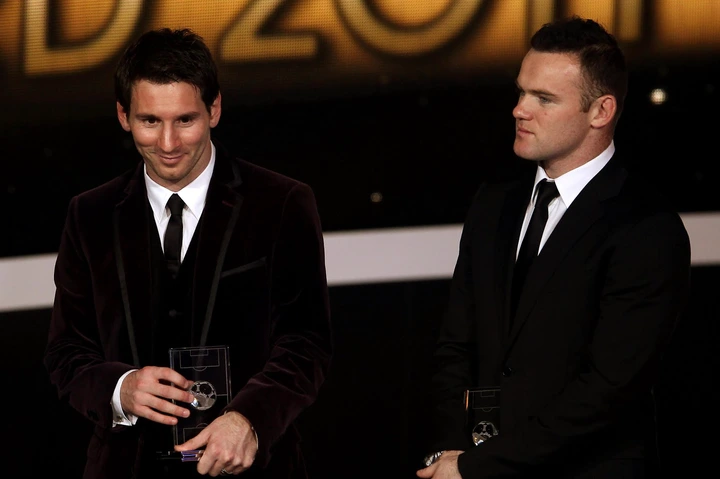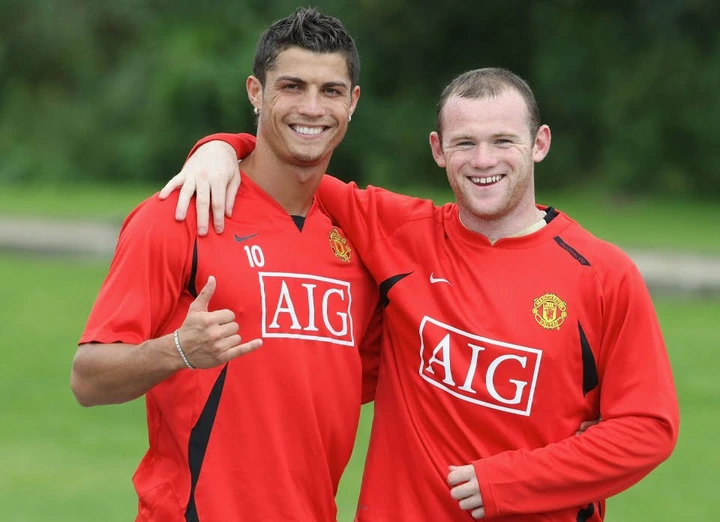 Manchester United greatest goal scorer and England record goal scorer who played alongside Cristiano Ronaldo for several years is one of those who thinks Messi is better than Cristiano Ronaldo. In one of his most recent interview he granted to talkSPORT, Rooney said :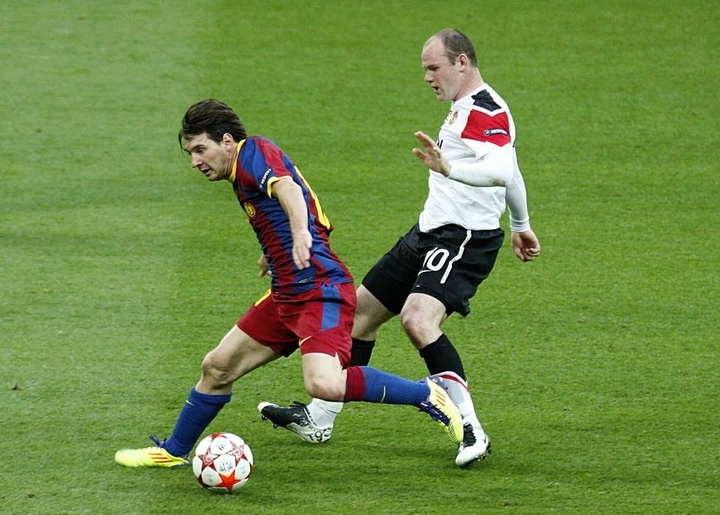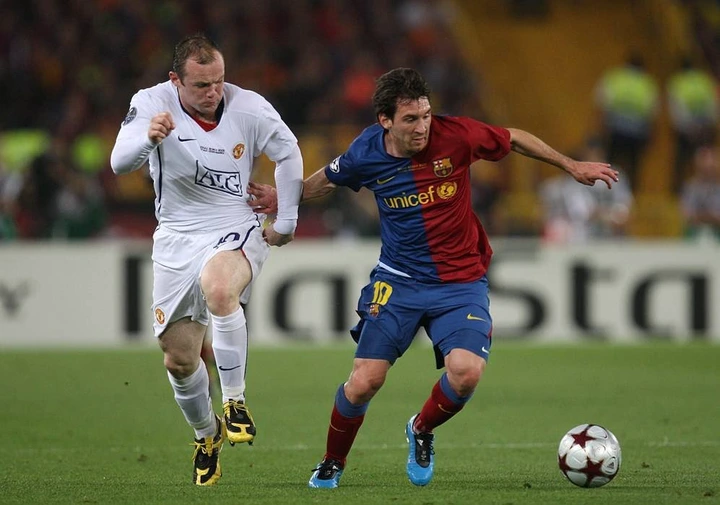 "That debate, Messi vs. Ronaldo… Messi just has everything; he can make goals, score goals, dictate games… He is one of the only players where I've just sat there and watched and been in awe. Obviously I played with Cristiano, and the two of them have set the standard which I don't think will ever be seen again, But, for me, Messi is just on a different level."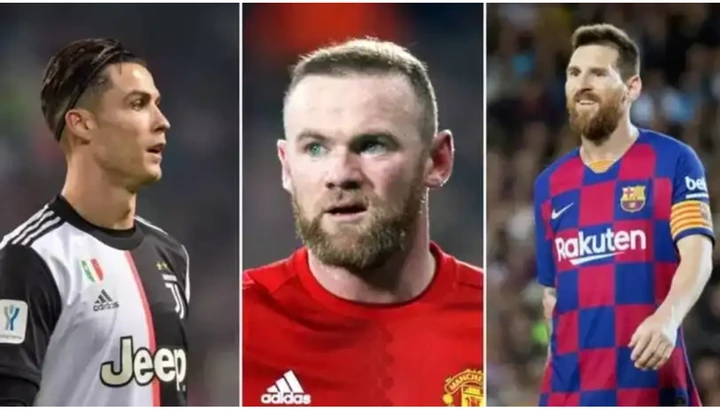 Recently, when Rooney was asked about the debate again, he said :
"I think I've said this before, but they're both probably the best two players to ever play the game. I just think Messi is, in my eyes, the greatest ever."
2. Angel Di Maria.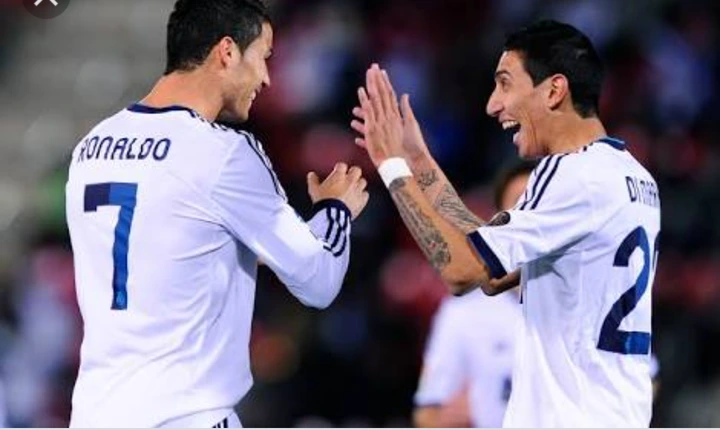 Angel Di Maria played alongside Ronaldo between 2010 and 2014 at Real Madrid, where he won the Uefa Champions league, the Spanish league and the Copa del Rey. He has also been a teammate of Messi at the national level with Argentina where they lost the World cup and Copa America finals. However, when to comes to the choice of who the better player is, Di Maria thinks Messi is superior. He is reported by TyC sports to have said :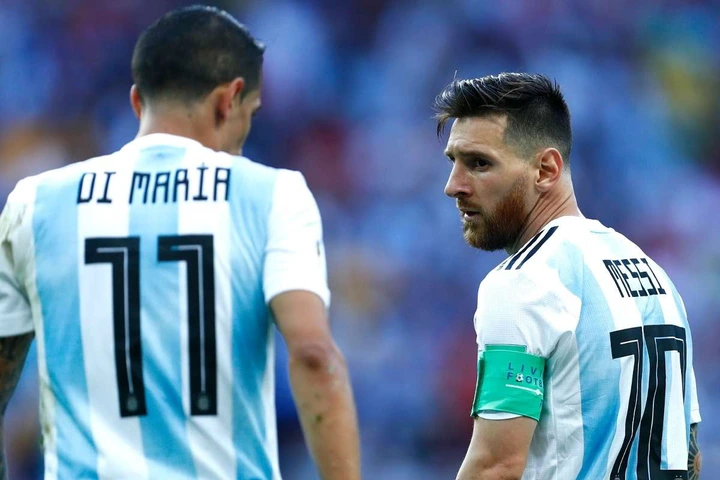 "It was a dream to have the possibility to play with Rooney, Ibrahimovic, Cristiano , Leo … they were players that I used on the PlayStation and I would never have imagined I'd get to play with them," With all the great players I have played with, it's hard to choose. But if I had to pick one, it would be Leo. Leo is the best of the four"
3. Dimitar Berbatov.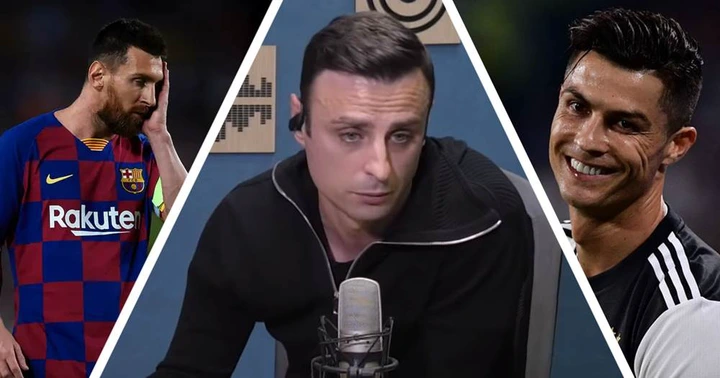 Berbatov was a teammate of Cristiano Ronaldo at Manchester United where the pair both won league titles and lost the Champions league final of 2009 to a Leo Messi inspired Barcelona team. In an interview he granted to ESPNFC, Berbatov is quoted to have said :
"He's the f***ing greatest. Ronaldo is brilliant, Messi is more my kind of player," "He sees the game so clearly. He can score, create, he's the complete player, the best ever probably." At other times, he is quoted to have also said:
"They can have similarities in their technical skills and talent, and it is hallucinating for football to have them both present, but Messi is simply the best player in the world. He [Messi] is alone in his class as a player, it is impossible that there is another like him."
4. Raul Gonzales
Raul is another football great who thinks Messi is better than Cristiano Ronaldo. He played alongside Cristiano Ronaldo at Real Madrid before he moved to Shalke 04. In 2015, he is reported by FourFourTwo to have said :
"I was lucky enough to play with Zidane, Ronaldo, Figo, Cristiano… but Messi is different, He makes everything look so easy, so effortless – even the impossible. When you watch him play, it's almost as though you are watching him in the street playing with his mates."
5. Paul Scholes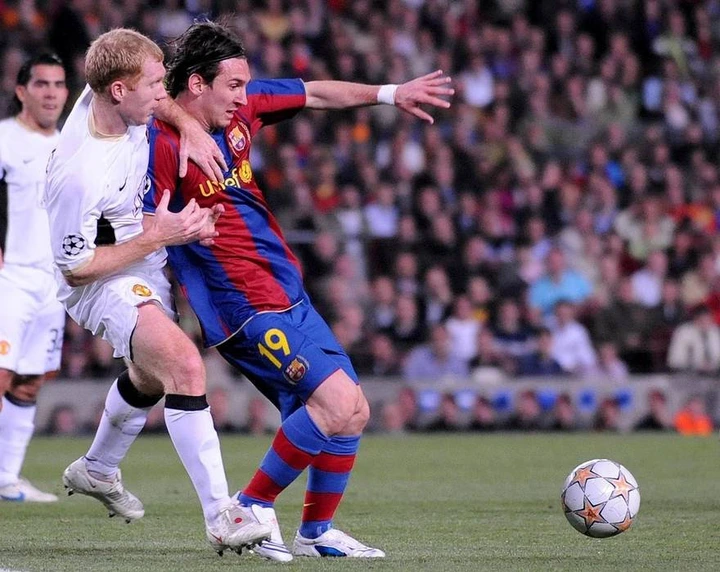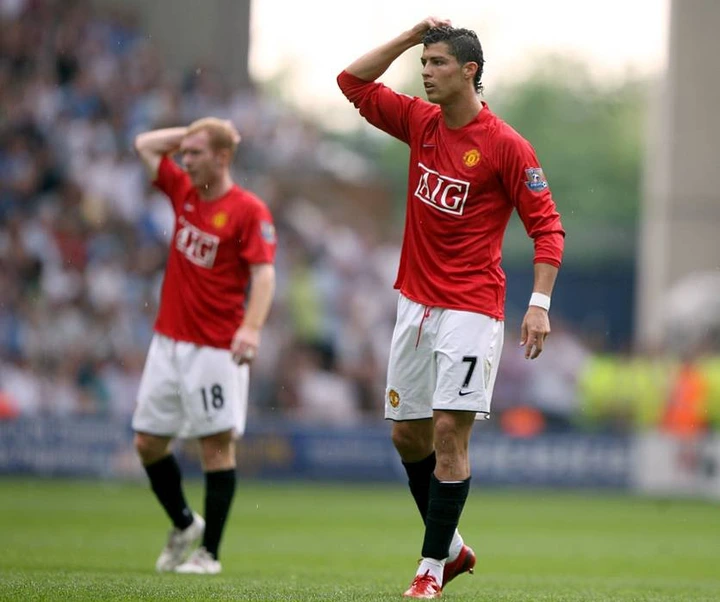 Scholes is a Manchester United legend who played alongside Cristiano Ronaldo at Manchester United. He gave his verdict on the Messi and Ronaldo debate via his column on The Independent where he said: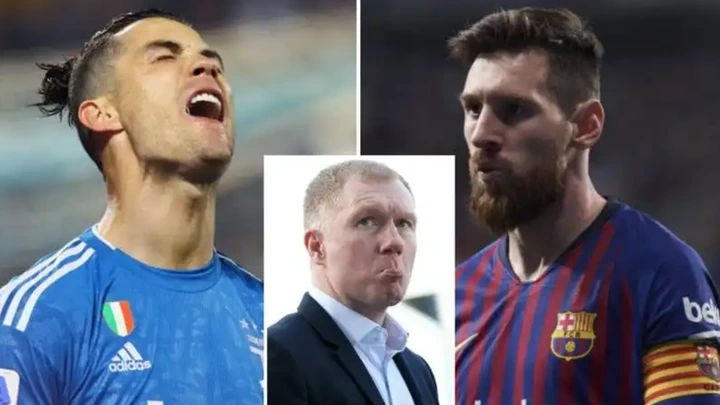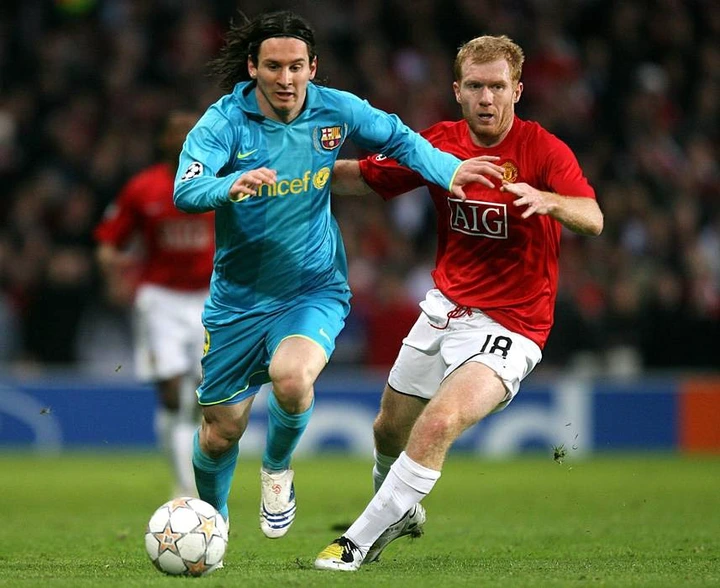 " I think about the great players with whom I have shared a pitch: Eric Cantona, Zinedine Zidane, Pirlo, Xavi, Cristiano Ronaldo – and the greatest of them all is Messi.
These are just 5 of Ronaldo's former teammates who chose Messi over him. There are others Like Casilas and Ryan Giggs who tagged Messi as the "Goat" and "once in a lifetime player"