7 Things Learnt From Chelsea 0 – 0 Manchester united #CHEMUN
1) My thoughts on Tuchel's Chelsea will be the same from his first game to this latest one – SOLID but FRIGID. Tuchel's touch brought some solidity to stamp out Lampard's lull, but we are frigid. It all looks like the unsure antics of an unwilling lover at the cusp of pleasure – wants to do but also unwants it at the same time – this explains why we are unbeaten, yet, non-bitting. We can do better, I look forward to it.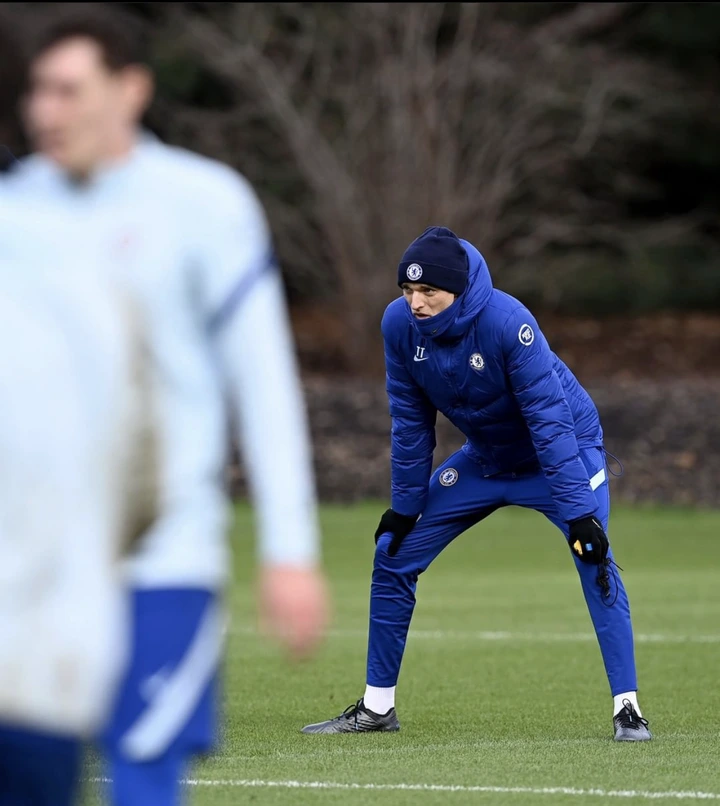 2) We do not do passing. What we do is what I'll rather call indecisive tossing. For passing to be passing, it must be intentional and have a clear thought behind it. For a while now, We DO NOT have this, we just toss the ball to any available blue shirt, and it explains the uncountable loose balls, the listless counter attacks, and the countless attacks that suffer untimely deaths through poor last passes, especially into the final third. If Tuchel isn't bothered by this, we are in Lampardous soup.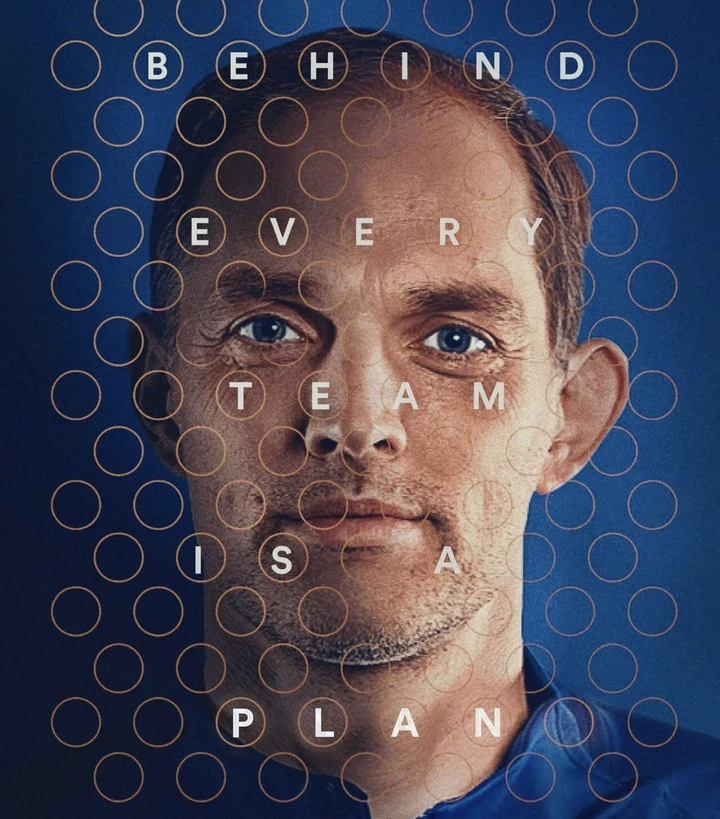 3) It was NOT a penalty. I'm glad the Referee slapped VAR for once. VAR has become the original sin we have to suffer consequences for, the fruit of the tree of knowledge we should have approached with caution. If VAR is continually allowed this ridiculous goliathness, it will be hard for players to even breathe on the pitch 'cos it could be be tagged a foul. For what's worth, it was Mason Greenwood who actually made a reactive arm attempt towards the ball, not CHO.
4) Who else noticed the admirable audacity of Rudiger to go forward? How I wished it had clinical intent, like with a final pass or a threat at goal, or even a goal. Another thing Tuchel needs to work on – Player purposefulness in Chelsea (in all the players) is at an all-time low and needs to surge for us to become bullish again. We should be beating a Man Utd team like this.
5) Edou Mendy. A good goalkeeper who has a visible flaw called PANIC! He wears it like mascara and it makes him look beatable, more like take-on-able. I'm sure every smart player will look at the panic on his face and be like, "I can take the shot and beat this guy". The panic robs him of an advantage. To understand what I mean here, pause at this point and cast your thoughts on how Manuel Neuer deliberately looks on the pitch. Yeah, that….and nothing stops Edou from appearing panicless too. If today's were Alex Ferguson's Man Utd, we'd have lost because of this noticeable flaw as Edou would have bucked under bombardment from every angle.
6) Tammy was left out of the team and Tuchel said it was a hard decision. I don't believe him. I don't think it's a hard decision. No, Tammy shouldn't go (next season), but he has had enough time to prove he isn't the striker with towering presence to take Chelsea back to our frightening best. It must be easy to drop him. I can't wait for us to tick off 'sharp striker' off our needs list. It's been a long, wearying wait since Costa.😢
7) Erling Braut Haaland,…..amen. 🙏