7 Top Coaches Thomas Tuchel Has Beaten Since Joining Chelsea
You will agree with the fact that the Blues has drastically changed since the arrival of Thomas Tuchel in January, leading Chelsea into several unusual victories. Tuchel on the other hand has defeated top coaches since he arrived.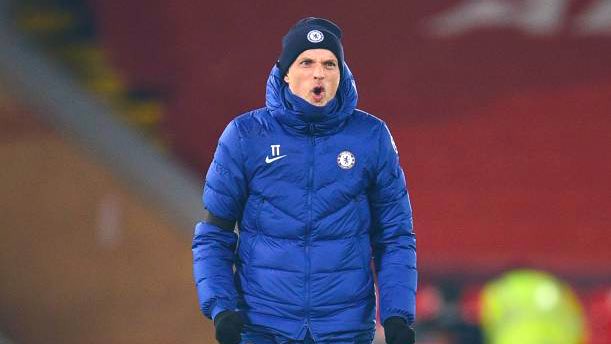 Recall that Chelsea had gone into a bad phase earlier this season that caused the departure of Frank Lampard, and the appointment of Thomas Tuchel at the ending of January.
To be honest, Tuchel has impacted Chelsea giving the Blues unimaginable victories as we have seen in both the Premier League and the Champions League. Thanks to Tuchel Chelsea has made it to the UCL final and occupying 3rd place in the Premier League table.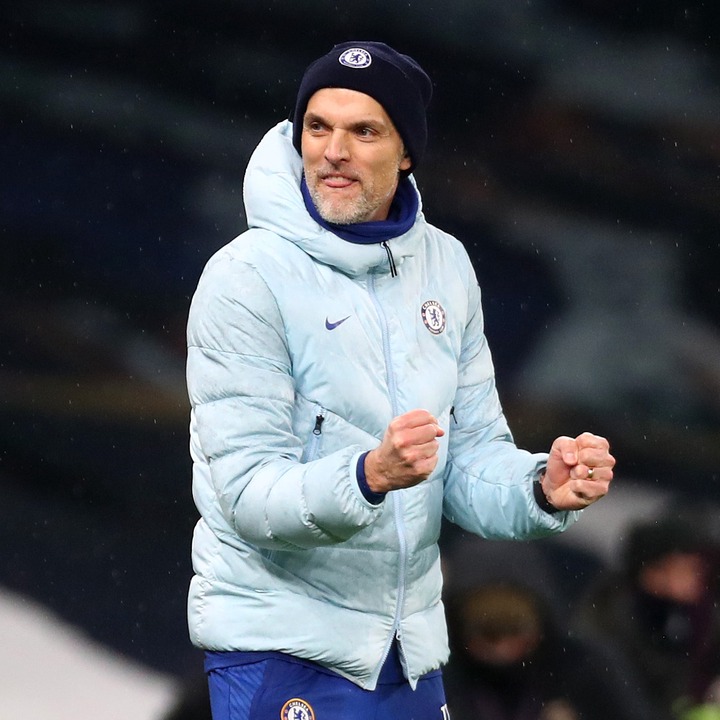 Leaving all that behind, Thomas Tuchel has beaten 7 top coaches we would have never imagined he could. The few amongst are Guardiola, Zidane, Mourinho, and others.
Tuchel defeated Guardiola twice, both in the FA Cup and Premier League where Chelsea won 1-0 and 2-1 over Manchester City respectively. He has beaten Zidane in the well-known Chelsea win over Real Madrid in the UCL semi-finals.
In order not to spill the beans and make this article more pictorial, here is the breakdown of the 7 top coaches Thomas Tuchel has defeated since he arrived in Chelsea:
Dear sports fans, what can you say about this feat Tuchel has attained? Kindly drop your comments below.