A Return To Chelsea Will Be So Great After Diego Costa Terminates Contract With Atletico.
Diego Costa has terminated his contract with his club Atletico Madrid and is now a free agent to join any club of his choice come January 2 transfer window. His contract with the club was terminated out of personal reasons. The club's manager Diego Simeone in a statement said Costa felt the need to find new challenge, that wherever the strike chooses to go he will do well because Costa is a fighter.
Before the mutual agreement on the termination of the Spain international forward his contract was suppose to end on June 30th , 2021. Diego Costa has now on Tuesday signed the termination of his contract with a club he has played for in a very long career.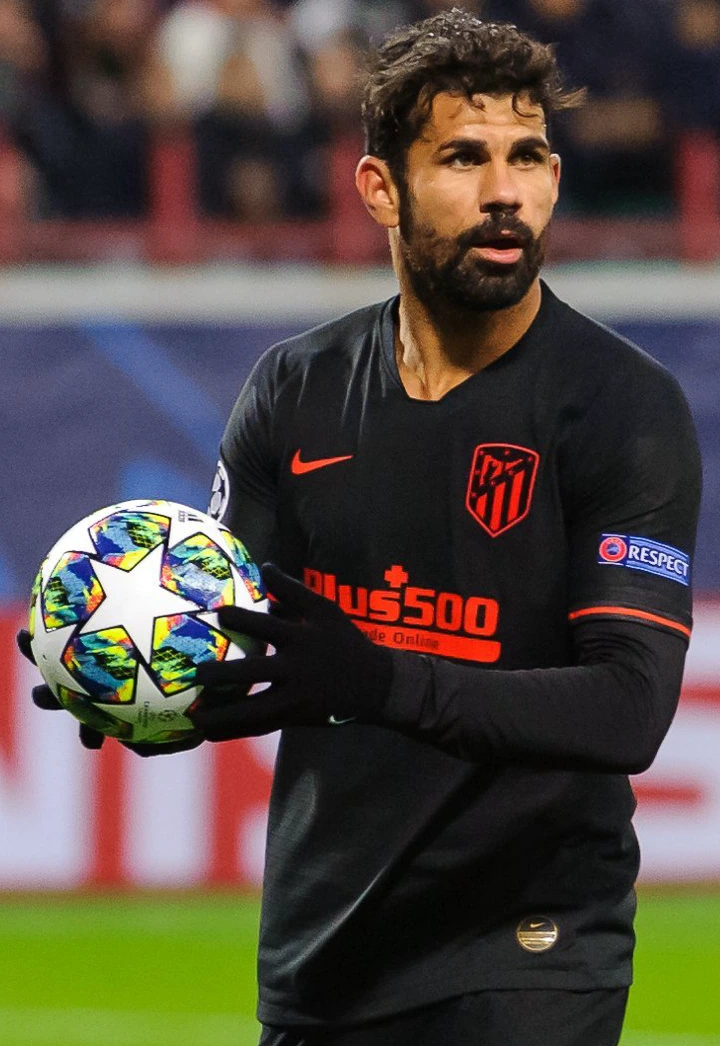 The 32 years old Diego Costa joined Atletico Madrid in 2006 when he was 17 years old, scoring 43 goals for the club in 94 appearances between 2010 and 2014. He won the 2014 La Liga title with the club and scored 27 goals for the club. He also lost out on a Champion League victory after his club suffered an extra time defeat to Real Madrid in Lisbon.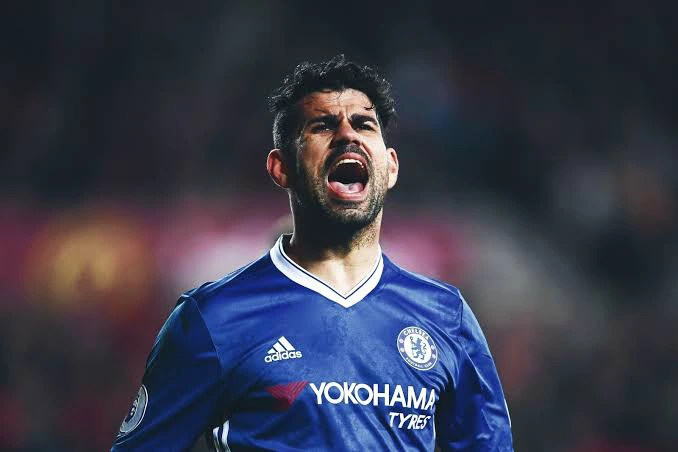 In the summer of 2014, he made a €34.2 million move to English Premier League Club Chelsea as a striker. During his time at Chelsea he scored 58 goals in 120 appearances and won the English Premier League twice at the Stamford Bridge at the time when Jose Mourinho was the club's manager . Diego Costa left Chelsea in 2017 during the reign of Conte at Chelsea as the manager.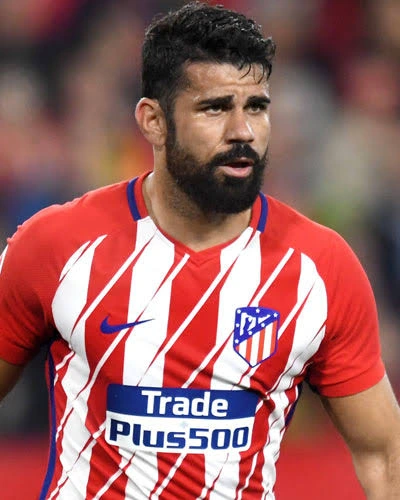 In the summer of 207, Diego Costa returned back to Atletico Madrid in a €54 Million move and won the Europe League title in the subsequent year. The club was again denied a Super Cup Victory by Real Madrid.
In the statement released by Atletico Madrid, it was said that Diego Costa has been of great help to the club and that the club too has equally helped Diego Costa.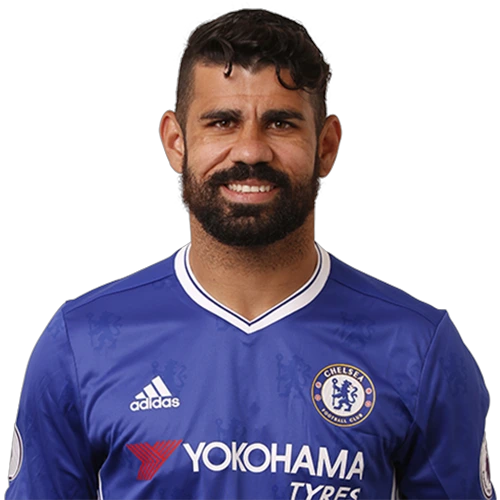 In my opinion, I will advise that Chelsea's manager Frank Lampard should approach Diego Costa on a possible return to the club. In Diego Costa's three years career at the club he was able to make good impact on the club winning two premier league title.
Right now Chelsea can boost of three strikers, Olivier Giroud, Tammy Abraham and Timo Werner. These strikers to me seem not to be consistent, side from Olivier Giroud, Timo Werner and Abraham lacks the experience to play in the premier league. Frank Lampard is still trying to build up the Chelsea team and the experience of Diego Costa will be vital to assist the head coach.
Although there have been rumor of a possible link of Diego Costa to Arsenal but I believe a return to Chelsea will suit him well