AC Milan Completed The Signing of Olivier Giroud on A Two Years Contract
Olivier Giroud has completed a move from Chelsea to join AC Milan. The Frenchman signed a two-year deal that will keep him at AC Milan until 2023. The Italian club paid Chelsea a fee of €2 million for Olivier Giroud.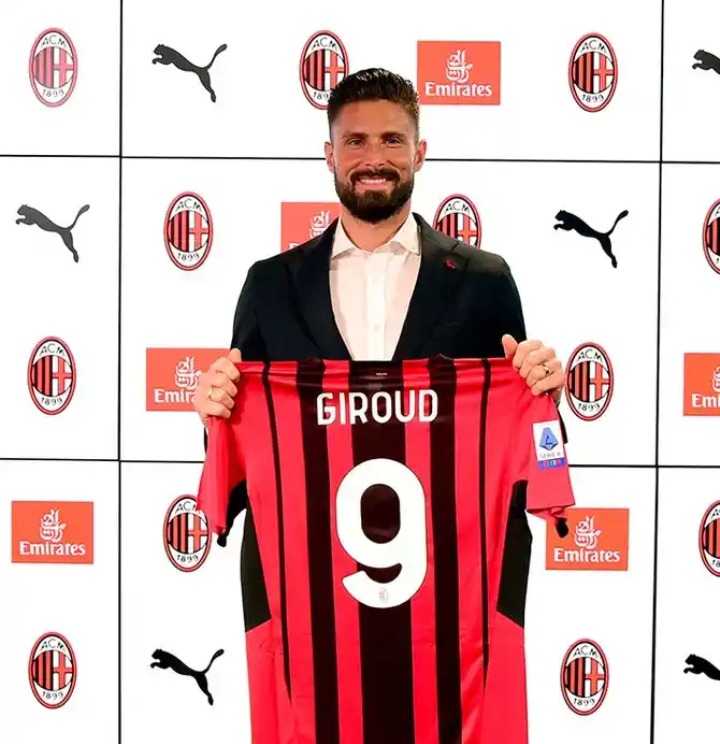 Photo Credit: Gettyimages
Olivier Giroud left Chelsea and joined AC Milan because he wants more playing time. The French forward made just 31 appearances for Chelsea in all competitions last season. Most of his appearances were from the bench, as he started only 8 Premier League games.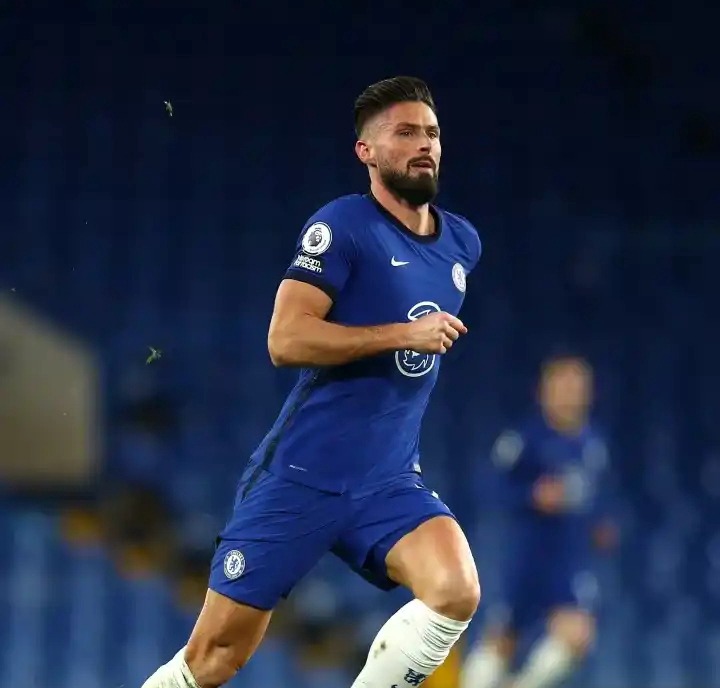 Photo Credit: Gettyimages
Giroud signed a one-year contract extension with Chelsea on 4 June 2021. His previous contract with the Blues was to expire at the end of June before he signed a new deal with the club. Chelsea did not want Giroud to leave them as a free agent, so his contract was extended.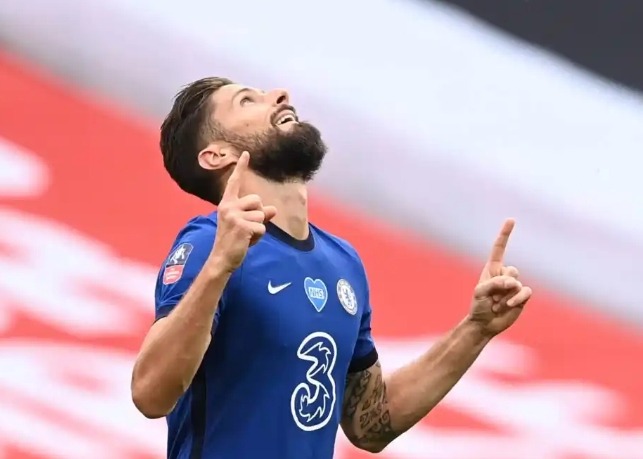 Photo Credit: Gettyimages
Olivier Giroud will continue his football career in Italy, after spending 9 years in England with Arsenal and Chelsea. He will wear the number nine jersey for AC Milan. Giroud spent five and a half seasons with Arsenal before he joined Chelsea.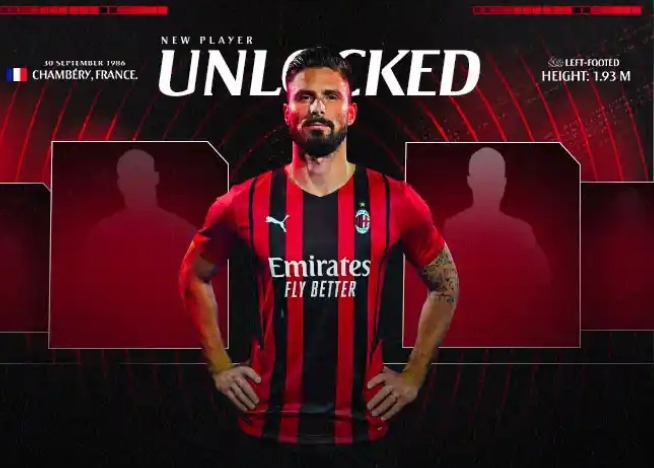 Photo Credit: Gettyimages
The French striker joined Chelsea from Arsenal on 31 January 2018, signing an 18 months contract. He scored 39 goals in 119 appearances for Chelsea during his three and a half years with the club.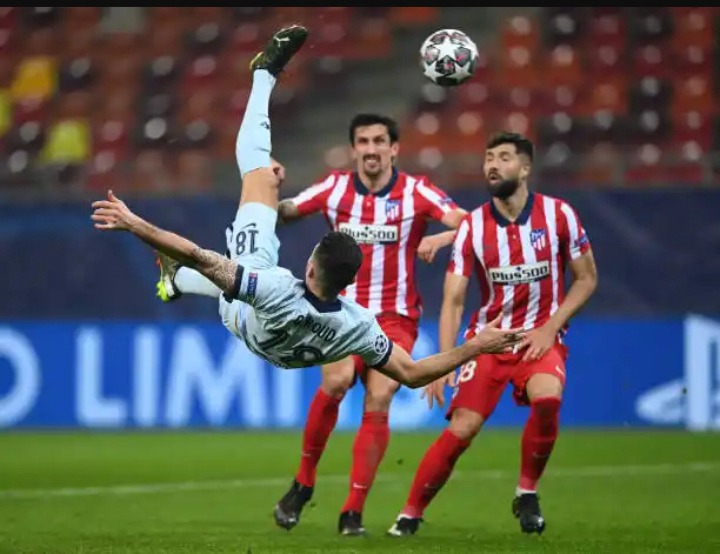 Photo Credit: Gettyimages
Olivier Giroud played a significant role in Chelsea's UEFA Champions League success last season. He scored 6 goals for the blues to help them win the Champions League title last term.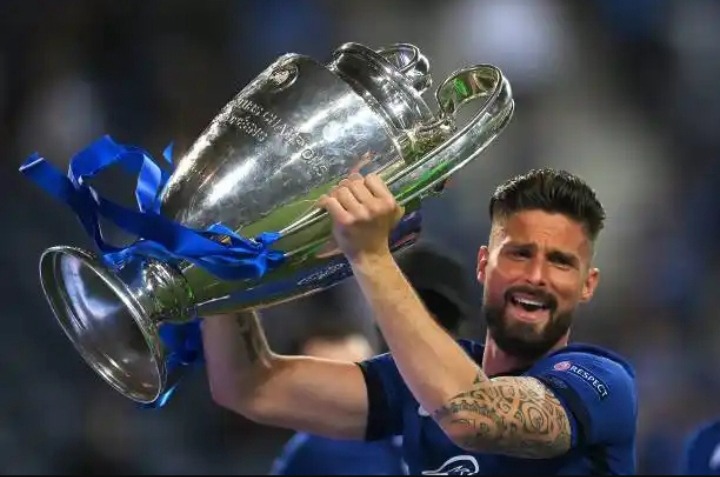 Photo Credit: Gettyimages
The 36 years old helped Chelsea to win 1 FA Cup, 1 Europa League, and 1 Champions League during his time with the London club.
Do you think Olivier Giroud's move to AC Milan is a good one?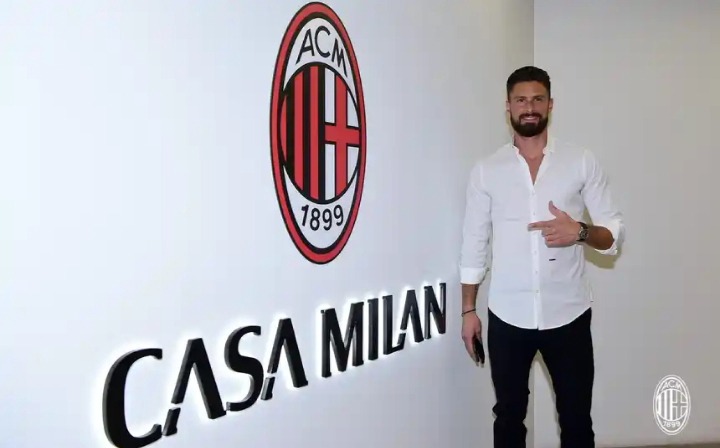 Photo Credit: Gettyimages
Drop your opinions in the comment box below, please