After 15 Matches In The Season, See The 5 Best Players For Chelsea So Far
Chelsea's unbeaten run continued yesterday with a hard-fought victory in the UEFA Champions League. Playing away in France to Rennes, the Blues secured a ticket to the next round of the Champions League.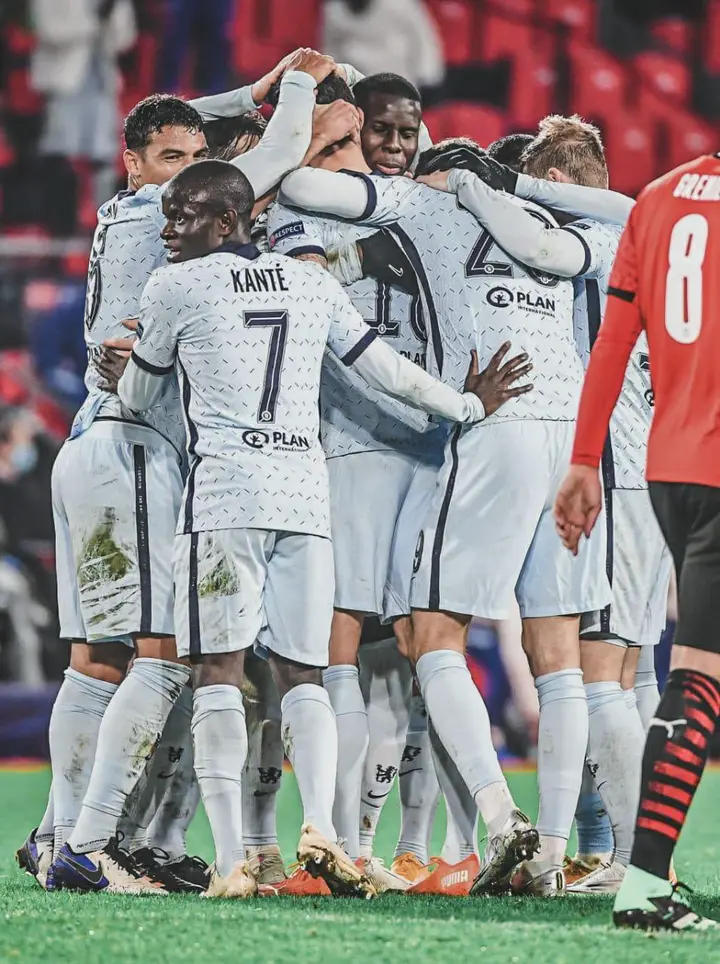 Frank Lampard and his boys are currently on a good run of form which has seen them go 10 matches now without a loss and 5 straight wins on the bounce.
This kind of performance was expected by Chelsea fans considering the among money spent in the summer to bring in new players. With a less-stronger squad, Lampard didn't perform badly the previous season and is doing a good job so far so good.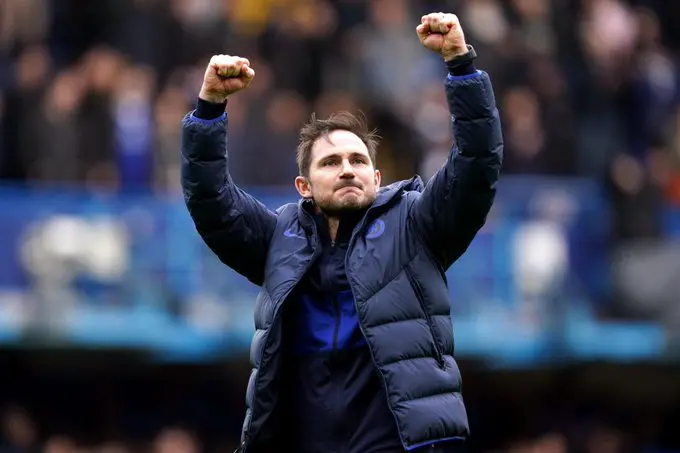 Chelsea currently sits 3rd on the EPL table after 9 matches and can go top with a win over Tottenham on Saturday.
The brilliant display from Chelsea in recent weeks has been the sheer performance of some major players.
1. Tiago Silva
Most persons mocked Chelsea when they signed Silva majorly due to his age. At 36, it was said that he wouldn't be able to handle the pace and difficultly of the Premier League.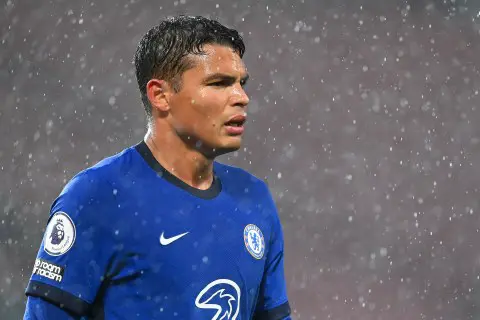 Well, the Brazilian has gone on to prove doubters wrong. Although he faltered in his first game, since then Silva has given a great display in defense.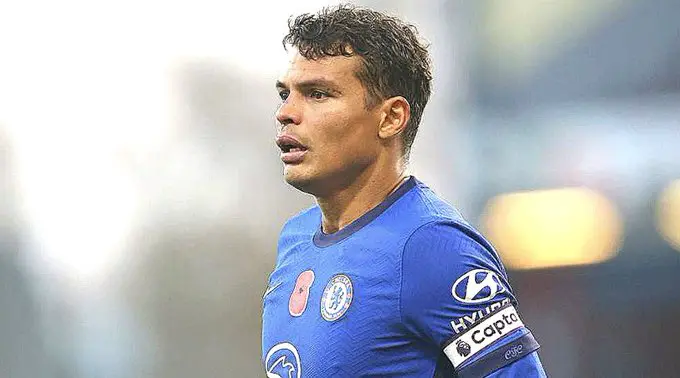 His calmness, vision, and leadership have helped Chelsea maintain solidity at the back. Partnering with Zouma, the likes of Rudiger & Christensen have seen lesser games.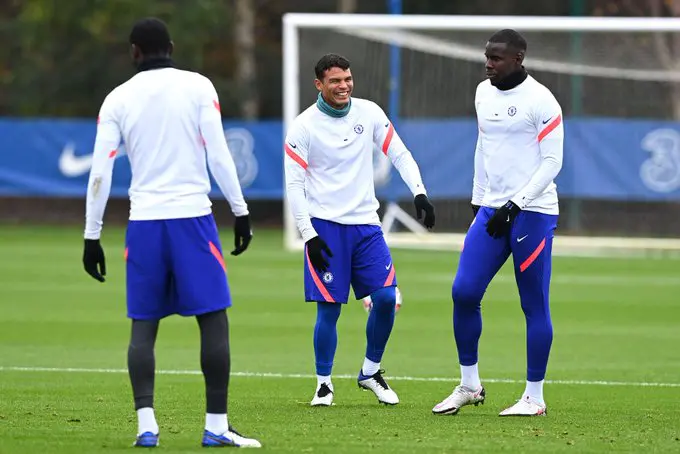 Thanks to Lampard who has been managing him perfectly with rotation.
2. Eduoard Mendy
Arguably the best buy of the season for all Chelsea fans. The major problem for the club last season was shipping in goals week in week out but that narrative has changed since Mendy sent Kepa to the bench.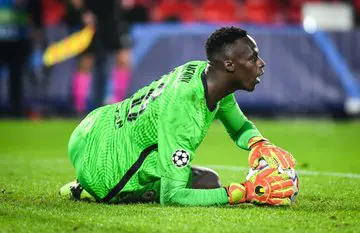 With nine clean sheets and important saves, Mendy has proven that he is a good keeper and can deliver when needed.
3. Timo Werner
Every Chelsea fan was happy when the services of Werner was acquired because his records were impressive and so far so good he hasn't disappointed.
Werner is currently Chelsea's top goalscorer this season with 9 goals and 2 assists in all competitions. He has been found wanting one time or the other with his finishing but it's clear to see that he is good.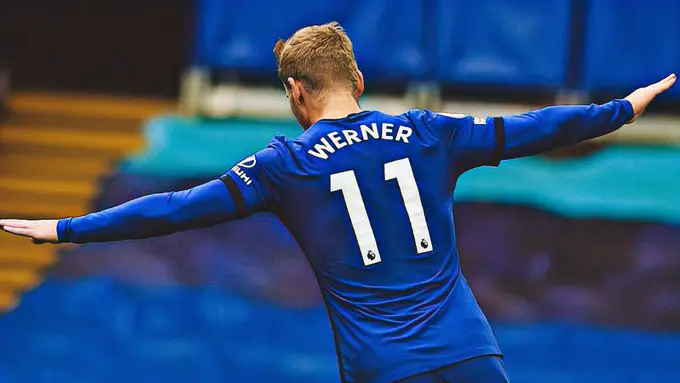 Without his goals, Chelsea would not be where they are at the moment.
4. Kourt Zouma
With 3 beautifully headed goals, Zouma is Chelsea's most scoring defender this season. Playing alongside Silva, Zouma has improved both defensive and offensive.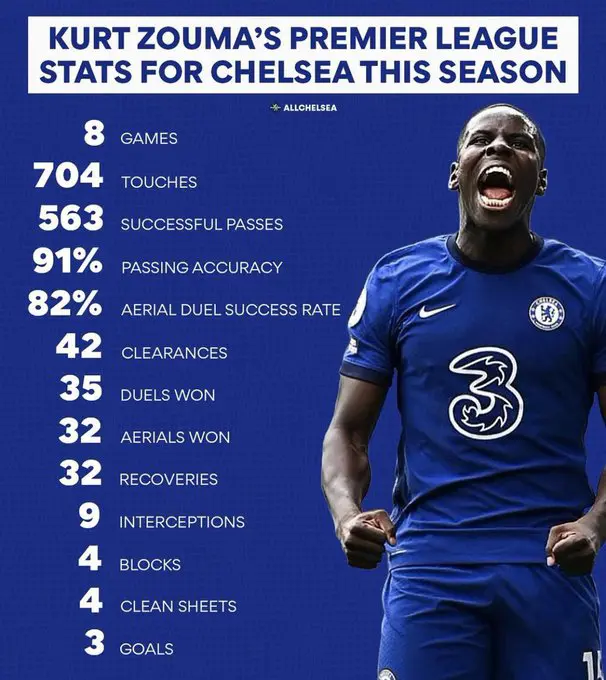 Even his disciplinary records have been good with just one yellow card for all his troubles.
5. Hakim Ziyech
Despite starting the season late due to injury, Ziyech has settled into the Chelsea team with so much ease.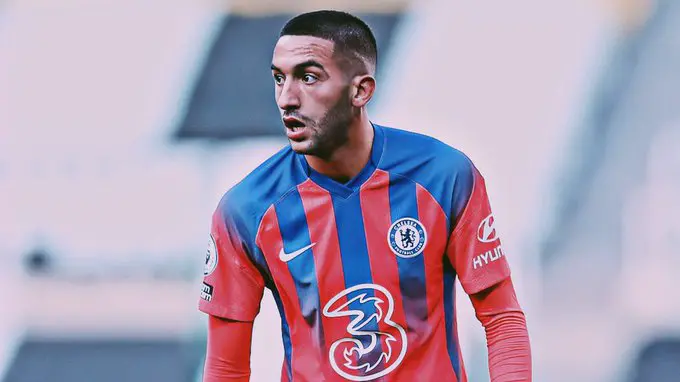 His passes, dribbles, crosses, and assists have been pin-point.
So Chelsea fans, looking at the performances of these 5 players so far, who will you say has been the best for Chelsea?