After Chelsea Won 2-0 And Bayern Munich 6-2 On Aggregate, See The Teams They Will Face Next In Their Leagues
In today's UEFA Champions League round of sixteen second leg fixture, Chelsea hosted Atletico Madrid at Stamford Bridge while Bayern Munich hosted Lazio.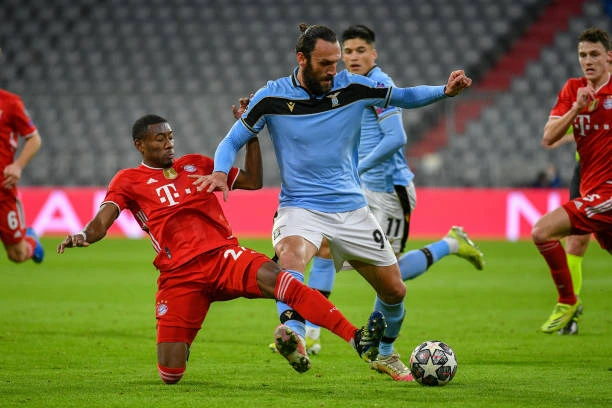 Bayern Munich played well against Lazio in today's match, they saw more of the ball possessions and chances created too. Bayern Munich took the lead in the first half of the match after Robert Lewandowski scored from the penalty spot after Lazio conceded a penalty down into the first half of the match. Robert Lewandowski extended his champions league goals after he scored the opening goal against Lazio in the second leg.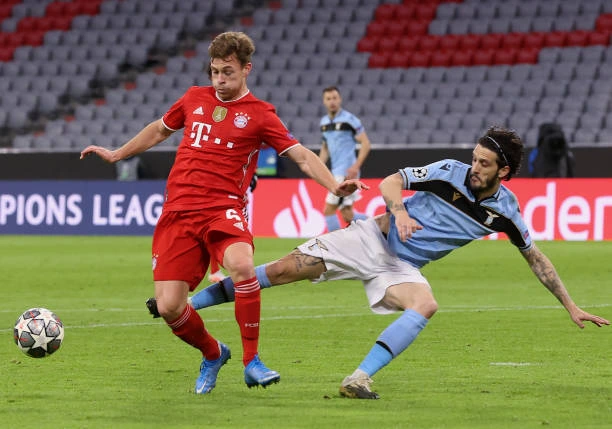 Down into the second half of the match, Choupo-Moting extended Bayern Munich's lead to 2-0 after he scored from David Alaba's assist. Marco Parolo scored the consolation goal for Lazio as they pulled one back in the second half of the match. Bayern Munich head into the UEFA Champions League quarter finals after a 6-2 win on aggregate against Lazio. It was a brilliant performance from Bayern Munich as they proved to be the champions of Europe.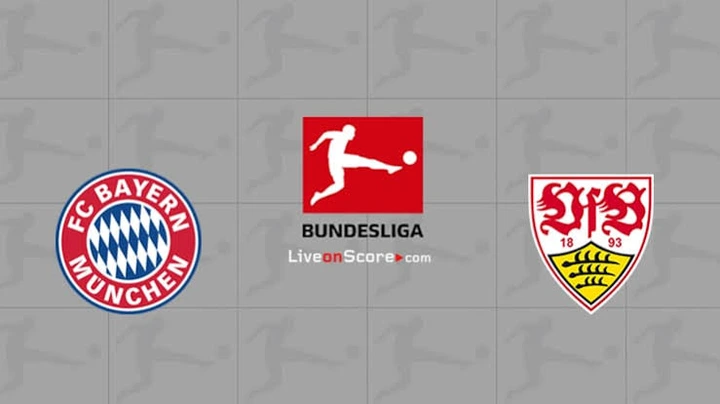 Bayern Munich will face eight place Stuttgart in their next German Bundesliga fixture on Saturday. A win against Stuttgart on Saturday will extend Bayern Munich's lead at the top of the German Bundesliga table. Stuttgart could be a difficult task for Bayern Munich as they have been performing well in recent matches, but Bayern Munich are having a great time in the league. There's a bigger chance of Bayern Munich winning Stuttgart on Saturday.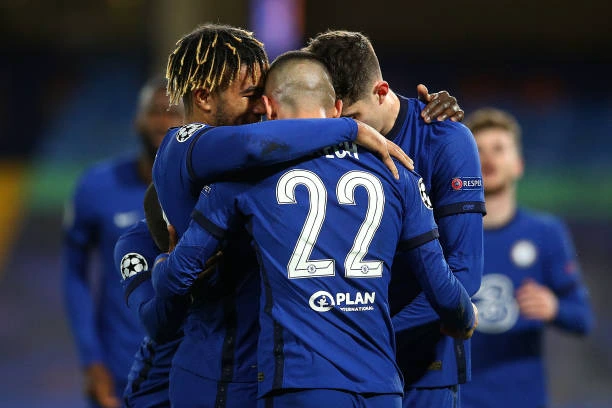 Another brilliant performance from Chelsea against Atletico Madrid, just as we saw in the first leg Chelsea played well in today's match. Chelsea took the lead in the first half of the match after Hakim Ziyech scored from Timo Werner's assist. It was a great build of play from Chelsea as Kai Havertz started the counter attack for the hosts. It was an easy tap in for Hakim Ziyech who had a brilliant performance in today's match.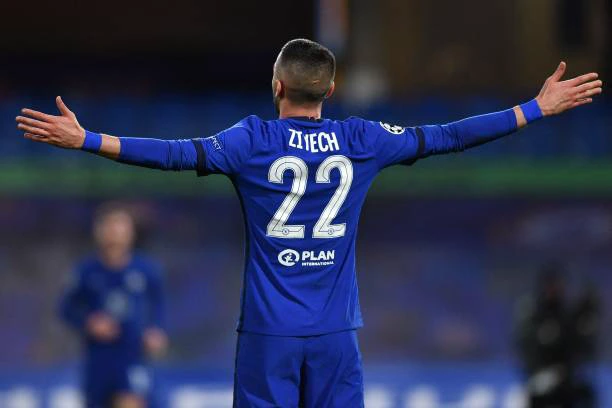 Emerson came in as a substitute to score the second goal for Chelsea just minutes before the match ended, Christian pulisic provided the assist for the goal. Chelsea won Atletico Madrid 3-0 on aggregate and are through to the next stage of the competition. Atletico Madrid played well in today's match unlike the first leg but Chelsea had them. Thomas Tuchel now through to the UEFA Champions League quarter finals after securing victories in both legs against Atletico Madrid.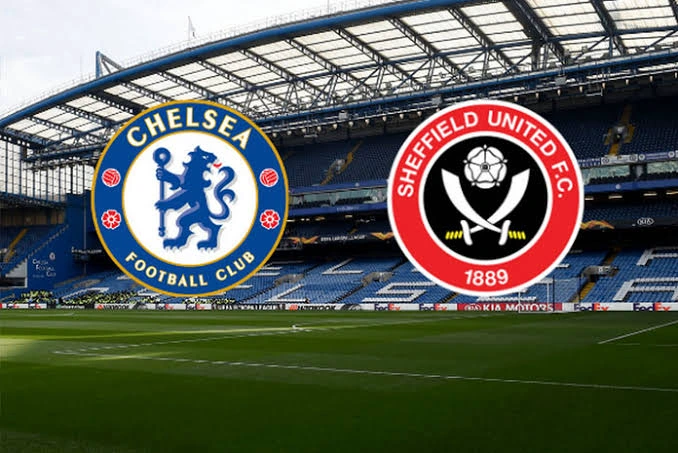 Chelsea will face Sheffield United in their domestic league cup, a quarter final for Thomas Tuchel's side. Chelsea will be up against relegation battlers Sheffield United on Saturday, it could be an easy one for Thomas Tuchel's side. Winning Sheffield United on Saturday means that Chelsea will proceed to the semi final of the Emirates FA cup. Thomas Tuchel would definitely be going for a trophy this season, winning the Emirates FA cup will mean a lot for the German coach.
Do you think Chelsea will get through to the Semi finals looking at their current form in the competition? How far will Thomas Tuchel's side go in the Champions League this season. Can Bayern Munich retain their UEFA Champions League title this season?