With the goal margin closure between Haaland and the others in the UEFA Champions League top scorers race, the game has come to a place of 'never say never".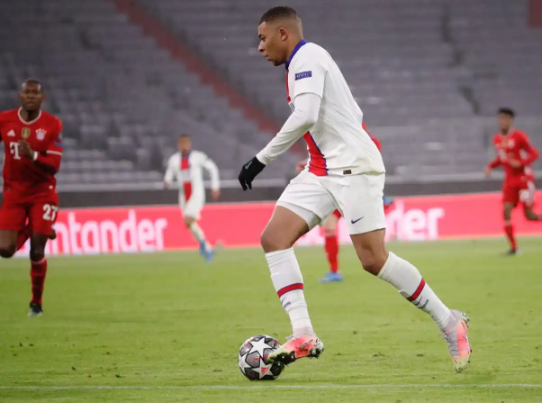 Paris Saint Germain's forward, Kylie Mbappe grabbed a brace to further put himself in contention with Dortmund's Erling Haaland after PSG defeated Almighty Bayern Munich.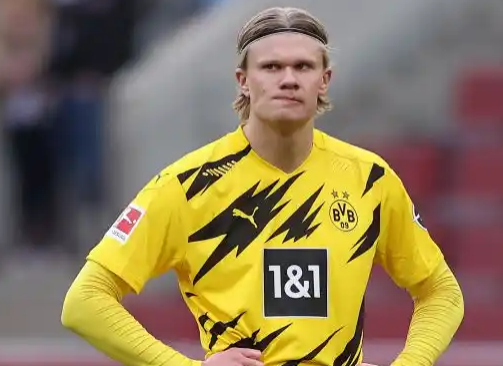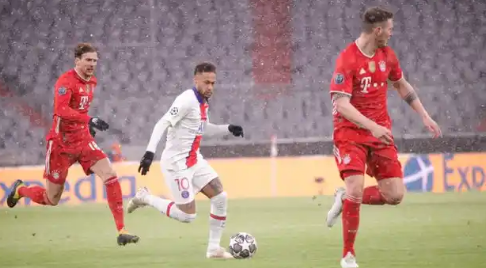 Mbappe is now just 2 goals behind Haaland who couldn't find the net in Dortmund's loss against Man City at Etihad Stadium. Neymar is 3rd on the log with 6 champions League goals this season, just 4 behind Haaland the top scorer but just 2 behind teammate, Mbappe.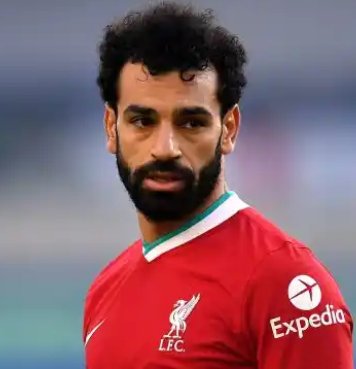 Liverpool's Salah also has a living hope of finishing as the top scorer if only Liverpool overturned their 2 goals deficit against Real Madrid and they progress to the Semifinals, then his goals tally could pave him ways.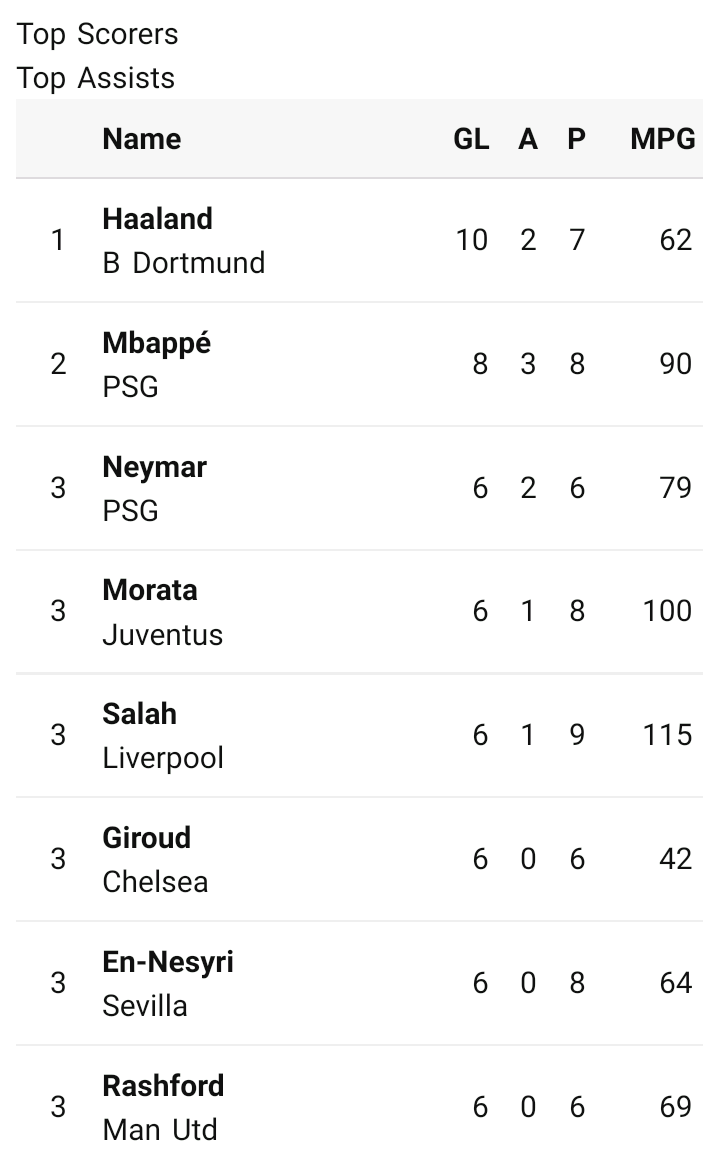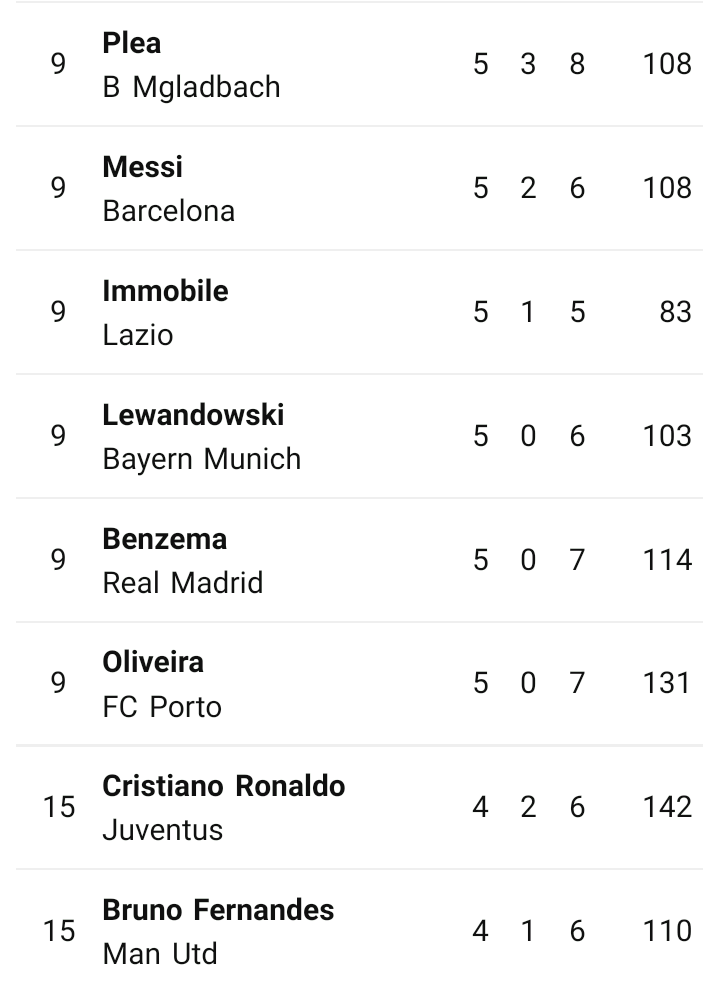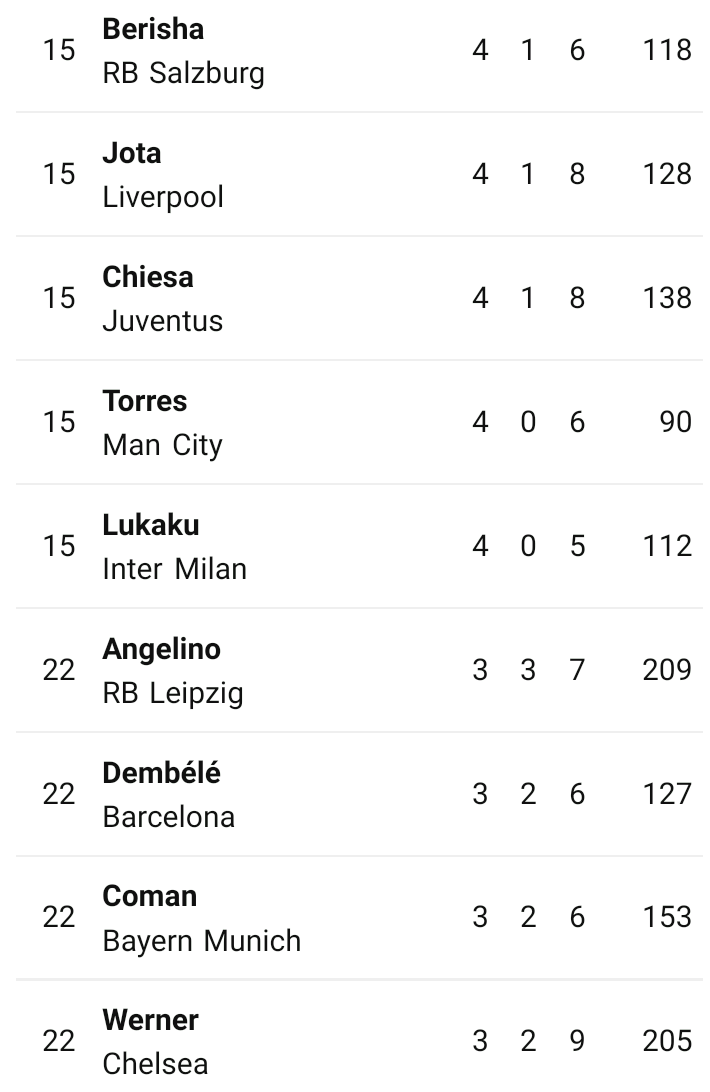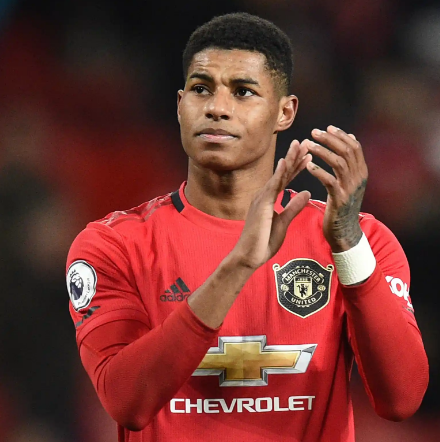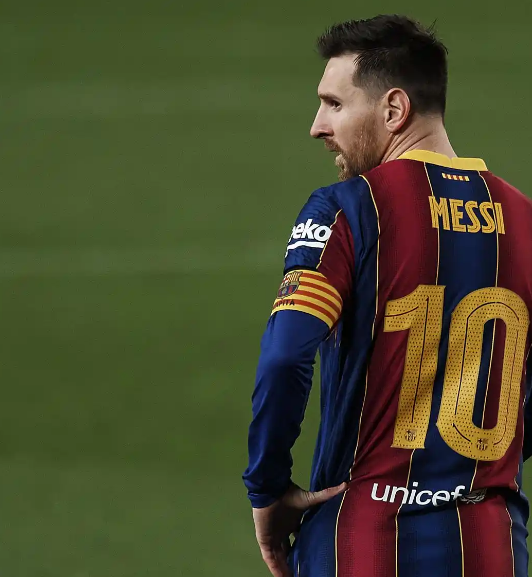 Morata, Messi, Rashford and Ronaldo are all out of the race as their team's exit have deemed the hope of proving a point on the Scorers Chart this season.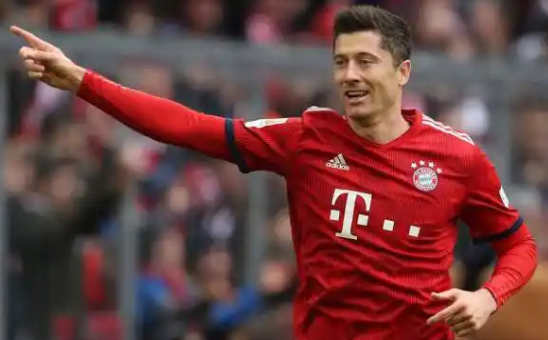 However, much will be so expected from Lewandowski if he returns against PSG in the return leg for more goals to his name and for Bayern Munich resurrection into the Semifinals. Currently, he trails the Leader by 5 whopping goals.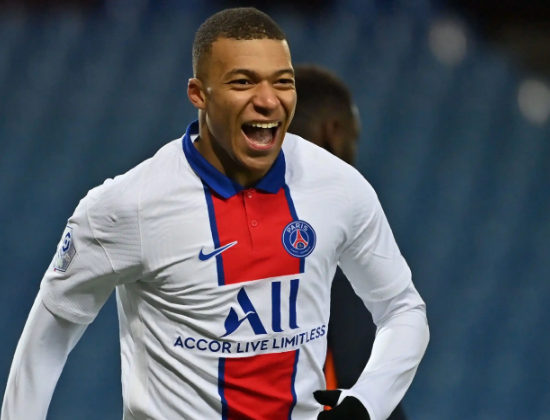 Who do you think will finish tops, Can Lewandowski do it or Dortmund's holding on or qualification to the next round will surely give Haaland the privilege to wear the honour. Not forgetting Kylie Mbappe on the race, he's closer to it than any 1, do you agree? Follow for more.