After his agent and Father came to discuss with Chelsea, Here is what Tuchel said on Haaland link
Chelsea Head Coach Thomas Tuchel has given his verdict on Erling Haaland link with Chelsea. Ahead of the English Premier League match with Sam Allardyce West Brom who are looking to avoid relegation and early return to the Championship.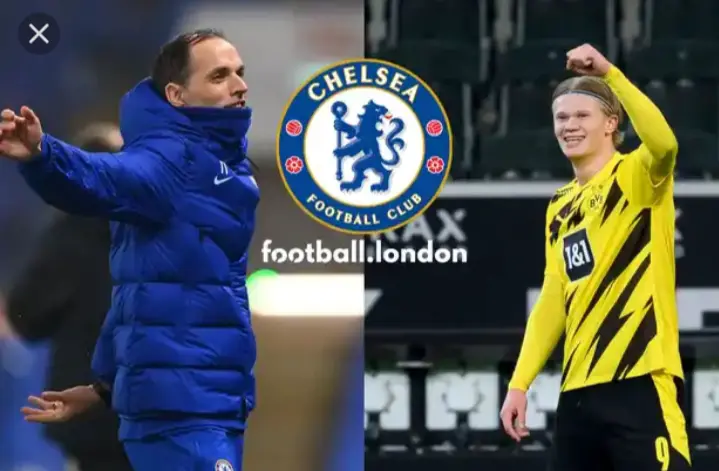 Thomas Tuchel however gave his stance on transfer window as the season is gradually coming to an end. And he said "we have to wait because this transfer window is another strange situation with the ongoing pandemic affecting the world. We need to be patient and adapt to look at what we can invest in, and if possible generate money with interest in our players. There is a decisive 8 weeks ahead of us to achieve our goals and my whole trust and concentration are on my Players.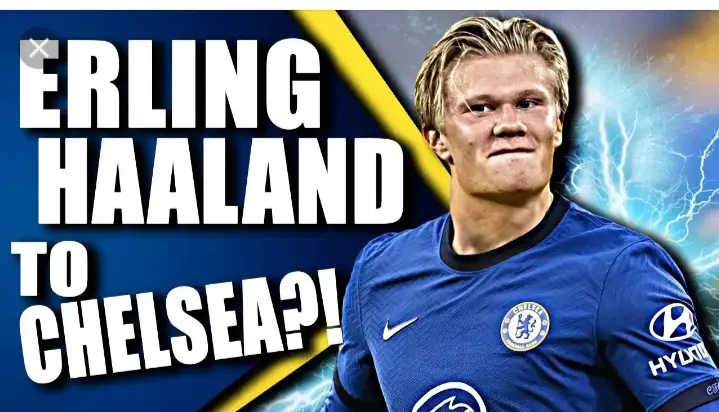 On Erling Haaland, Thomas Tuchel said he will not answer that, Out of respect for Dortmund and the player himself. There is a big news around him and his agent was in London in England the same way he was in Spain to discuss with Madrid and Barcelona.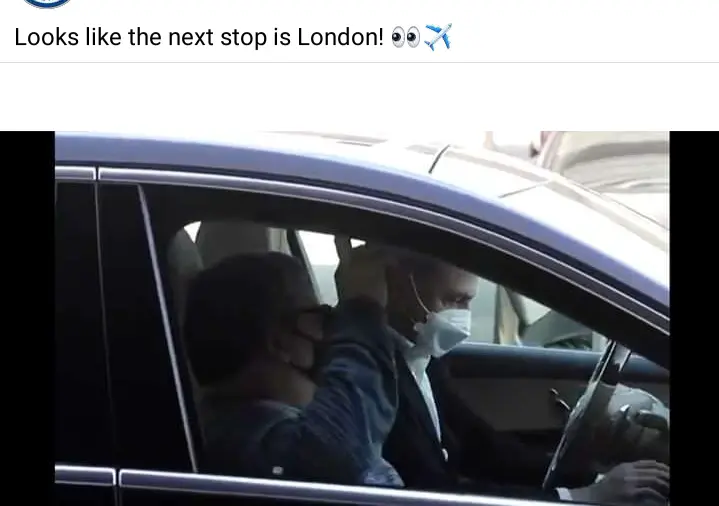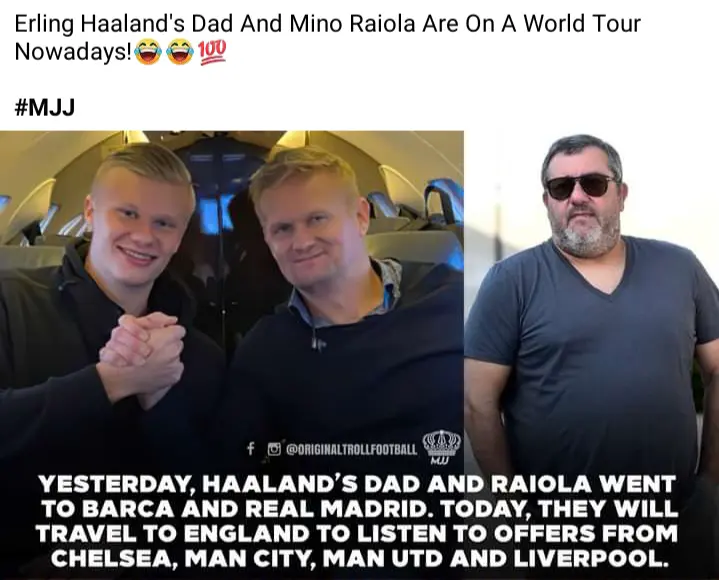 It seems they are creating a race for the player. I have to accept that he is currently with Borussia Dortmund and a promising player off course but he is not in the our squad and we will not comment anything about Erling Haaland.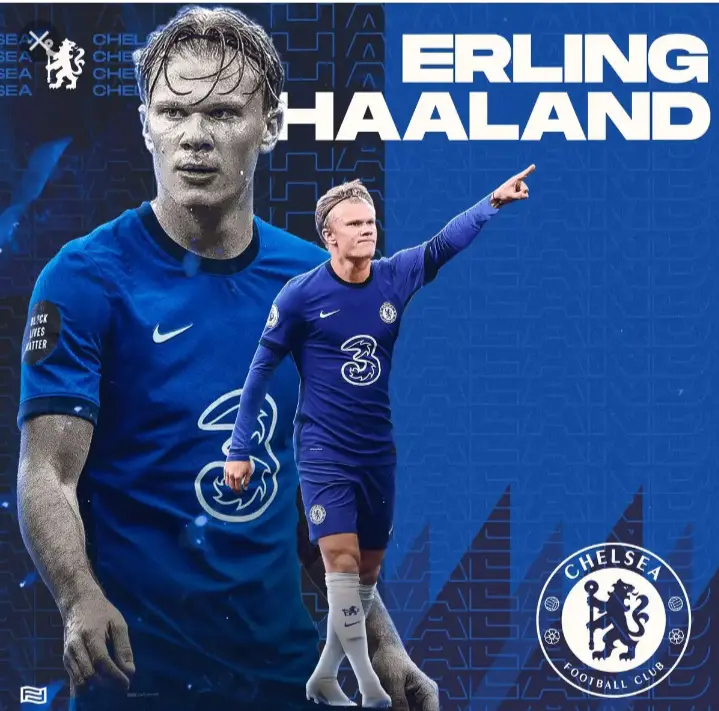 What do you think about Chelsea chances if there is a race between Barcelona, Real Madrid and Chelsea as Mino Raiola is not interested in doing deal with both Manchester Clubs.