After Lionel Scored and pay tribute to Maradona, Here is what he posted Online, Ronaldo Son reacts.
Barcelona were 4-0 winners over Osasuna in the LaLiga on Sunday evening at the Camp Nou. Thanks to goals from Martin Braithwaite, Antoine Griezmann, Philipe Coutinho and Lionel Messi.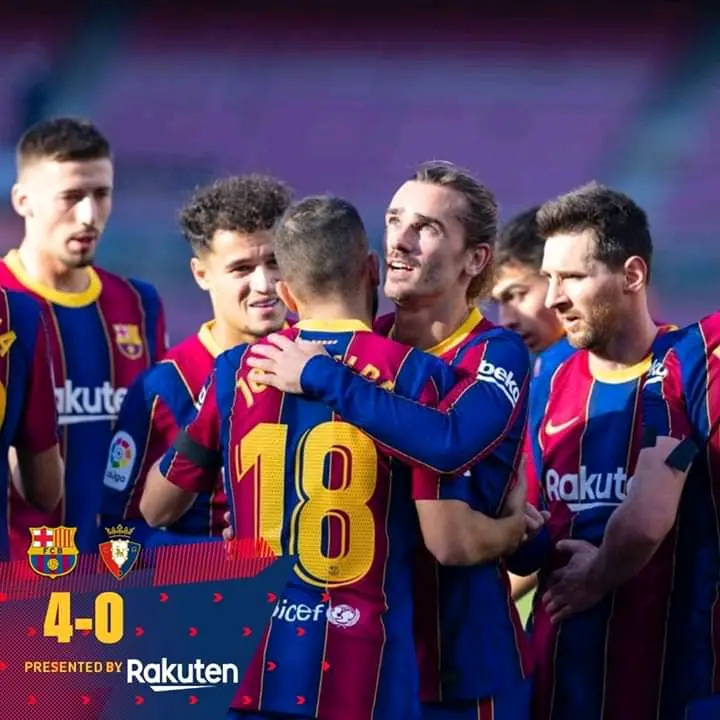 Argentine and Barcelona legendary attacker Lionel Messi did all he could to honour his country man and Legendary Footballer Diego Maradona.
Although he got his name on the Scoresheet against Osasuna in the 73rd minutes. And celebrated his goal by revealing a Newwell's Old Boy's Jersey with Diego Maradona's No. 10. To pay tribute to him.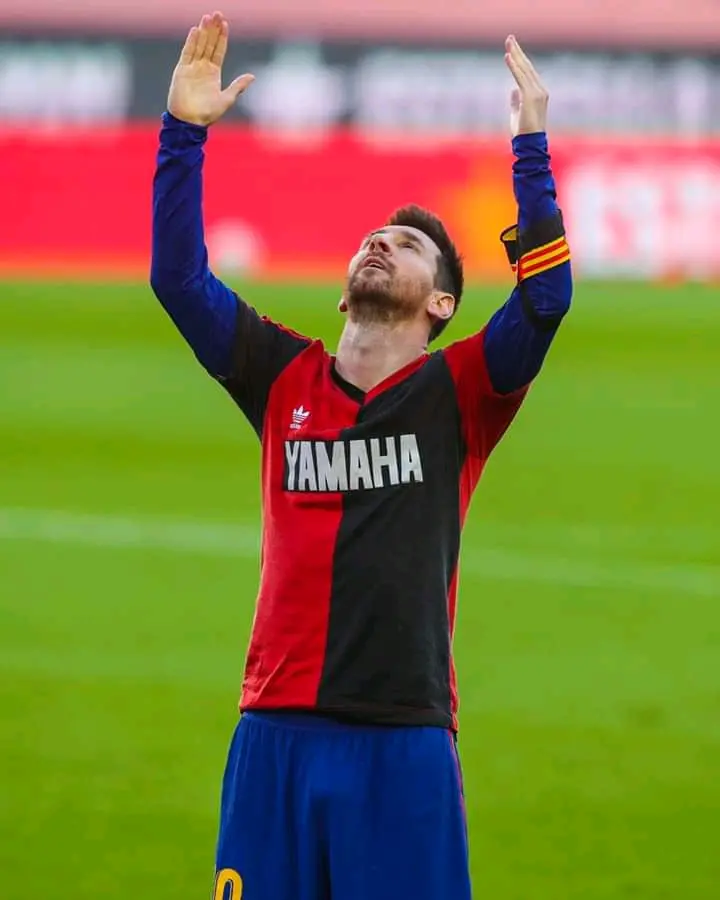 After the game Lionel Messi took to Social Media and wrote
"See you forever, Diego."
After his post, Cristiano Ronaldo Son and Football Fans have reacted to Barcelona Captain post,
Ronaldo Jr wrote: "Respect".
A Fan wrote: "Messi you are a boss! Thank you for so much".
Here are some reactions by Football Fans below.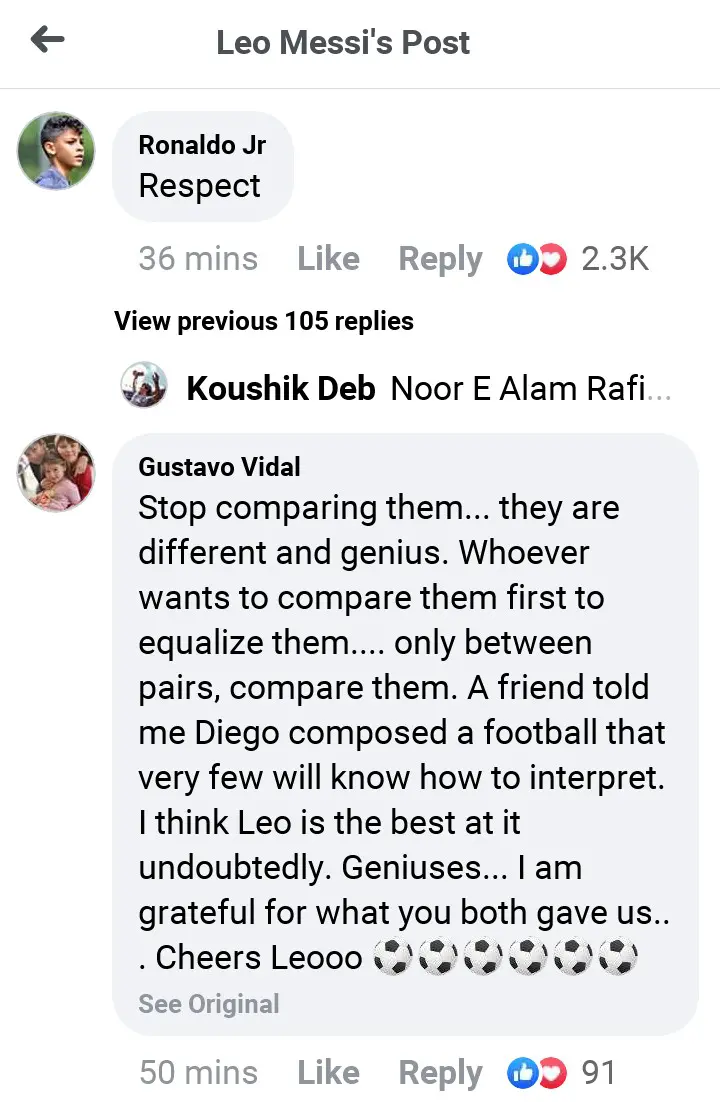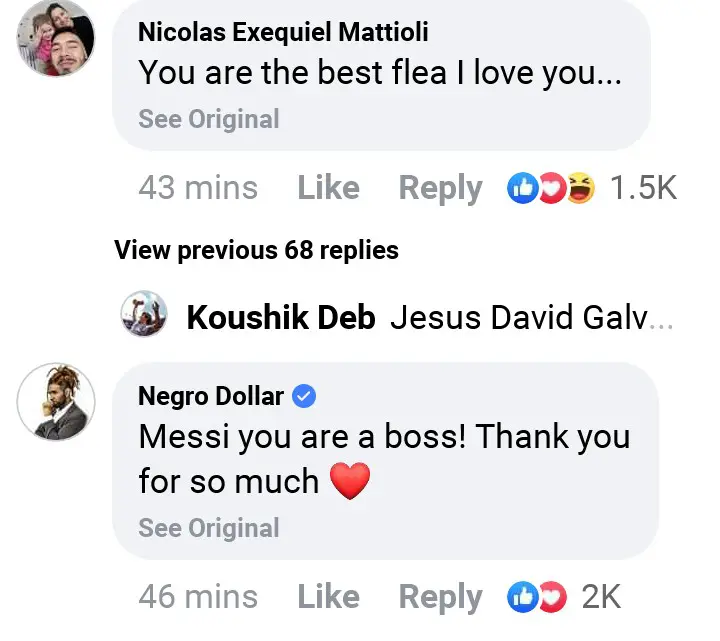 One word for Messi and Cristiano Ronaldo Son.