After Manchester United Drew With Leicester '2:2', See Who Is Leading The Golden Boot Race #LEIMUN
Indeed it was a very exciting and entertaining match at the king power stadium. Manchester United took on Leicester city as both sides were hoping to climb up the table. The match ended in a 2:2 draw as the players gave their best on the pitch.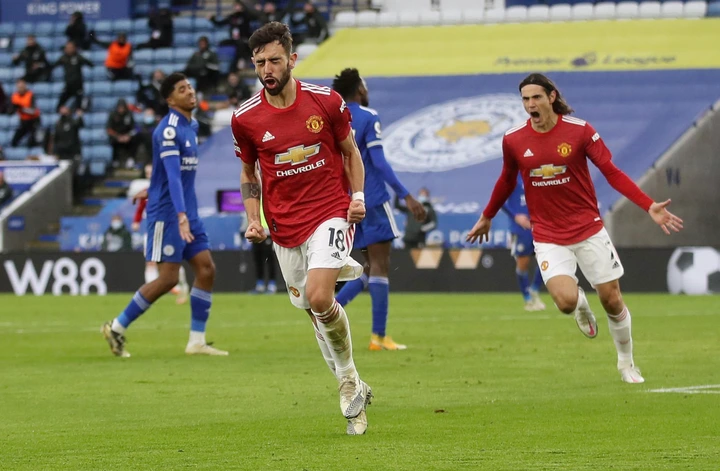 In the first half, Marcus Rashford and Harvey Barnes scored a goal for their sides respectively.
Later in the second half, Bruno Fernandes and Vardy scored a goal which saw both sides played a draw.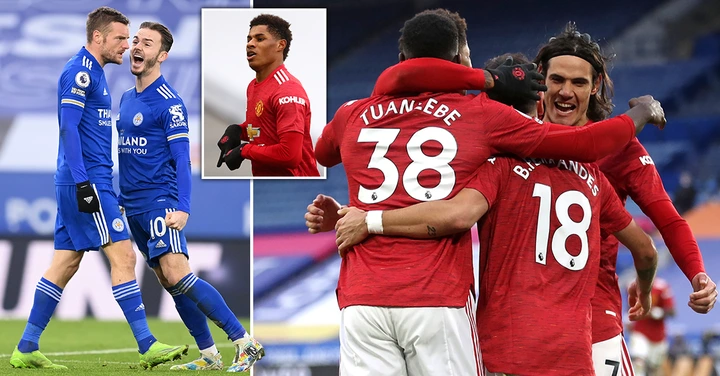 After the match today, we would be shifting our attention to the golden boot race. After Manchester United drew with Leicester '2:2', see who is leading the golden boot race.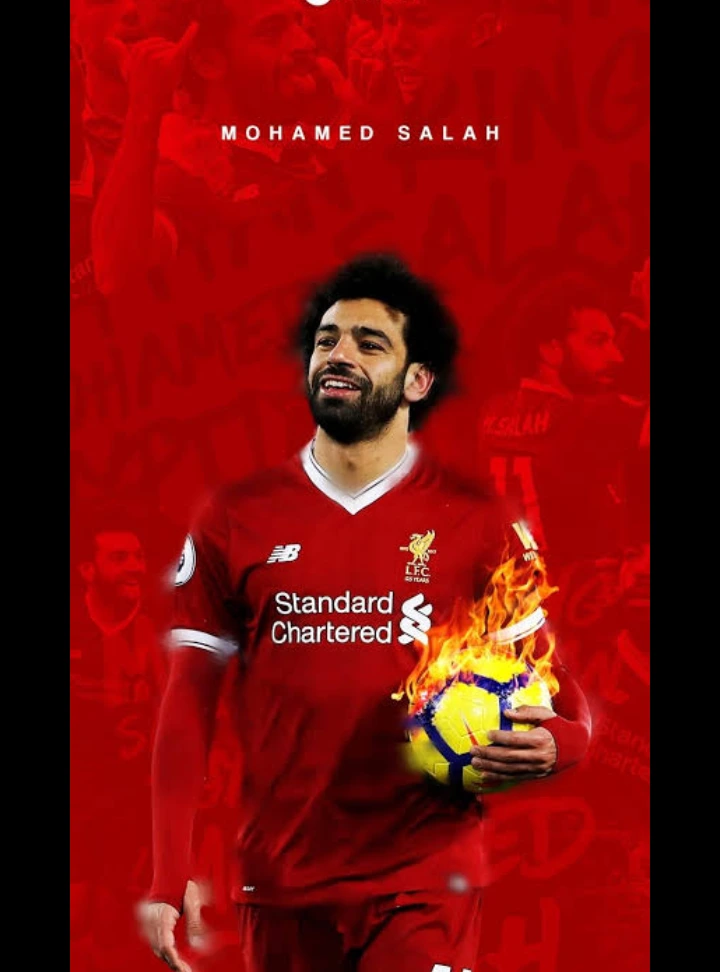 Mohammed Salah – 13 goals for Liverpool currently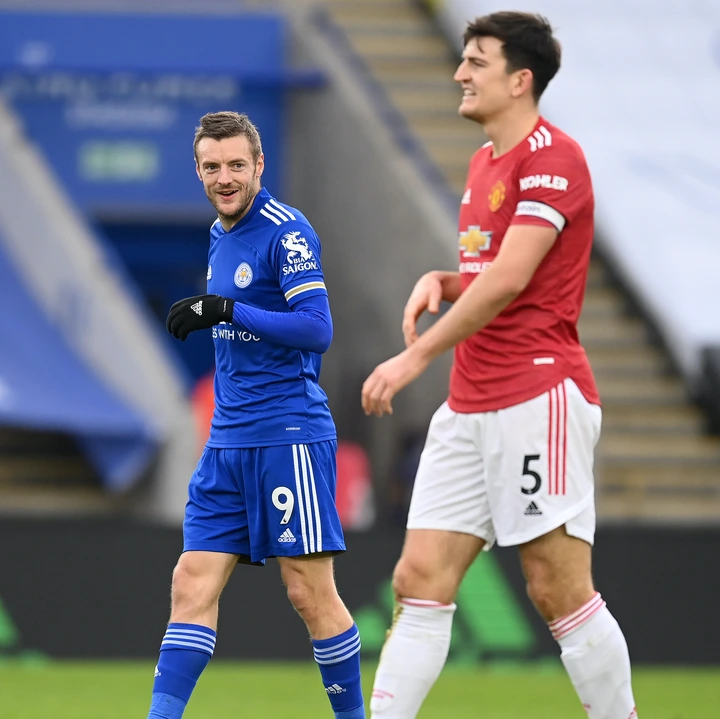 -Jamie Vardy – 12 goals for Leicester city this season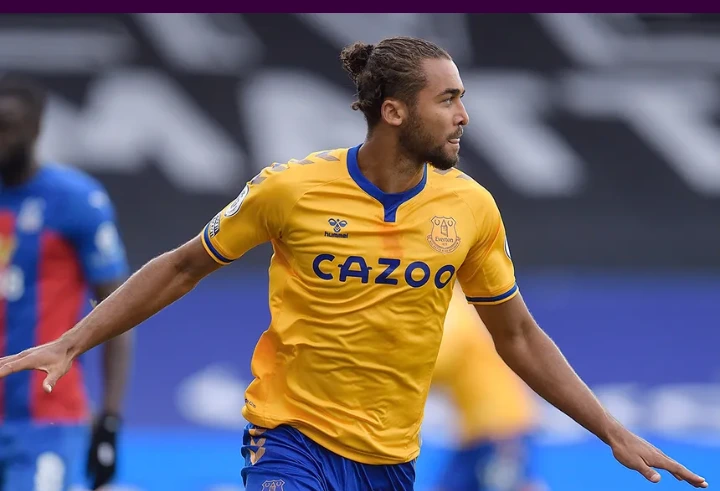 -Calvert Lewin – 11 goals for Everton this season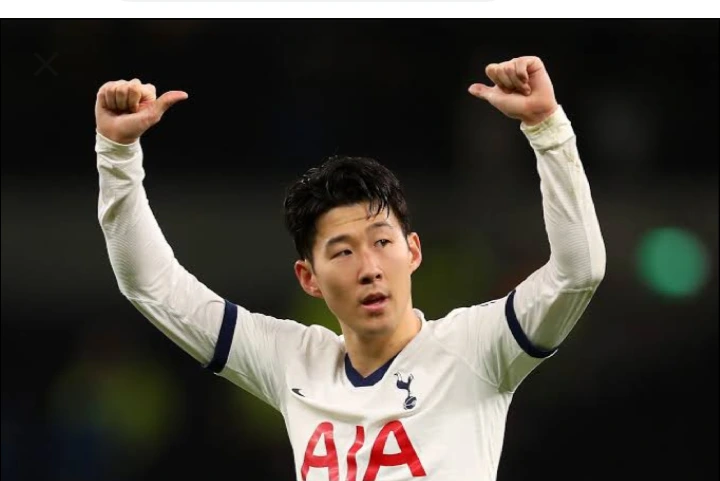 -Heung-Min Son – 11 goals for Tottenham this season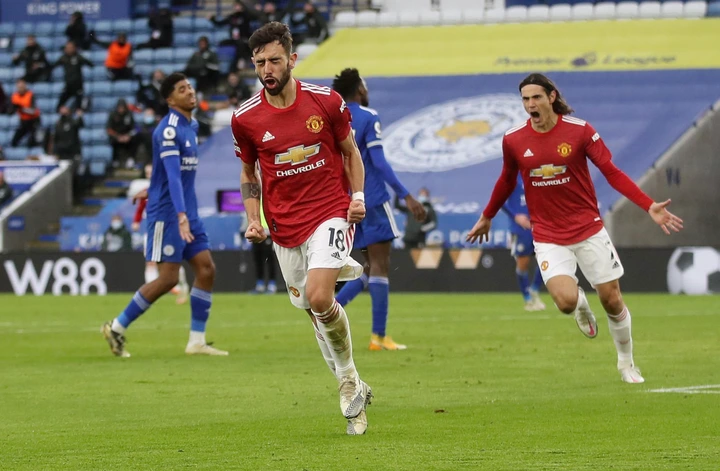 -Bruno Fernandes – 10 goals for Manchester United this season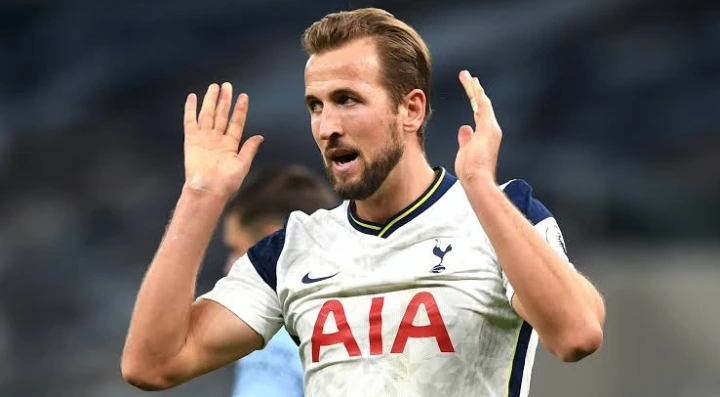 -Harry Kane – 9 goals for Tottenham this season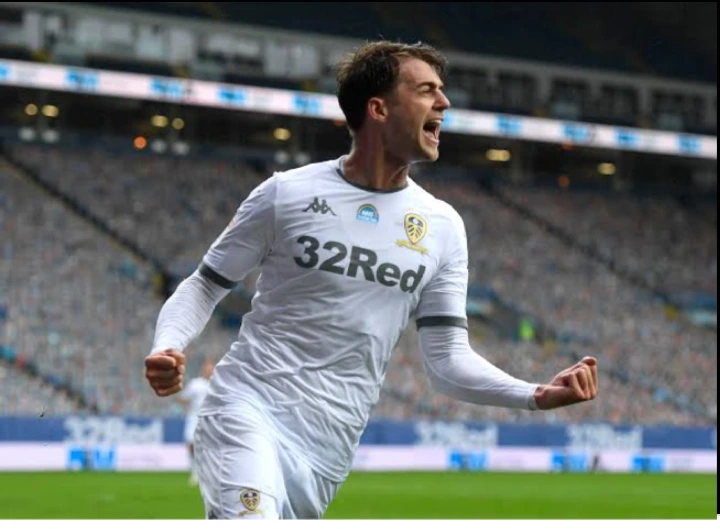 -Patrick Bamford – 9 goals for Leeds this season