After Matchday 14, See All The Players & Clubs That Created New Records In The EPL, See The Records
Let's take a look at all the recorded created so far.
Tammy Abraham (Chelsea):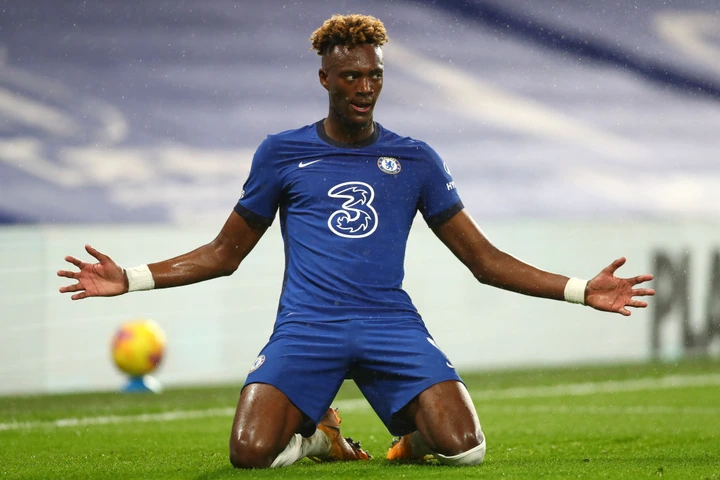 Tammy Abraham put his name on the record book with his two goals against West Ham United which makes the youngest players to score 20 Premier League goals for Chelsea:
Eden Hazard – 23 years & 32 days
Tammy Abraham – 23 years & 80 days
Eidur Gudjohnsen – 23 years & 127 days Eidur Gudjohnsen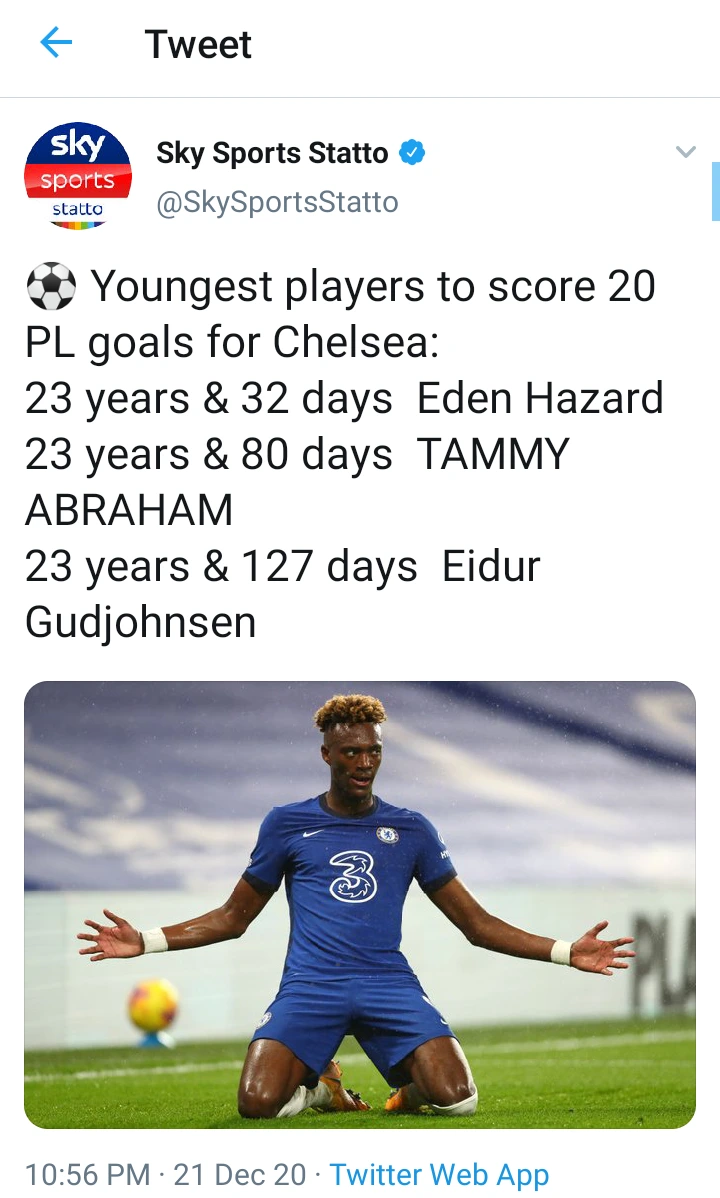 Mason Mount (Chelsea):
History was made last night as Mason Mount writes his name in record book. Mason Mount last night appearance was his 50th Premier League appearance for Chelsea. Mason Mount is now the youngest English player to reach this milestone for the club since John Terry in January 2002.
Mason Mount – 21 years & 346 days
John Terry – 21 years & 36 days.
Source: Opta Joe.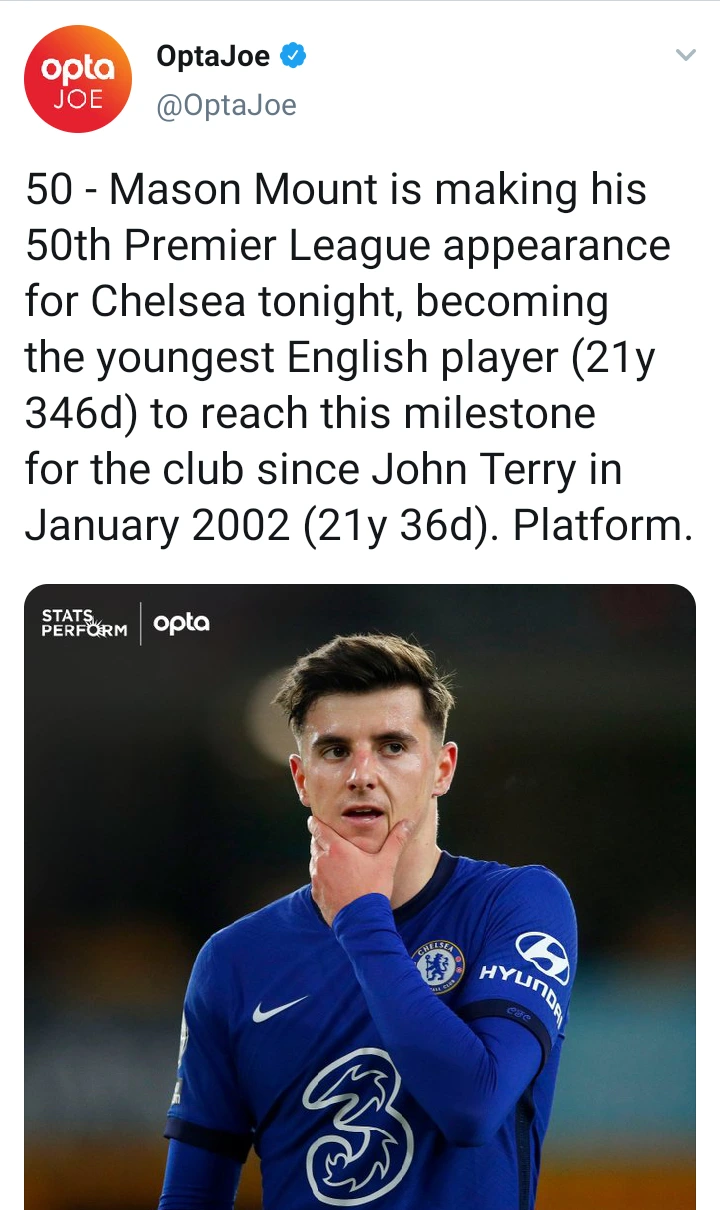 \
Bruno Fernandez (Man United):
According to Squawka Football, Manchester United midfielder, Bruno Fernandes has now created more goal scoring chances than any other player in the Premier League this season. Bruno Fernandez has now created 41 goal scoring chances since the start of the 2020/21 season.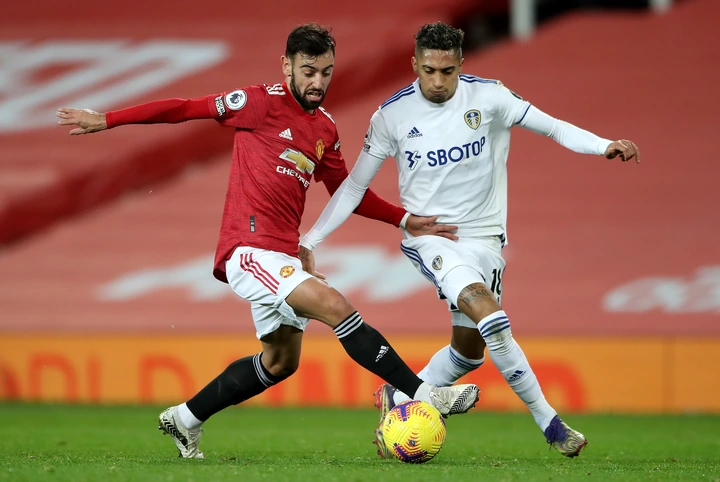 Also, Bruno Fernandez has been involved in goals more than any other player since making his debut in the Premier League in February 2020. Bruno Fernandez has now provided 12 assists and has scored 17 goals totalling a 29 goals involvement.
Source: Squawka football.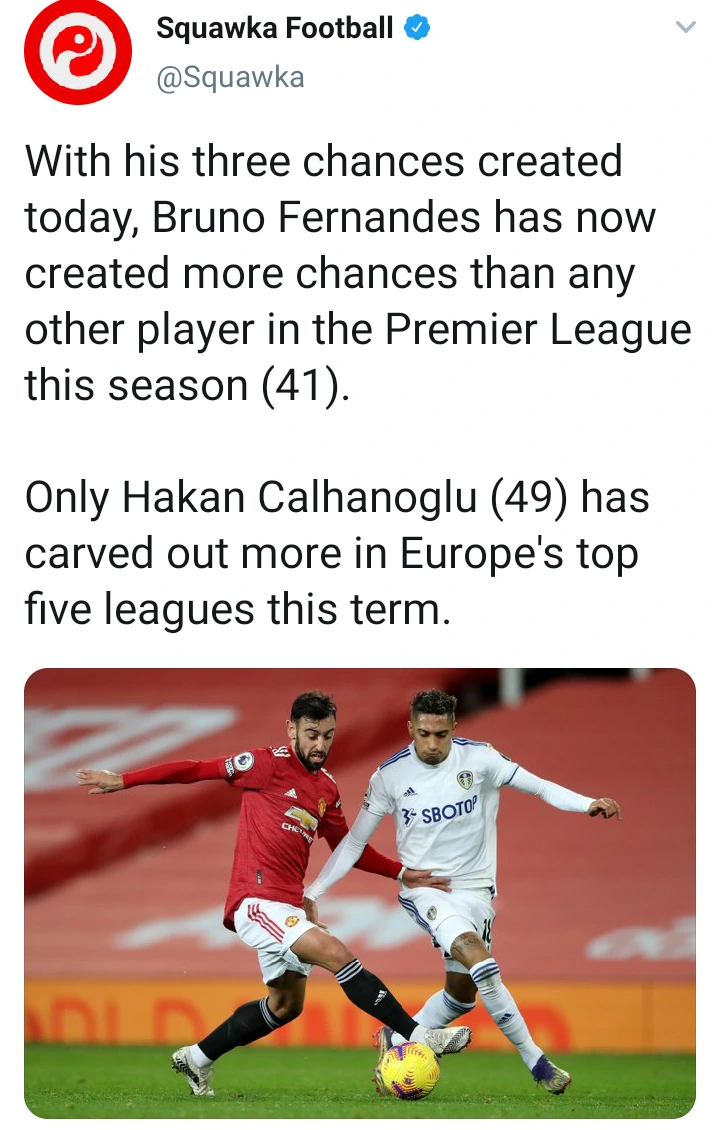 Scott Mctominay (Man United):
Man United midfielder, Scott McTominay broke a Premier League goalscoring record in the Manchester United 6-2 win over Leeds United.
The midfielder scored two goals in the space of two minutes to set a Premier League record.
It only took Scott Mctominay 67 seconds before he scored the first goal and scored another in the first three minutes of a match.
Manchester United new record:
Manchester United breaks records in the 6-2 win over Leeds United.
Manchester United have scored 6+ goals in a single Premier game at home for the first time since their 8-2 thrashing of Arsenal in August 2011.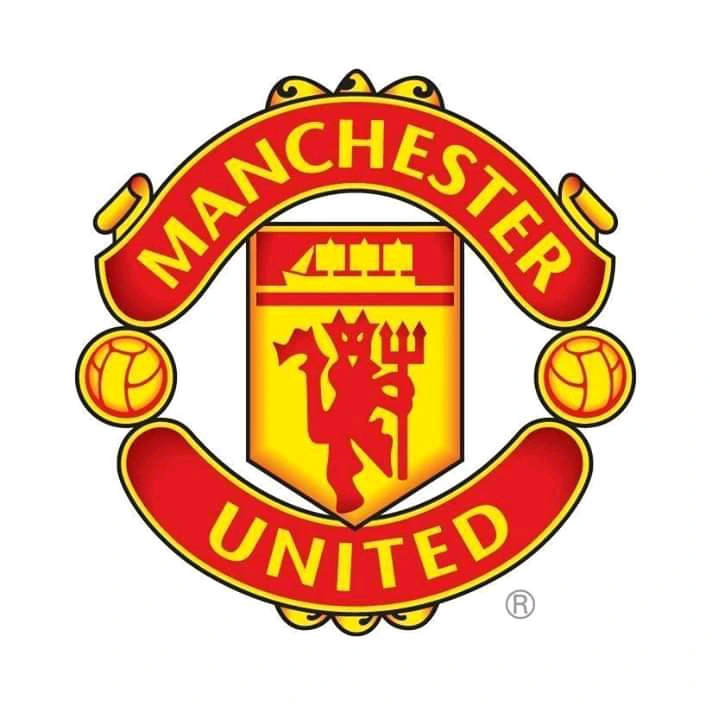 Liverpool records biggest away win.
Liverpool set a new Premier League record for the club after thrashing Crystal Palace 7-0 away from home.
The victory is Liverpool's biggest win in the Premier League history as they surpassed their 7-1 win at Anfield against Southampton In January 1999.
Also, the win is Liverpool's record away win in the Premier League after their 7-1 away win over Derby County on 1991.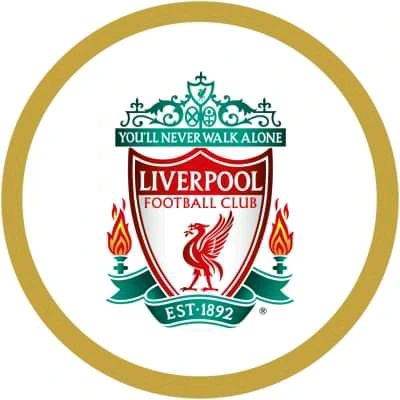 Thanks for reading this article, which of these records will be hard to break in the coming years?