The French based club Paris Saint Germain would travel to England to face Manchester City in their second leg semi final fixture at Etihad Stadium. The second leg fixture between both sides is set to be an entertaining and thrilling encounter.

The English Premier League side Manchester City would be hoping to progress to the next stage of the UEFA Champions League while the French Champions Paris Saint Germain would be hoping to overcome a first leg deficit against Manchester City.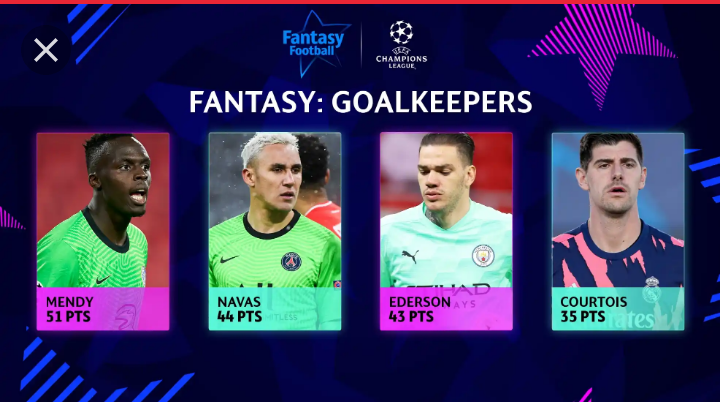 Ahead of today's UEFA Champions League clash, the Manchester City and Brazilian goalkeeper Ederson Moares would be hoping to keep a cleansheet against Paris Saint Germain in order to level on Edouard Mendy's cleansheet tally.
A cleansheet for the Manchester City goalkeeper Ederson Moares would extend his cleansheet tally to seven which will bring him level on Chelsea's goalkeeper Edouard Mendy.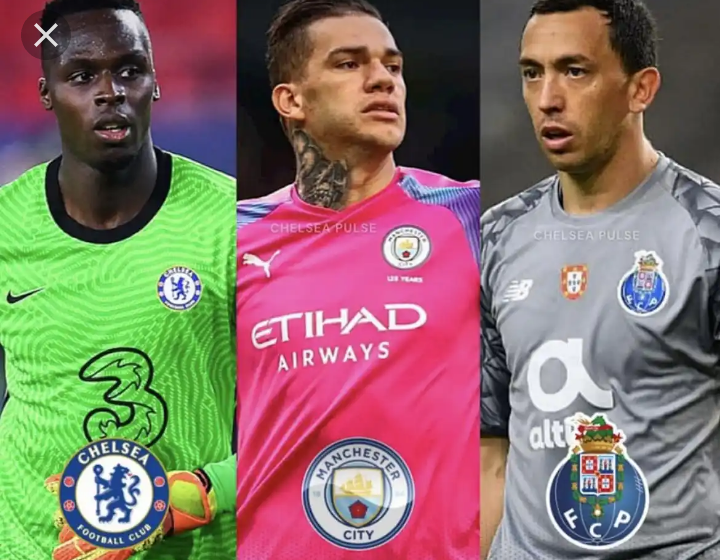 The Manchester City goalkeeper Ederson Moares have been impressive in the UEFA Champions League this season and he is currently one of the best goalkeeper with the highest cleansheet ratio.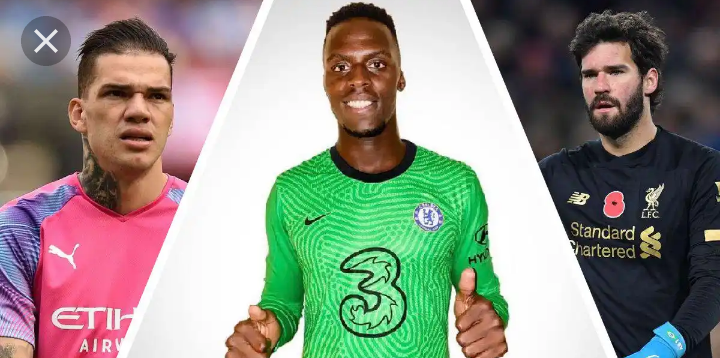 Here is the current UEFA Champions League highest cleansheet log;