Ahead Of UCL Clash, See The Strong Message Porto Coach Sent To Chelsea On what To Expect Tomorrow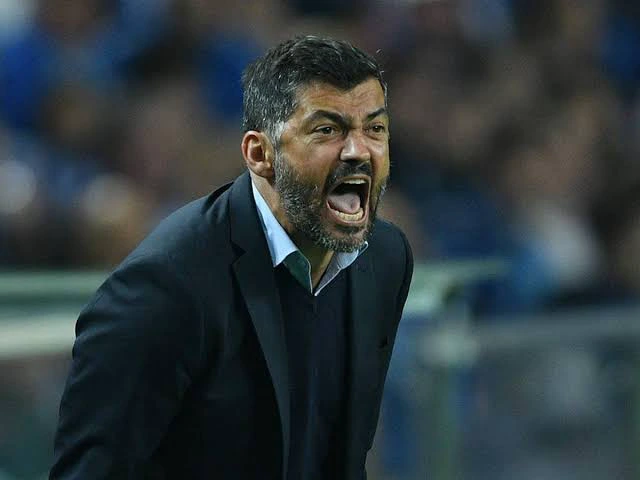 Chelsea will take on Fc Porto tomorrow in the quarter finals stage of the 2020/21 champions league season. The blues were marched up against the Portuguese side after they overcame a tough Atletico Madrid test in the last round. Porto themselves did not have it easy in the last round and they had to dig deep to beat Italian giants Juventus. Well ahead of the game tomorrow, both sides lock eager to get the win and put themselves in a better position ahead of the second leg in few weeks time.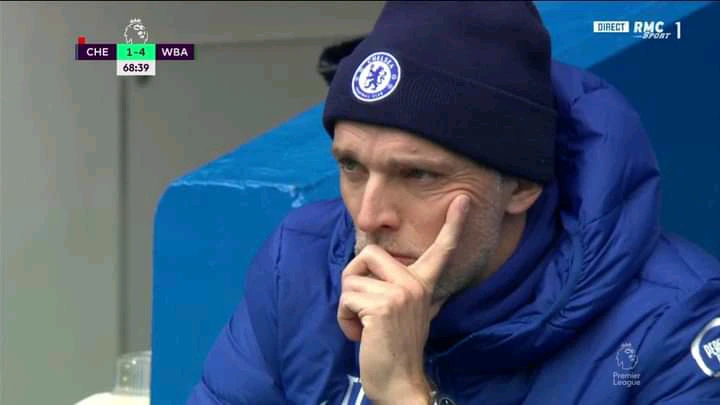 Fc Porto and Chelsea had contrasting results from their league games over the weekend as Chelsea lost to 19th place West Brom in the Premier league while Fc Porto needed to late goal to take all the 3 points against Santa Clara. Now Fc Porto coach, in his press conference today sent out a strong message to Thomas Tuchel and his men on what they should expect from Fc Porto tomorrow. Speaking with reference to Chelsea's loss to West Brom, Caicedo the Fc Porto manager said….

"I would prefer they won the game against West Brom than lost, these situations ring alarm bells and they will get more aware of possible dangers. I don't like that kind of situation but we will still come out strong."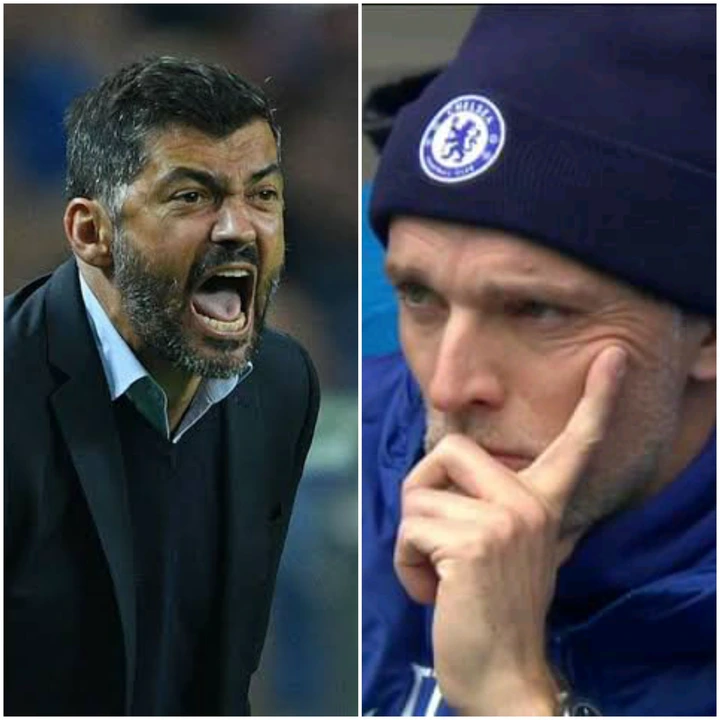 From the above statement, it's clear that Fc Porto manager is sending out a strong warning that his team won't sit back tomorrow and allow Chelsea 'play their game'. Sergio Conceicao knows that Chelsea's loss to West Brom will make the blues more confident and eager to make things right on Wednesday but he remains adamant that his side has all it takes to pull of another 'mission impossible' task. Most definitely, judging from Fc Porto's performance against Juventus, they are not a team to be overlooked. They can strike Chelsea on the weakest part of their armory so the blues will have to be excellent if they are to pass tomorrow's test. Still, on paper, Chelsea are still the favourites but time will tell who will advance to the semifinals stage of the competition.