An Open Letter To Roman Abrahimovic From An Angry Chelsea Fan Telling Him To Sack Thomas Tuchel
Dear Roman Abrahimovic,
I'm writing this letter to you as a Chelsea Fan. A Chelsea fan of over 8 years. I'm writing this emotional letter, not just for myself but on behalf of every single loyal and dedicated Chelsea fan around the world.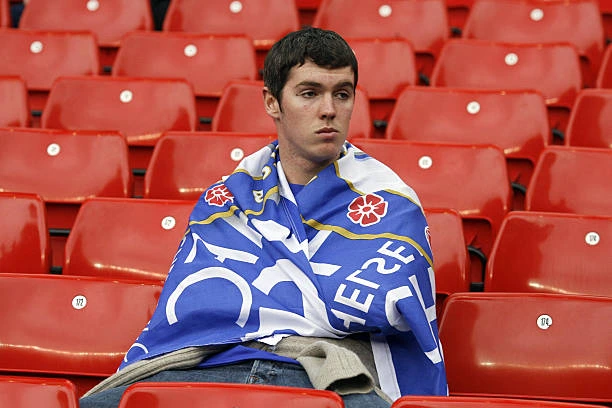 This season has been a tough one for the club and fans as we as a club have face some up and down.
Recently you sacked our beloved coach, Frank Lampard to appoint another coach who doesn't have the passion and love for Chelsea as Frank Lampard.
We all wanted Frank Lampard to stay longer as our coach because of the love he has for our club but you somehow ruined our dream by sacking our beloved Frank Lampard because he lost some matches.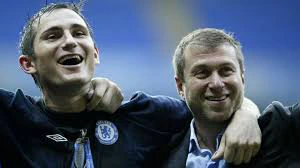 With due respect Sir, you made a big mistake by sacking Frank Lampard and replacing him with a manager that doesn't love Chelsea. You ought to have given Frank Lampard a chance to continue rebuilding the team and the youth players.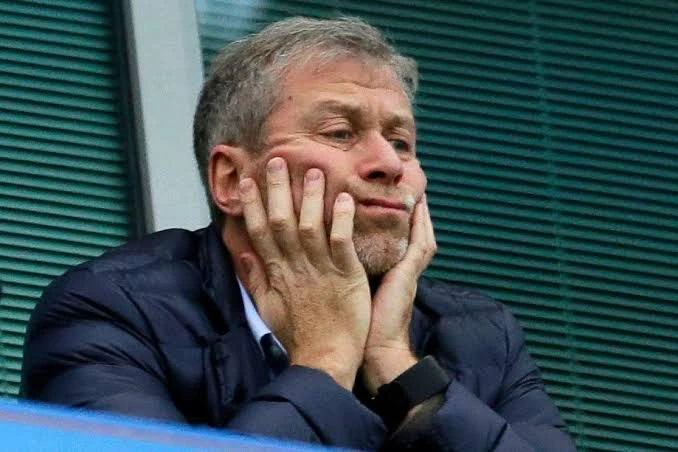 We all know that Thomas Tuchel is not the right man for the Chelsea job and he was given the job because there was no quality manager in the market.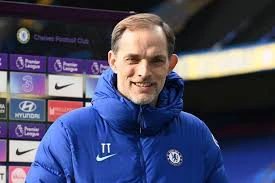 We know Thomas Tuchel is not the type of manager to take Chelsea to the next level which makes me and other Chelsea fans to wondered why he was appointed in the first place.
What we (Chelsea fans) expected from you is to give Frank Lampard at least the end of the season before replacing with a good coach which Thomas Tuchel is not though.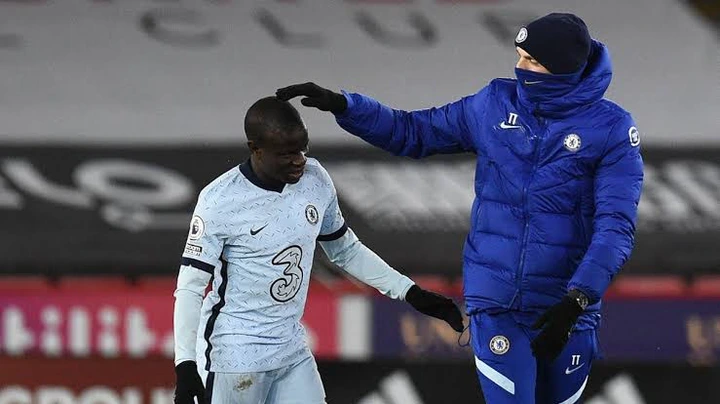 With Thomas Tuchel in Chelsea, I and other fans don't see the club lifting a Champions League, Premier League, FA Cup or even the winning a friendly match trophy because he doesn't have what it takes to win them.
Thomas Tuchel at Paris Saint-German has the finest players in the world, the likes of Kylian Mbappe, Neymar, Angel Di Maria and Marcos Verrati ate exceptional players but yet Thomas Tuchel never won the Champion League with them.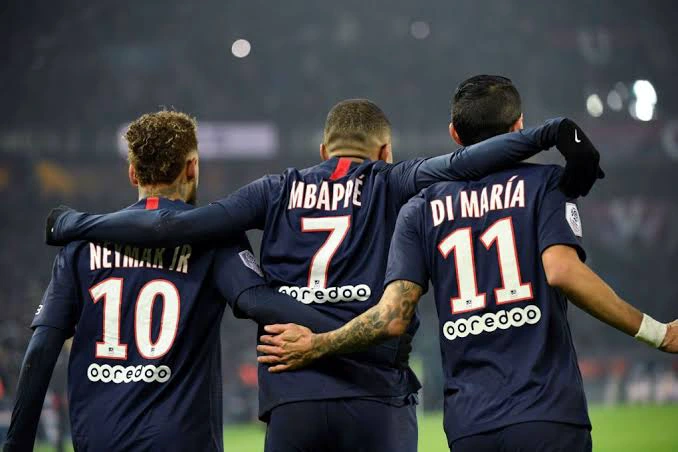 Thomas Tuchel biggest achievement was winning the French Ligue One which is a farmer league as many calls it because it is an easy and one-sided league which PSG wins every year irrespective of whoever is their manager.
Sir Abrahamovic, it is because he won French Ligue One was the reason you hired him then you have made a big mistake because Carlo Ancholleti, Laurent Blanc, Unai Emery won it and even the new manager Pochettino who was appointed midway into the season will still win it.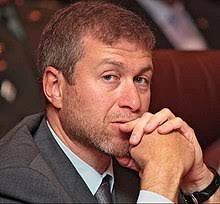 Sir, are you aware that PSG sacked Thomas Tuchel because he didn't win the UEFA Champions League? Yes, they PSG board knows winning Ligue One is not a big deal again because PSG has won it 7 of their 8 seasons.
Sir permit me to ask you this question, Why did you hire a coach that couldn't win the UEFA Champions League (the trophy you cherished so much) with a talented and world-class team like PSG?
Sir, I have the answer for you, it's because Thomas Tuchel is not a good coach and doesn't have what it takes to win big.
Thomas Tuchel has managed 5 matches at Chelsea yet there is no significant improvement in the team or any indication that show he is better than Frank Lampard.
Timo Werner is still not scoring
Kai Havertz is still flopping
Hakim Ziyech and Christian Pulisic have become worse under Thomas Tuchel.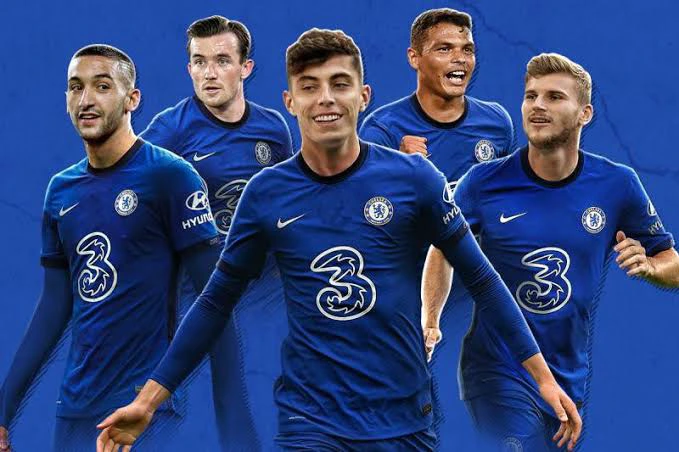 Roman Abrahimovic how do you sleep at night knowing that Chelsea is not progressing under the reign of Thomas Tuchel?
Are you planning to renew his contract at the end of the season? – Please don't do that for the sake of Chelsea fans.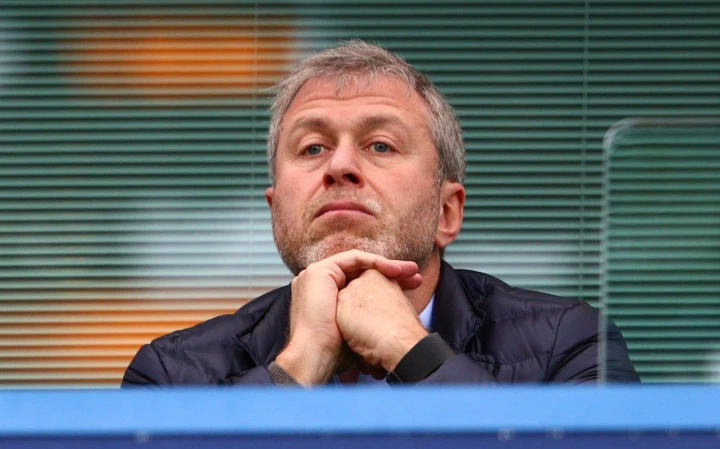 I and other fans of Chelsea have suddenly lost interest in watching Chelsea's matches managed by Thomas Tuchel because he doesn't add anything new in the team. This is where I end my tirade. Roman Abrahimovic please save Chelsea by sacking Thomas Tuchel at the end of the season.
Sincerely, Safetyhub1.
A loyal fan of Chelsea.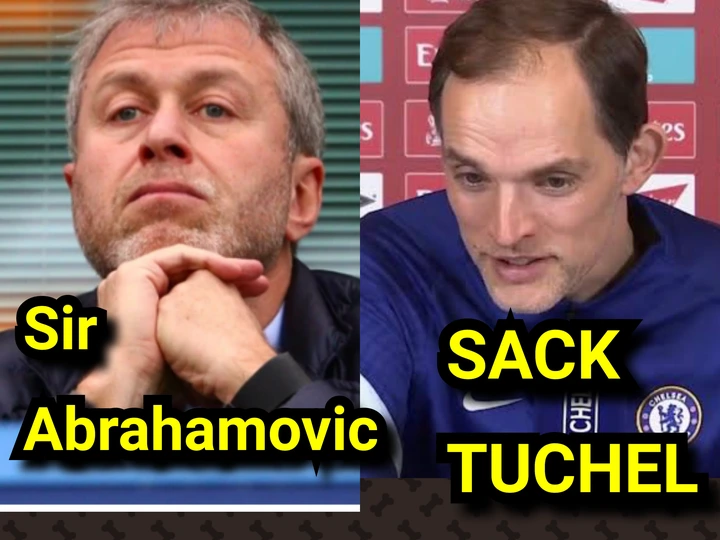 Should Thomas Tuchel be sacked at end of the season ? Please drop a comment and share