Angry Chelsea Fans Turn Against Their Star Player After His Error Cost The Team 3 Points
Angry Chelsea Fans Turn Against Their Star Player After His Error Cost The Team 3 Points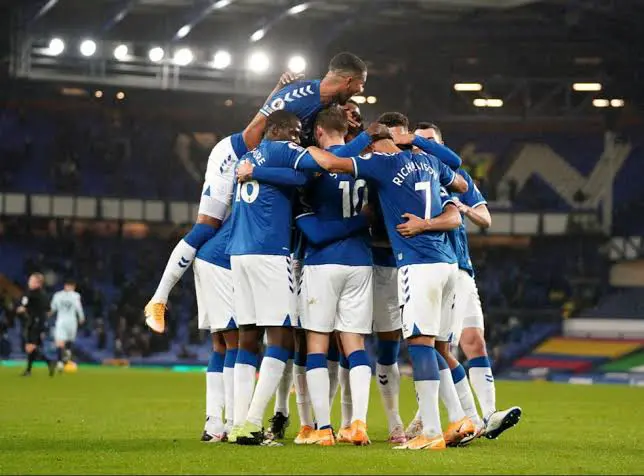 Chelsea lost their first chance of topping the English Premier League table after the shockingly lost 1-0 to Everton at Godison Park on Saturday night. Carlo Ancelloti's men fought tooth and nail to take the 3 point and also keep the clean sheet in the heated encounter.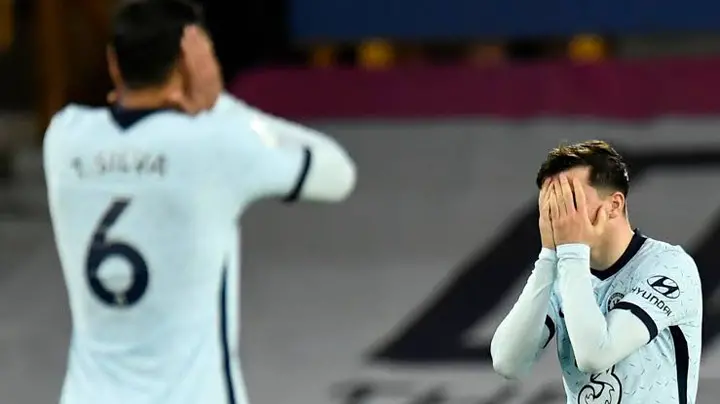 Chelsea dominated possession throughout the match but found it very difficult to break the solid defense of Carlo Ancelloti side. Frank Lampard men wasn't allowed to create much space in the game and after their 2 forwards, Olivier Giroud and Timo Werner was isolated by Everton defenders for almost the entirety of the match.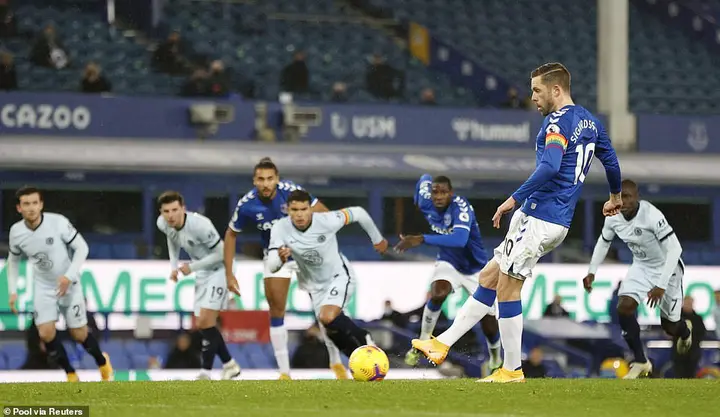 Gylfi Sigurdsson scored the only goal of the match through in the 22nd minutes through a well taken penalty after Chelsea new goalkeeper, Mendy who brought down Everton striker, Calvert-Lewin in the 18 yard box.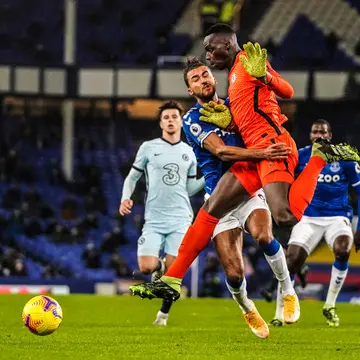 The goalkeeper went on to make some amazing saves in the match but it didn't stop Chelsea fans who were already upset to come after him.
Below is what some of them had to say about his performance.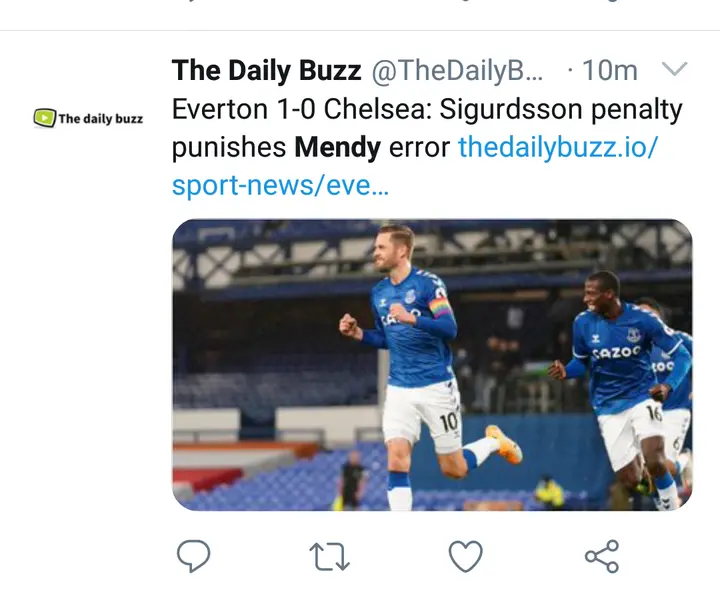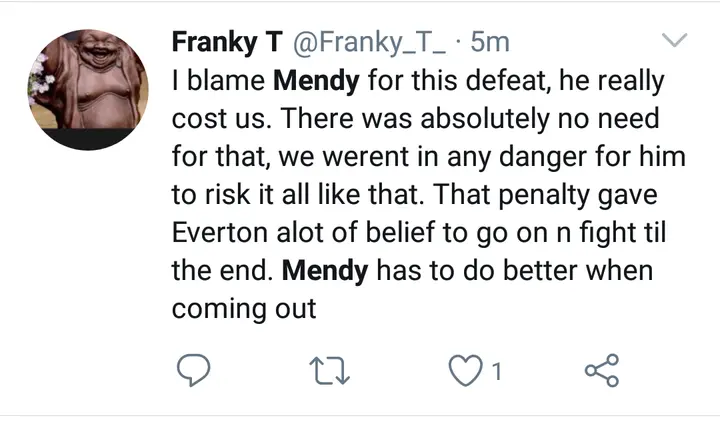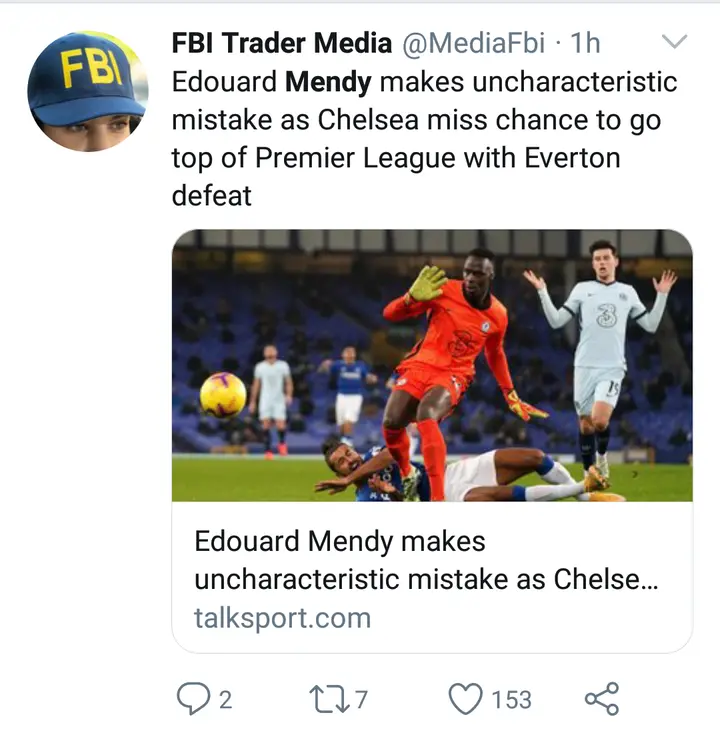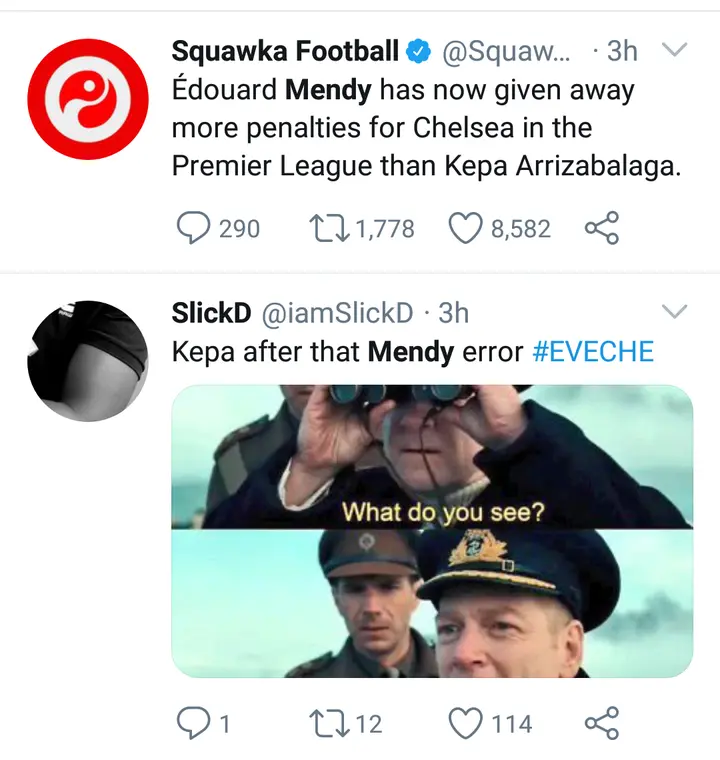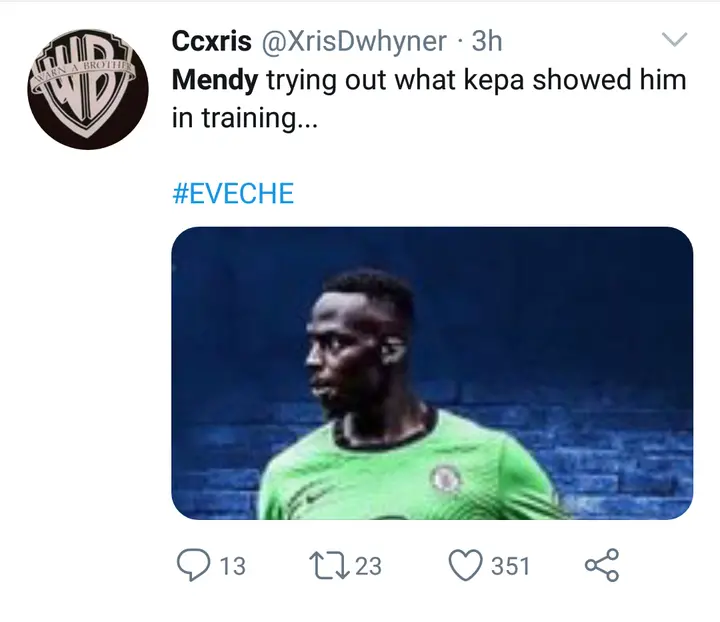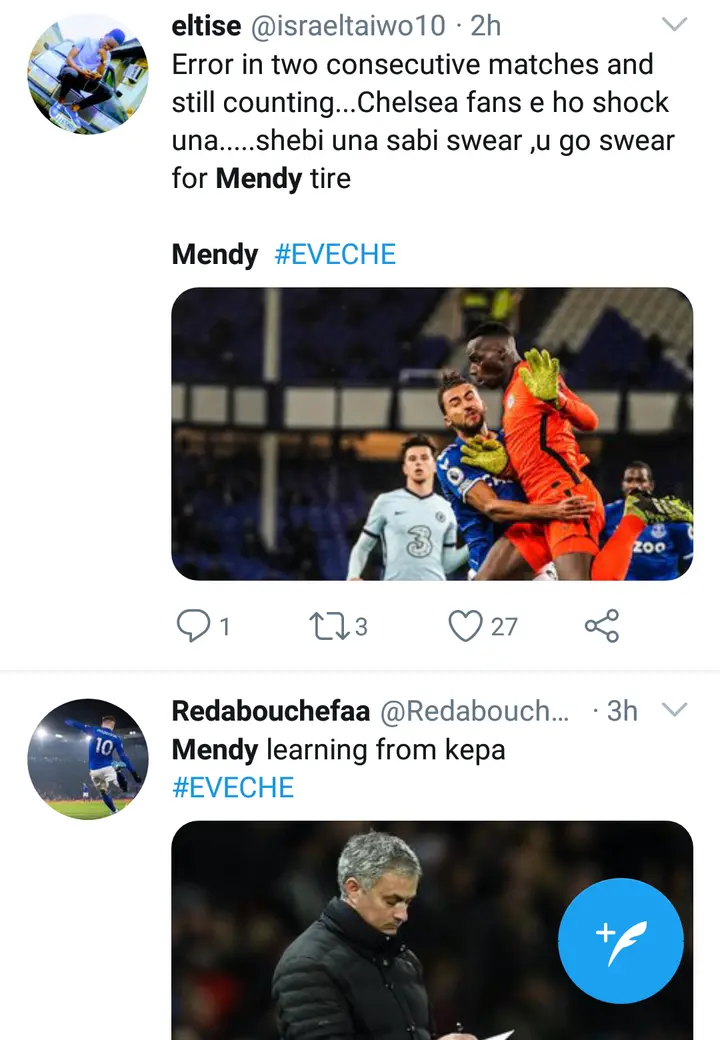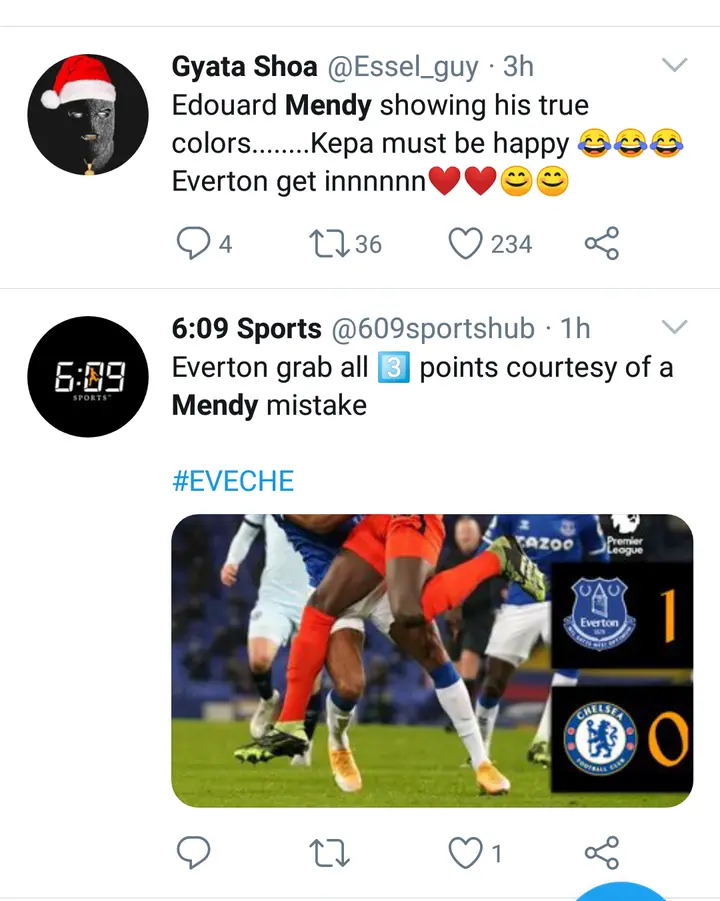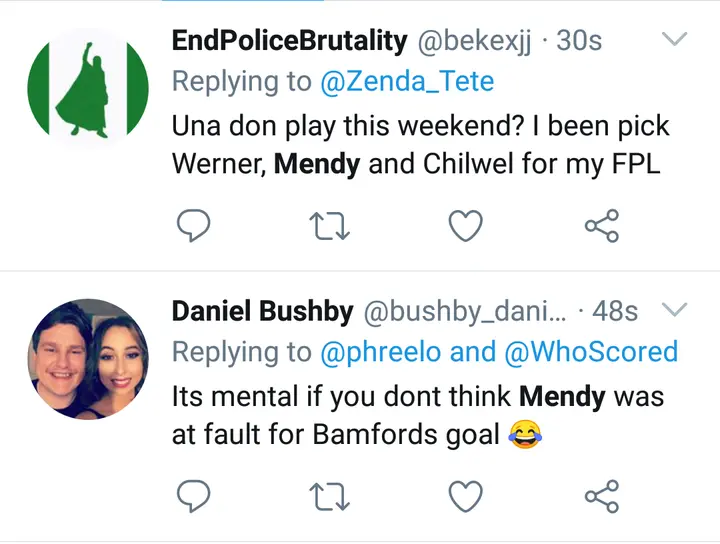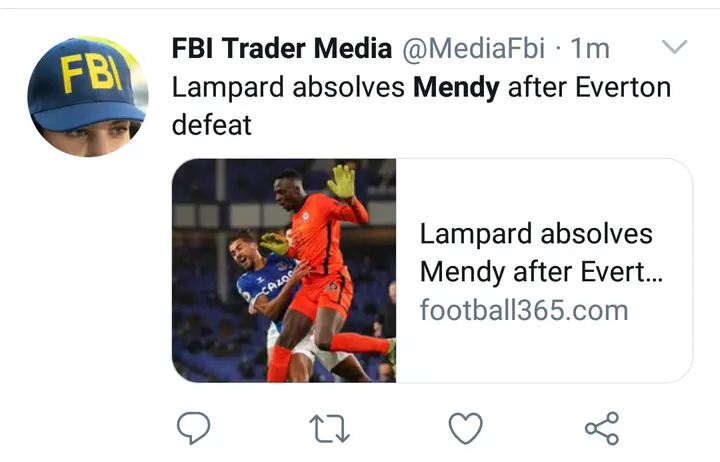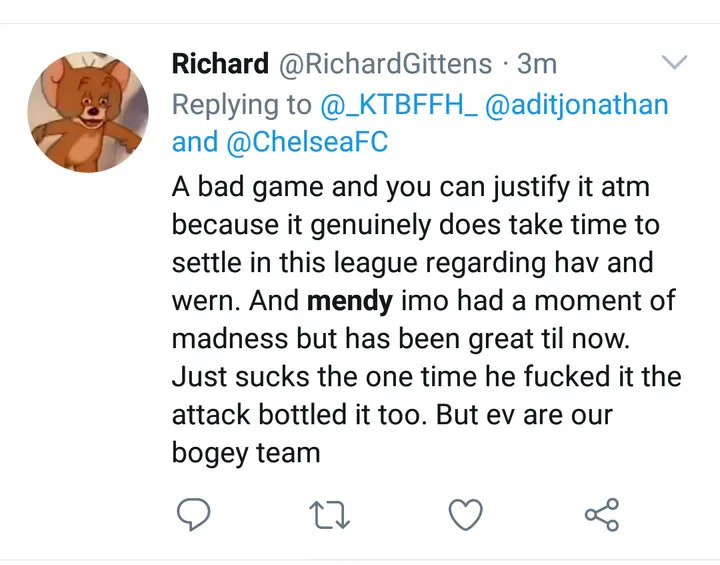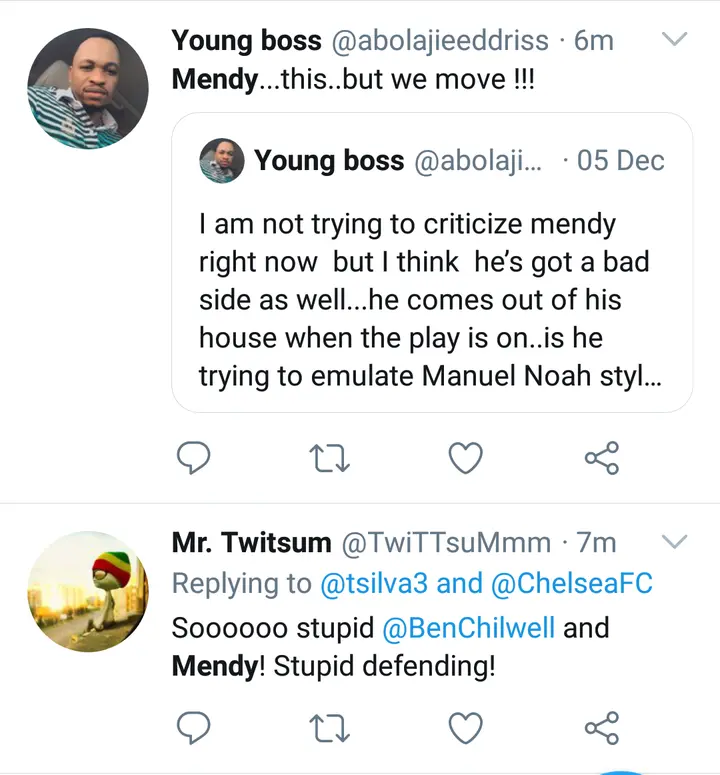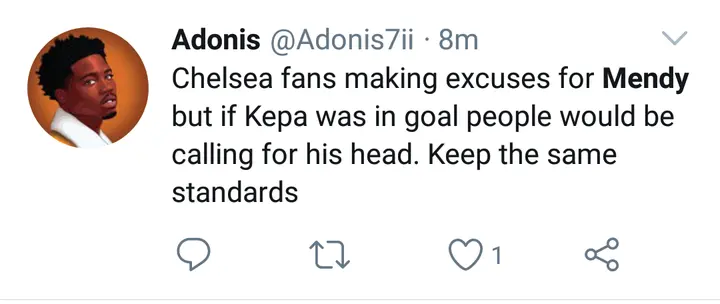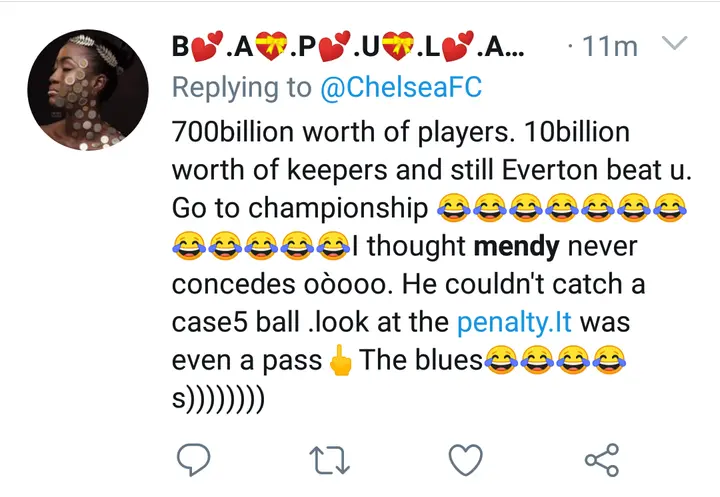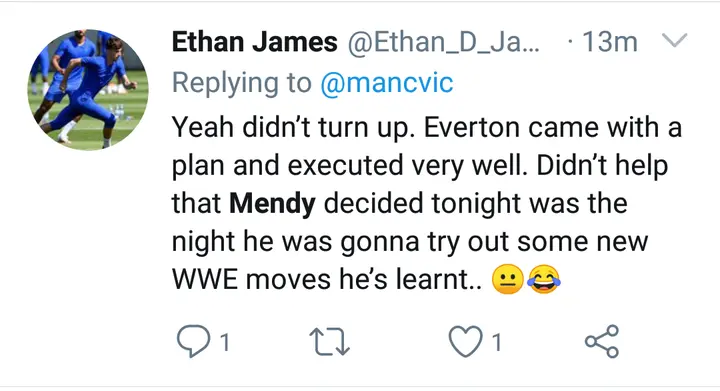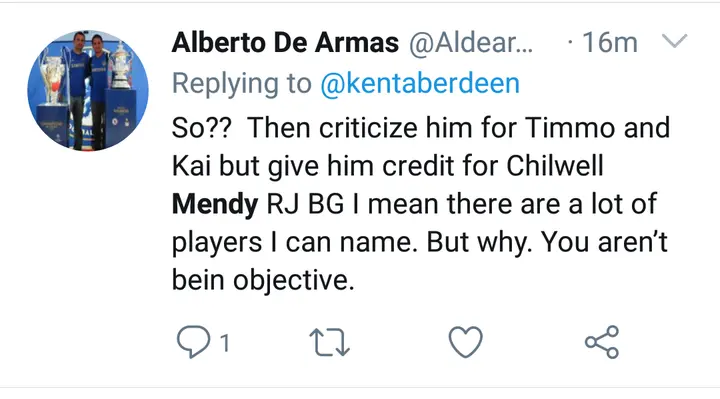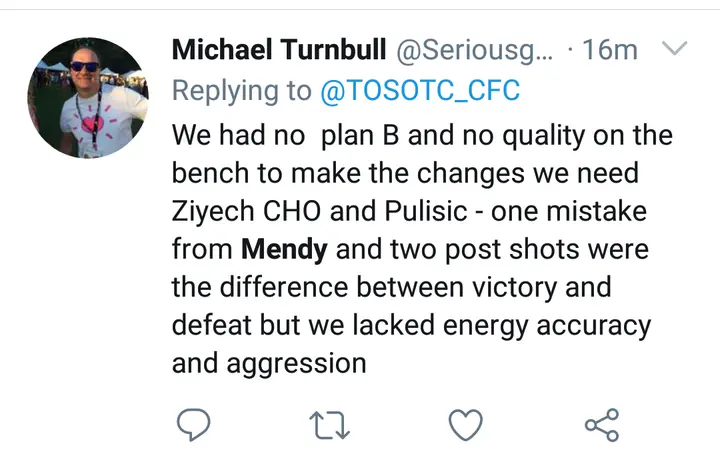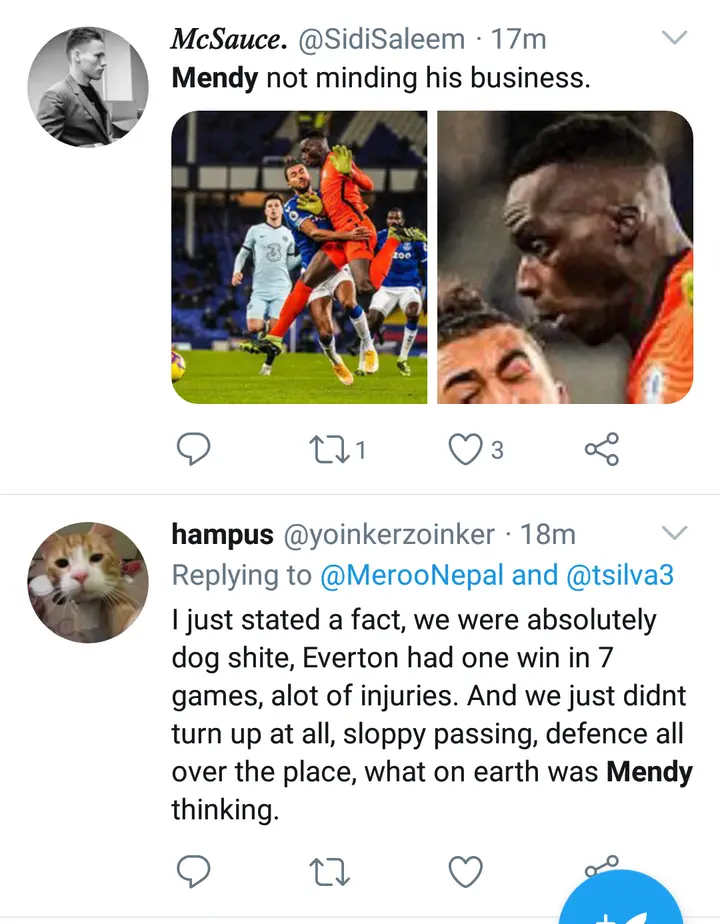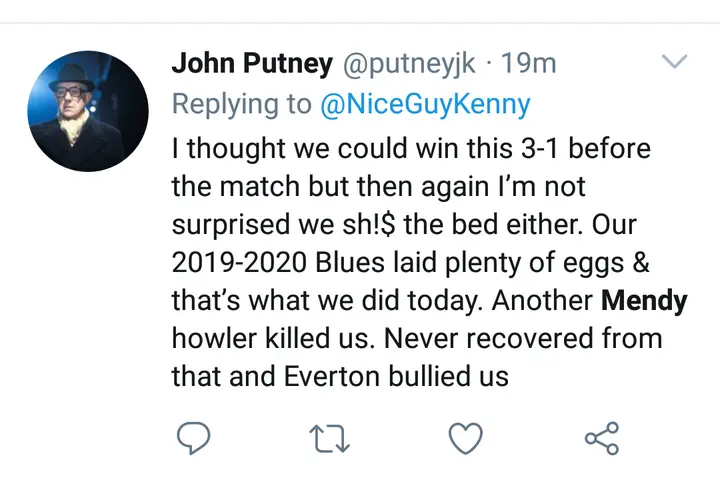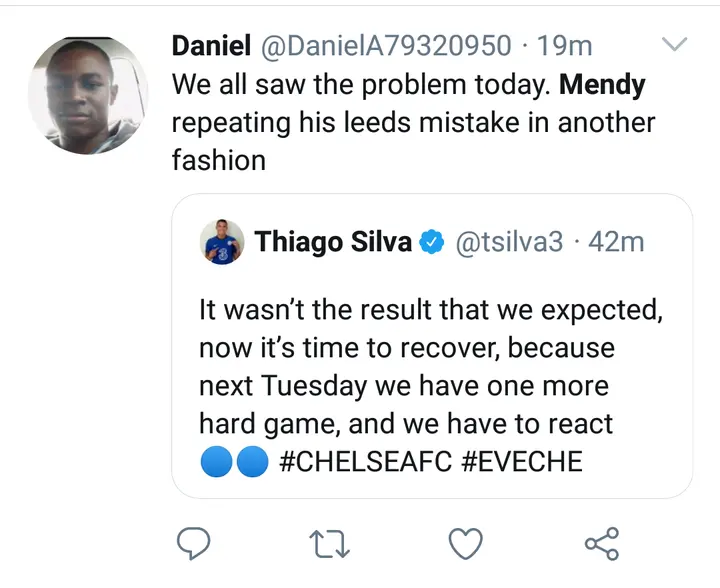 Do you think Mendy should be blamed for the loss against Everton?