Anthony Taylor Has Officiated 9 Chelsea Fixtures, See How Many Games The Blues Have Won & Lost
Most Chelsea fans would be very much familiar with top premier league referee Anthony Taylor, as the 42 year old match officail has been in charge of at least nine games involving the blues recently.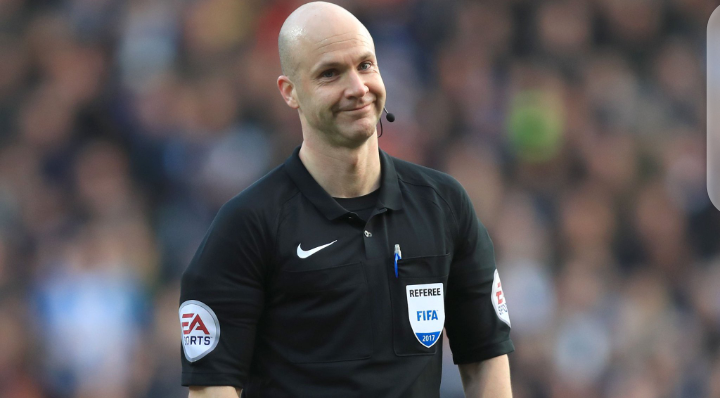 Considered by many as one of the best referees in the world, but Anthony Taylor has his own fair share of controversies, especially when it comes to games which involves Chelsea fc of England.
There hardly seems to be a game involving the blues were Taylor's officiating hasn't been called into question, especially by blues supporters.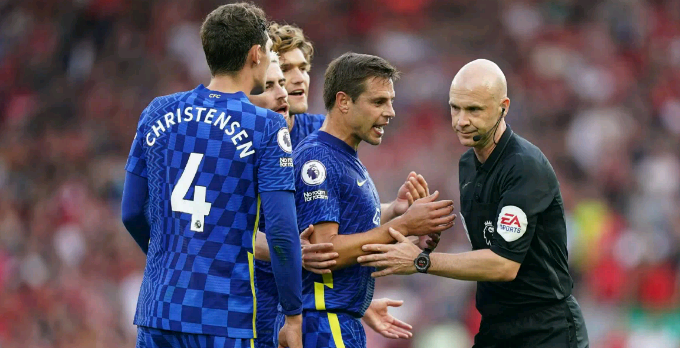 Fixtures involving Chelsea against Arsenal in the Fa cup final, Man United in the Carabao cup, and Liverpool in the league, ranks top among games in which Taylor's decision has gone against the blues.
This season already, Anthony Taylor controversially sent off blues defender Reece James in Chelsea's 1-1 draw against Liverpool at Anfield.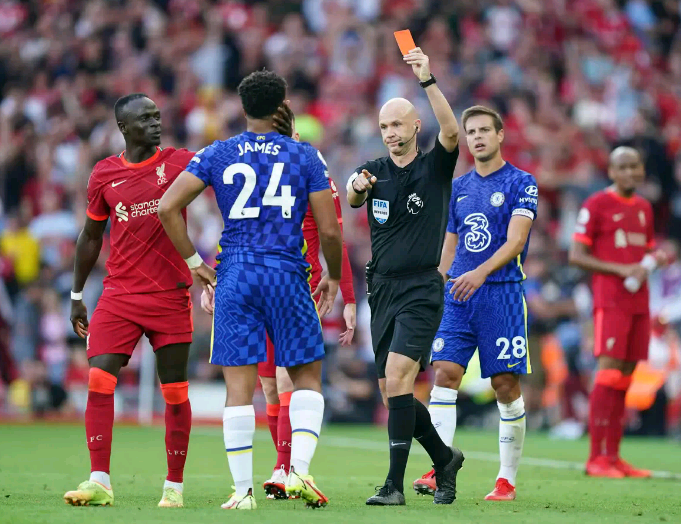 The 42 year old English referee will be in charge of Chelsea's next Epl game against Brentford, which will make it his 10th game in charge of the blues since 2019.
I will thus be having a look at Chelsea's stats in their last 9 games under Anthony Taylor's watch since 2019/2020 season.
Liverpool 1-1 Chelsea (Gave Reece James a red card, and Liverpool a penalty)
Man City 1-2 Chelsea (Gave Alonso a yellow card, and City a penalty)
Southampton 1-1 Chelsea
Chelsea 1-3 Manchester City
Arsenal 2-1 Chelsea (Gave Kovacic a controversial red card)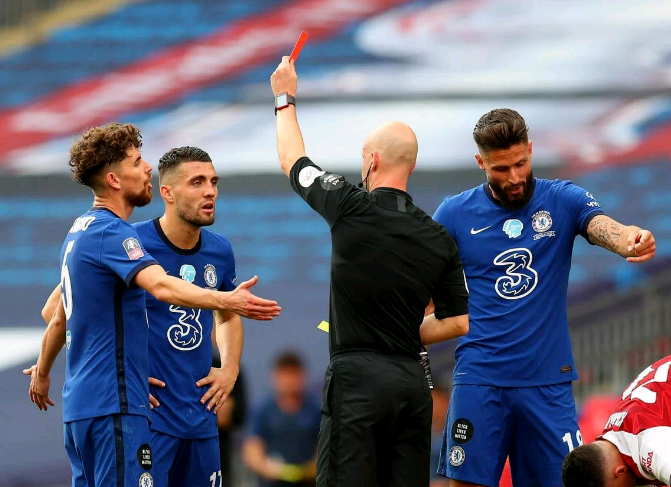 Chelsea 0-2 Man United (Didn't send Maguire off for a controversial challenge on Batshuayi)
Spurs 0-2 Chelsea Fc (Didn't send Spurs shot stopper off despite a clumsy tackle on Alonso)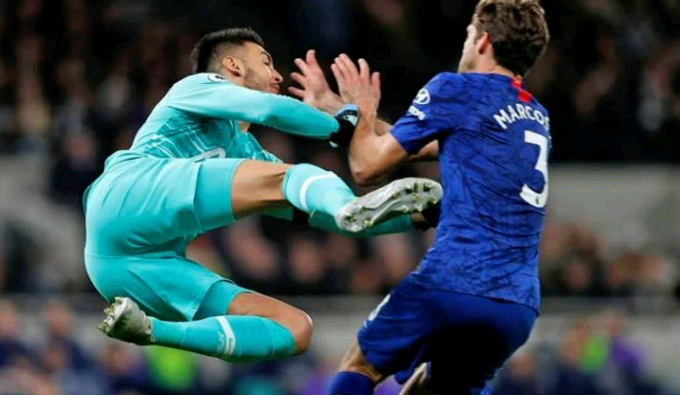 Watford 1-2 Chelsea
Manchester United 4-0 Chelsea
In total, Taylor has officiated 9 games involving the blues since the start of 2019/2020 season, with Chelsea winning 3, drawing 2, and losing 4 in the process.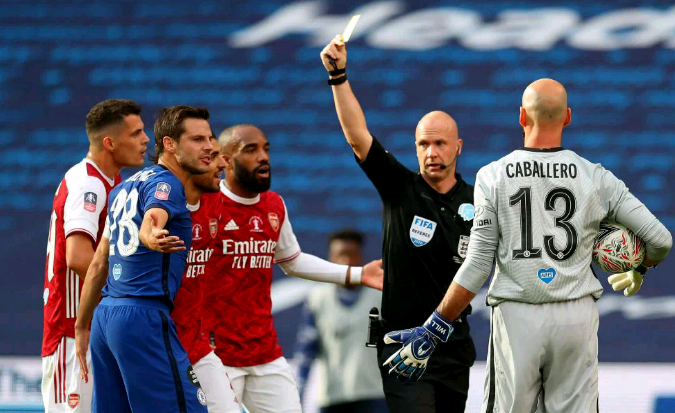 Photo credits (Google images)
Will Chelsea get all three points against Brentford on Saturday with Anthony Taylor in charge?