ASV vs CHE: Chelsea's possible lineup against Aston Villa today
Chelsea will be travelling to the Villa Park today to take on Aston Villa.
Chelsea's new manager, Graham Potter, will be hoping that his team continues with their recent impressive form when they face Aston Villa today. The Blues are currently sitting 4th in the current English Premier League table, and a win for them will guarantee them that 4th place for another week. Aston Villa, on the other hand, are 16th in the English Premier League table with 9 points, 2 points above the relegation zone. Steven Gerrard will also be hoping that his side grab a point in this encounter as they look to escape from a late relegation battle in the league.
With all this in mind, the match isn't going to be an easy one for Chelsea. And therefore, I expect Chelsea manager Graham Potter to field a very strong team against Aston Villa today.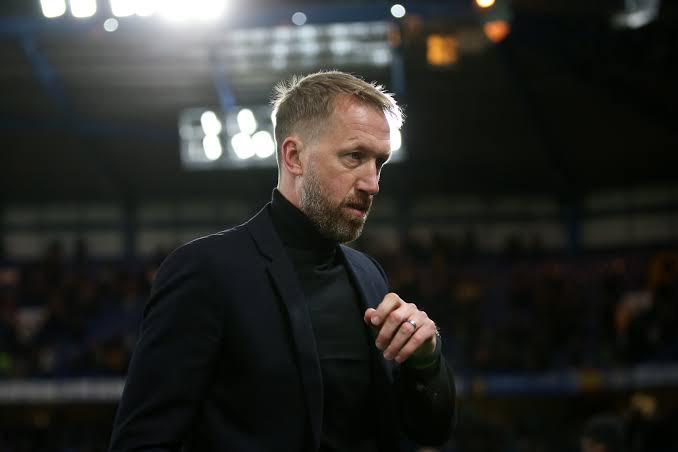 Here is a possible lineup that the Chelsea manager could adopt against Aston Villa today as he looks forward to grabbing his third win in the EPL with Chelsea.