Barcelona In Trouble As PSG Star Player Returns From Injury Ahead Of 2nd Leg Champions League Clash
Neymar is a Brazilian professional footballer who plays for the popular french club, Paris Saint-German and the Brazil National team.
Neymar is known globally to be the best player in the world after Lionel Messi and Cristiano Ronaldo. He is known for his excessive demonstration of skills and agility on the pitch.
As long as the game of soccer is in view, Neymar remains a very skillful dribbler and a prolific goal scorer. He has a global recognition from football fans and supporters. This great football icon is very popular and loved by all.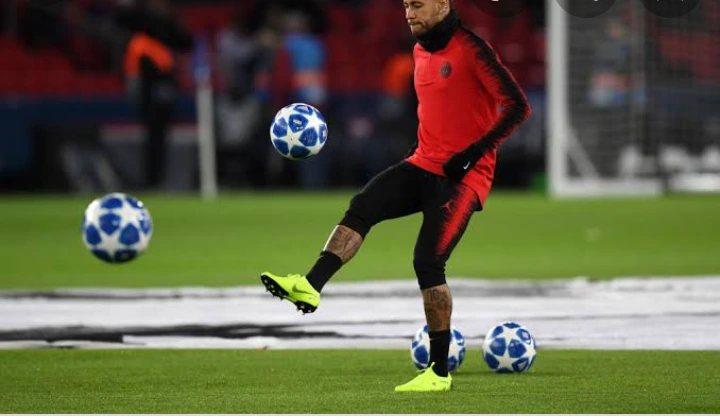 Neymar is on track to play against his former club, Barcelona in the Champions League last 16-second leg. He is desperately ready for a show of great skills since he had missed the first leg due to injury.
The Brazilian superstar was desperate to play in the first game back at camp Nou but was sidelined because of an adductor injury but his team still went on to defeat Barcelona in a 4:1 score line match. Nevertheless, they did miss the Brazilian in that game, as Mbappe was the only player who single-handedly crushed the Catalans side.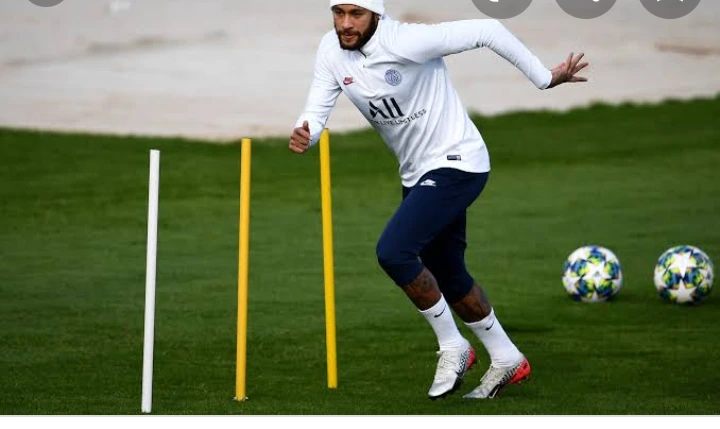 But in the second leg of their clash against Barcelona, the forward is likely to play a part in the game next Wednesday.
Paris Saint-Germain's medical squad has announced to the club that Neymar is getting fitter by the day. He is now being released to carry out individual training on the pitch by himself.
The club has revealed that Angel di Maria who was ruled out of the squad due to a thigh muscle injury has also returned to the club and has resumed training with the squad ahead of the UEFA Champions League clash against the Catalans.
Kylian Mbappe was the man of the match at the Camp Nou's first leg clash and now Neymar is back to action and will be combining efforts with Mbappe to give Barcelona more mountains to climb with a leading aggregate of 4:1