Battle for the top: The encounter that could decide United's quest for first trophy since 2013 #LEIMUN
Leicester city are set to host Manchester united in a top of the table encounter. The outcome of this encounter will tell if United can eventually climb to the top of the table. Should the red army win this encounter and their outstanding game against Burnley, they will climb over Liverpool to the top of the table. As it stands on the log, Liverpool are top of the table with 31 points followed by Leicester city on 27 points while United is third on 26 points. But should united draw or lose this encounter, they will be in danger of dropping out of the top 4 and be replaced by either Chelsea or Spurs if they each win their respective games.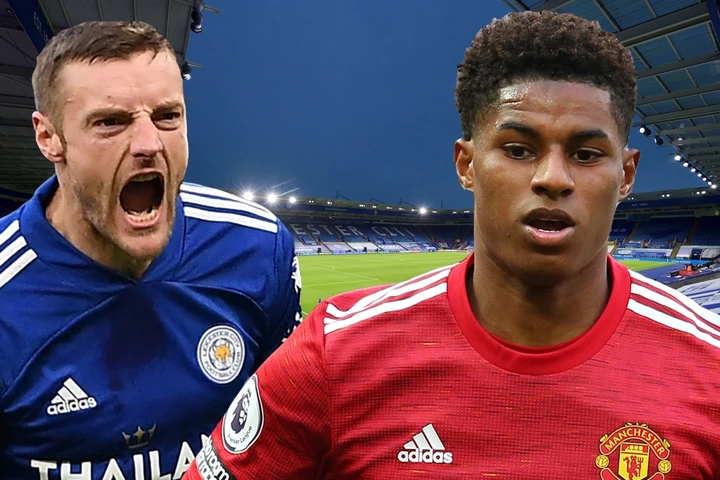 Ole-gunnar Solksjaer will be looking to improve his chances of winning his first trophy since taking over from Jose Mourinho. Any slip by his united side in this encounter may not be taken lightly by the fans. Recall that he wasted an opportunity to qualify for the second round of the champions league having started brilliantly. A repeat of such performance in the league will therefore be taken as a sign of inexperience and inability of the manager to deliver when it matters most. United are without a trophy since 2017 during the Mourinho Era and are yet to win the league trophy since the departure of their legendary manager, Sir Alex Ferguson in 2013.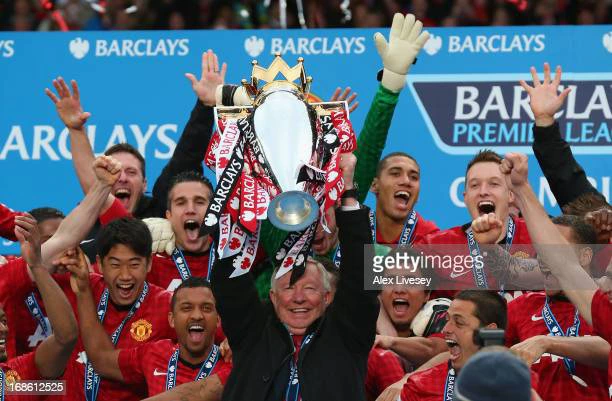 Brendan Rodgers Leicester city will be looking to avoid a repeat of the mistake that led to their non qualification to the champions league last season. They will be looking to avoid a slip in this encounter and maintain their status at the top of the table. This encounter also provides them an opportunity to end Manchester United dominance over them. They are yet to beat united since 2014 and their last 4 encounters against united have all ended in a lost. With their current form of 4 wins in the last 5 matches, they seem ready to upset united and end the 6 years dominance in this encounter.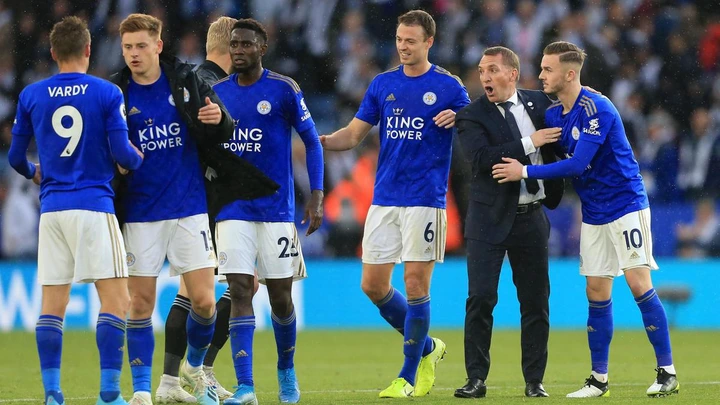 Both teams come into this encounter with very good and on form attacking players. The Foxes will be looking up to their skipper and talisman, James Vardy to produce the goals in this encounter. His scoring form has been exceptional this season and is currently competing for the golden boot award. His 12 goals this season has helped the foxes beat top rivals including Tottenham, Manchester city and Arsenal. The return of Wilfried Ndidi to their midfield is timely and he could yet be another factor that helps the foxes to a victory.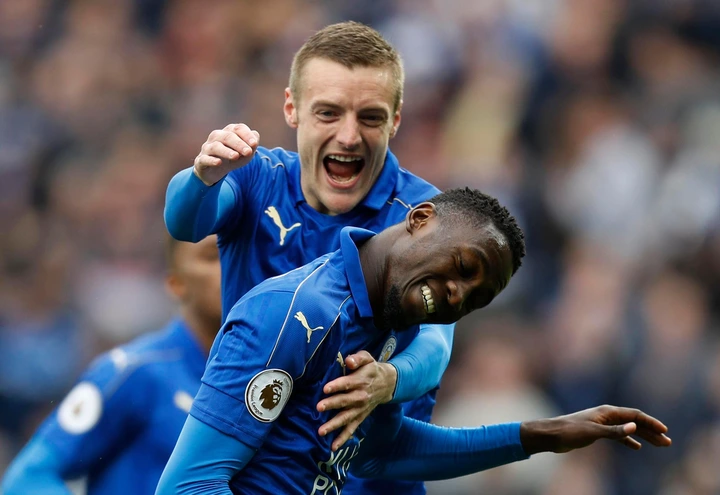 United may change to a Rashford, Cavani and Martial attack after a brilliant display by the trio in the win at Goodison Park. They will be assisted by the on form attacking midfielder, Bruno Fernandes and the workaholic midfielder Fred. These players will be key to unlock the resilient foxes. So far the bulk of united's goals have come from Rashford and Bruno while Martial and Cavani have provided some few. The hopes of united dream to lift the premier league again since Alex Ferguson departure will depend on these players.