Between Spain, Germany & France, Who Got The Best Squad In The Upcoming Euro 2020 Competition?
As we all know, the Euro 2020 competition will be kicking off next week, and as such i decided to put up this article to compare the squad list of Spain, Germany and France.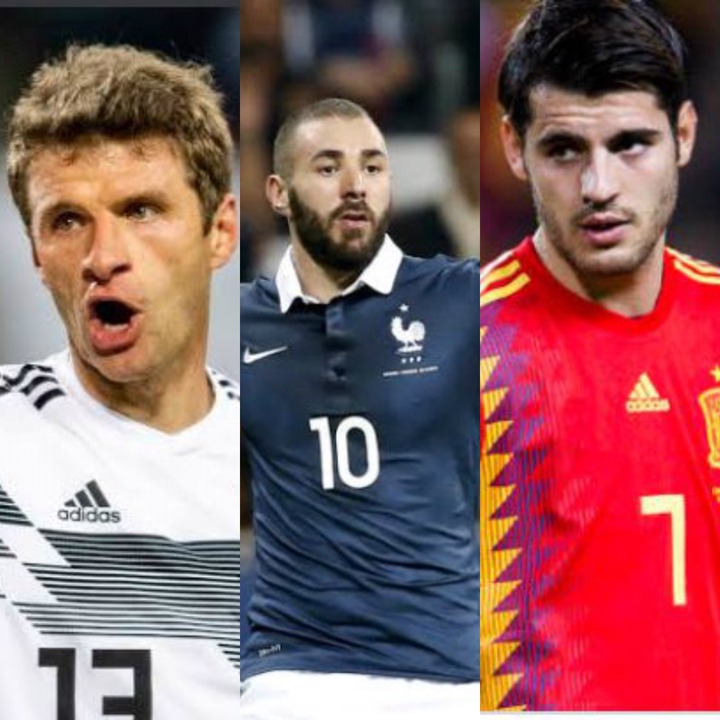 1. Germany. Germany will be looking forward to challenging for the Euro 2020 title this year, as Thomas Muller and Mats Hummels returned to the German national squad after some years of inactivity.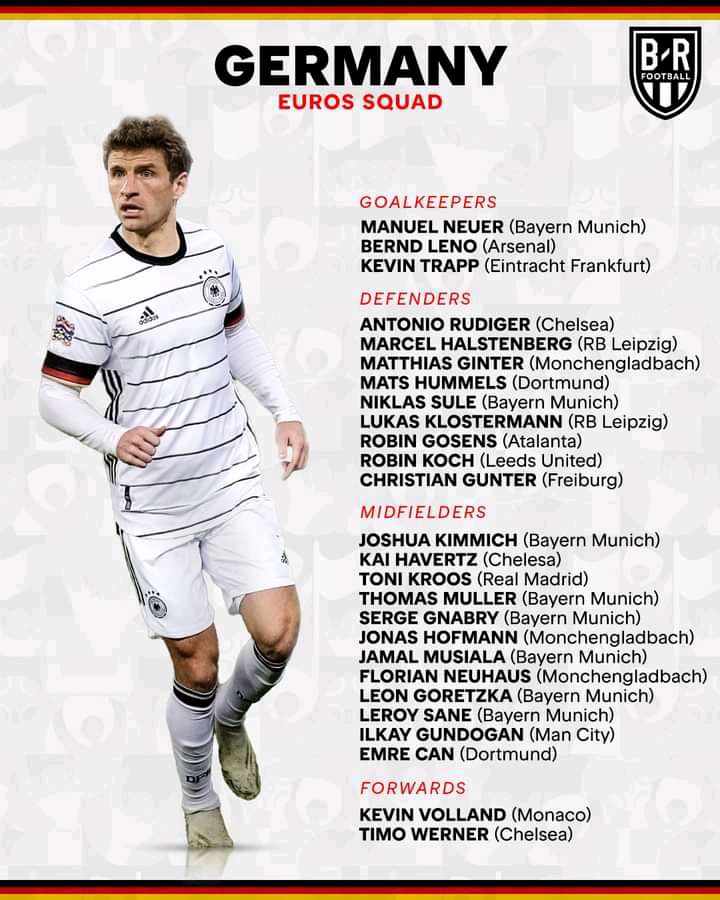 2. Spain. Spain current squad looks weak, after Sergio Ramos and some vital players were dropped by Spain head coach due to one reason or the other.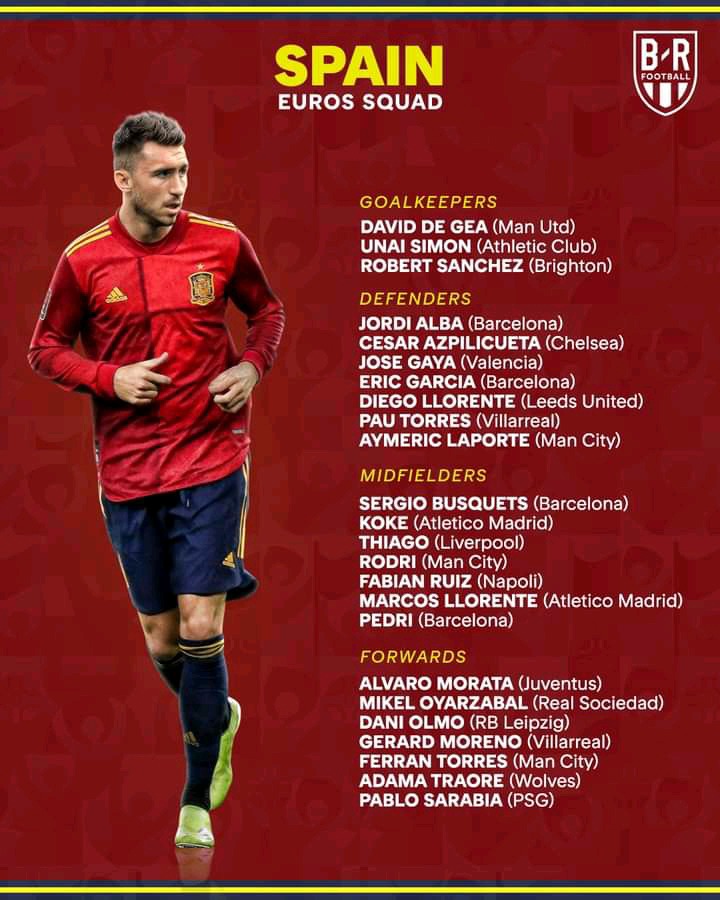 3. France. The current world champions can be considered the favourite to win the Euro 2020 competition this season, as Karim Benzema returned to the team to replace misfiring Olivier Giroud.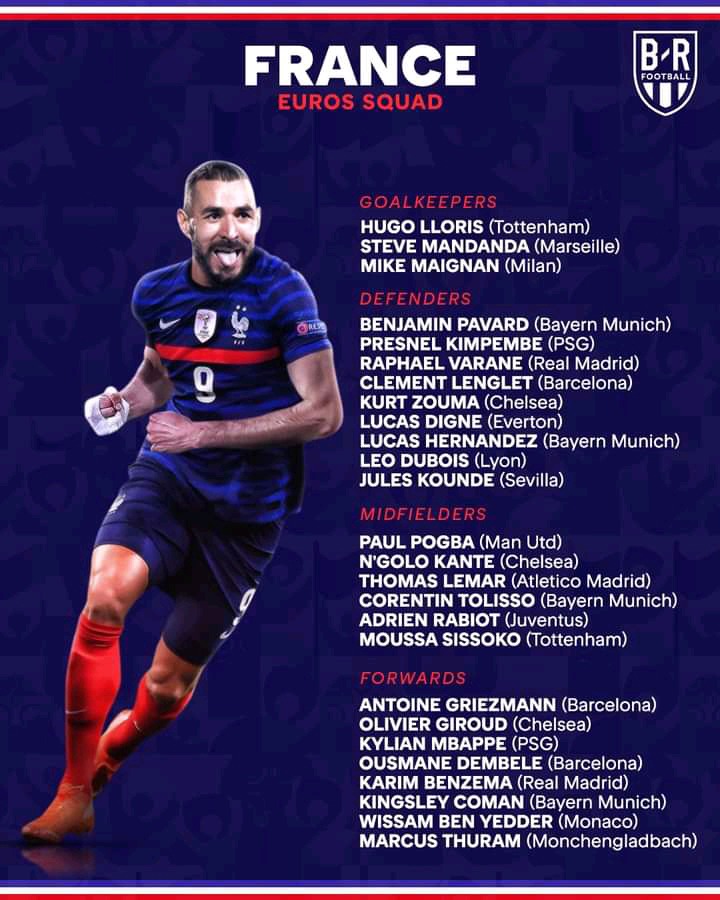 Who do you think got the best squad for the Euro 2020 competition from the 3 teams mentioned above? Kindly share your opinion in the comments section below.