Boehly reassures Aubameyang of Chelsea future under Potter despite Tuchel departure
Pierre-Emerick Aubameyang has been reassured about his Chelsea future after Thomas Tuchel was sacked by Todd Boehly and Graham Potter was appointed as head coach.
The 33-year-old joined Chelsea after signing on Deadline Day, where he thought he would re-unite with former boss Tuchel at Stamford Bridge.
The Gabon international scored 79 goals under the German at Borussia Dortmund and was a big reason for him to return to London and join Chelsea.
Tuchel previously praised the forward when he signed for the club.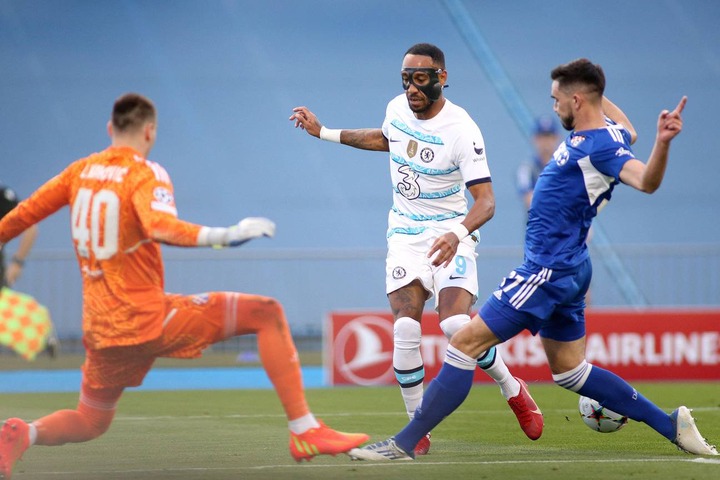 "Hopefully he can be that good again," Tuchel said. "We know very well what we get with Auba and he was very keen to come back to the Premier League.
"Very happy we could make it happen. Everywhere he plays he delivers goals but more importantly he delivers speed and workrate against the ball so it's a big package he can bring to our group. That's why we did it."
However, after playing just 59 minutes under Tuchel at Chelsea, coming off against Dinamo Zagreb, this would be the last minutes that he played for the head coach.
Tuchel was dismissed on Wednesday morningfollowing a meeting with Chelsea's owners, a surprise to many as he was backed heavily in the transfer market and in particular with the signing of Aubameyang.
The sacking left questions surrounding the future of Aubameyang, just five days after he moved back to London to join Chelsea.
With Potter, former Brighton boss, appointed as head coach on a five-year deal, it has now been revealed that Aubameyang has been handed reassurances.
As revealed by Matt Law of The Telegraph, Aubameyang has been reassured that his signing was not made purely to satisfy Tuchel.
Furthermore, Chelsea believe that he will flourish under Potter's system as the Englishman prepares for life as head coach of the Blues.
Aubameyang was thought to be 'shocked and surprised' by Tuchel leaving but  not had any second thoughts over his decision to return to London from Barcelona and is looking forward to working under Potter at Chelsea.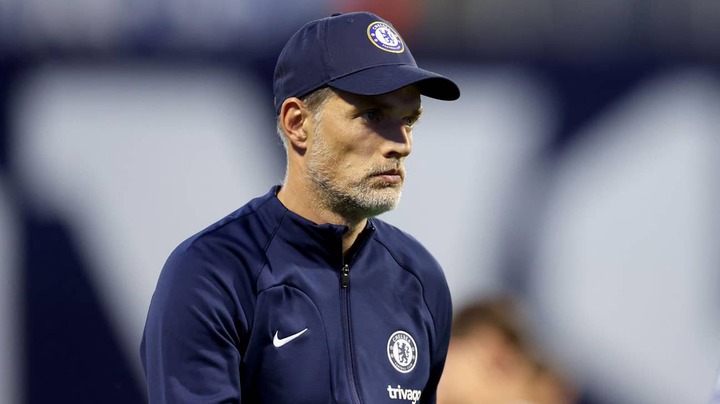 There was reportedly a 'realisation' that news of Tuchel leaving would be of particular surprise to Aubameyang, who joined the club due to Tuchel's desire to reuinite with him.
He has now been assured that, despite his relationship with Tuchel, he was a club signing and there is every confidence that he will perform regardless of who the head coach is.
Aubameyang is thought to have been appreciative of the explanation during a personal phone call to explain the situation and assure him of his status at Stamford Bridge.
Potter will look to get to work with Chelsea's new number nine as he wishes to start strong at Stamford Bridge.