Bruno Fernandez Scores 2 Goals To Equals KANE In The Golden Boot Race, See The EPL Top Scorers
A perfect game for Manchester United
It was a fantastic game for Ole Gunnar Solskjaer and his team as they cruised to a convincing win at Old Trafford. Manchester United continues their impressive form as they extend their winning run to 5 wins in 6 games.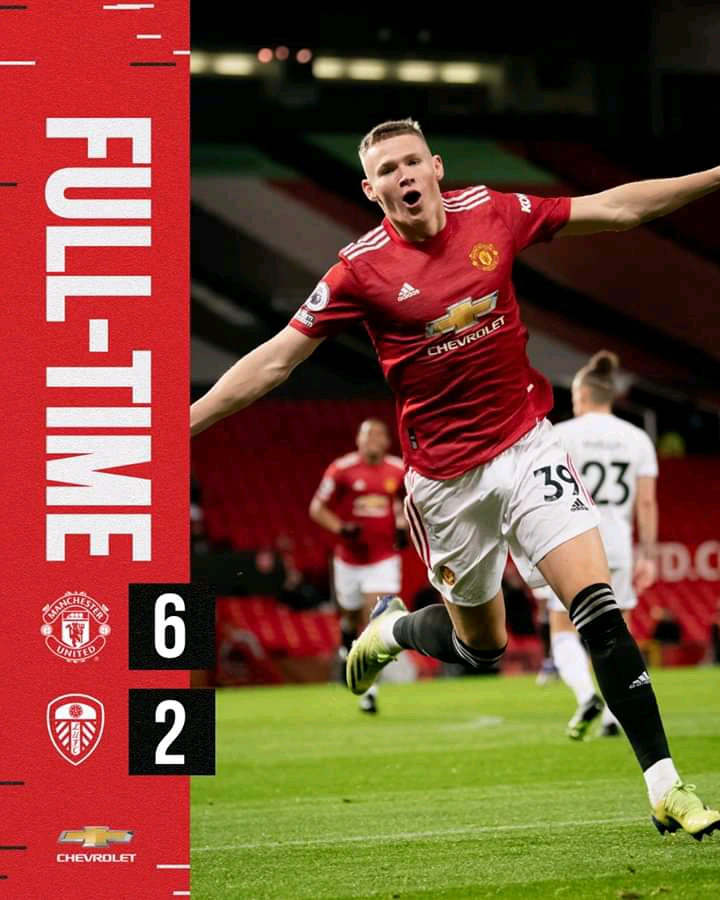 The Red Devils showed no mercy to their opponent as they thrashed them 6-2 at Old Trafford to climb to third on the Premier League table with one point behind Leicester City and 5 points behind Liverpool.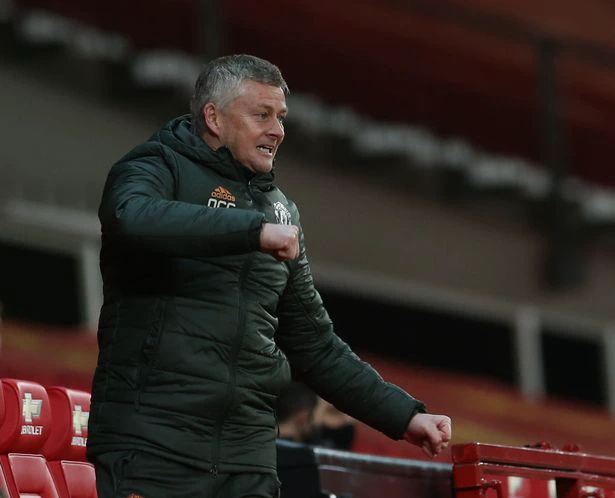 Manchester United still have an outstanding match that can see them overtakes Leicester City if they win it.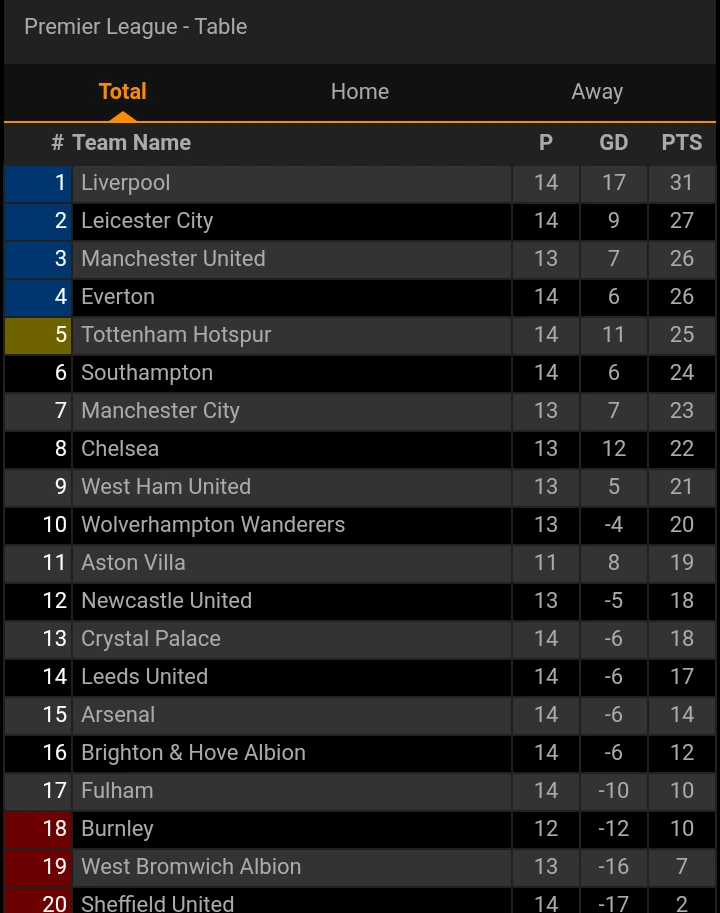 Golden Boot Race, Who Is leading?
Manchester United fine performance tonight can be attributed to Bruno Fernandez impressive performance in the game. Bruno Fernandez is one of the best-attacking midfielder in the Premier League with the Portuguese capable of scoring goals and creating good scoring opportunities for his teammates.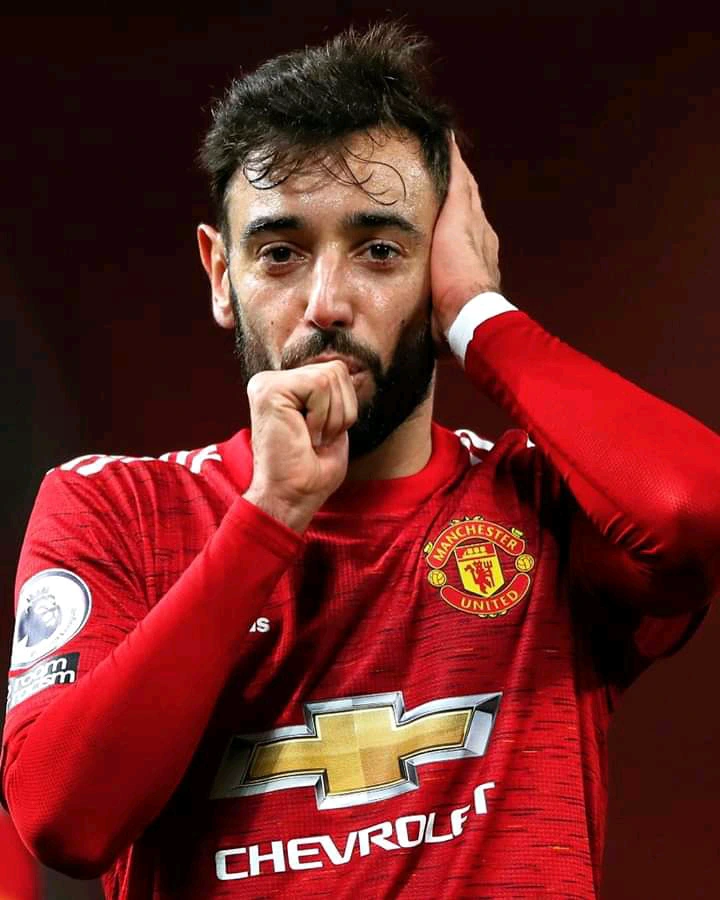 Manchester United were dominant in the game and score two early goals which gave them the upper hand in the game.
But it was Bruno Fernández who turn up again to run the show for the Red Devils, scoring twice and providing an assist in the game.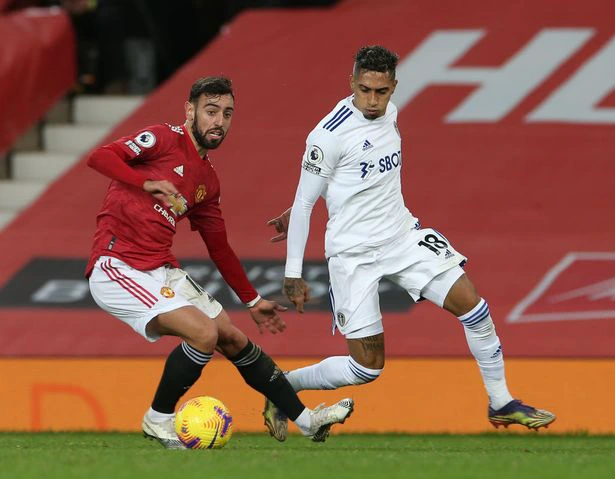 Bruno Fernandez two goals tonight have helped him level up with Harry Kane and Patrick Bamford as he edges closer to the Premier League Golden Boot.
.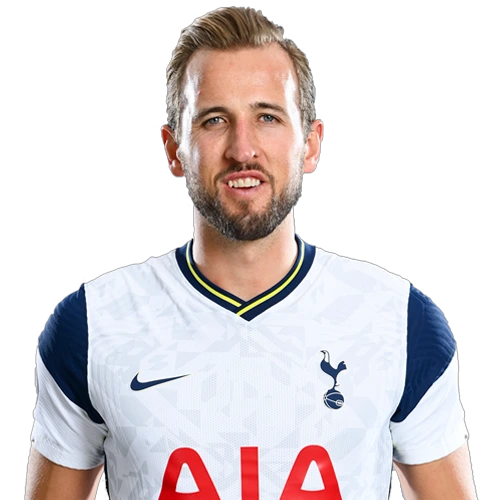 Bruno Fernandez has now scored 9 Premier League goal this season and only needs 4 goals to catch up with Mohammed Salah who has 13 goals.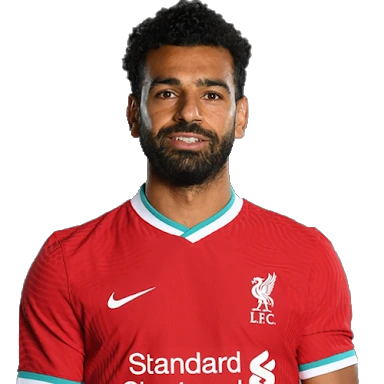 Below is the full table of the EPL top scorers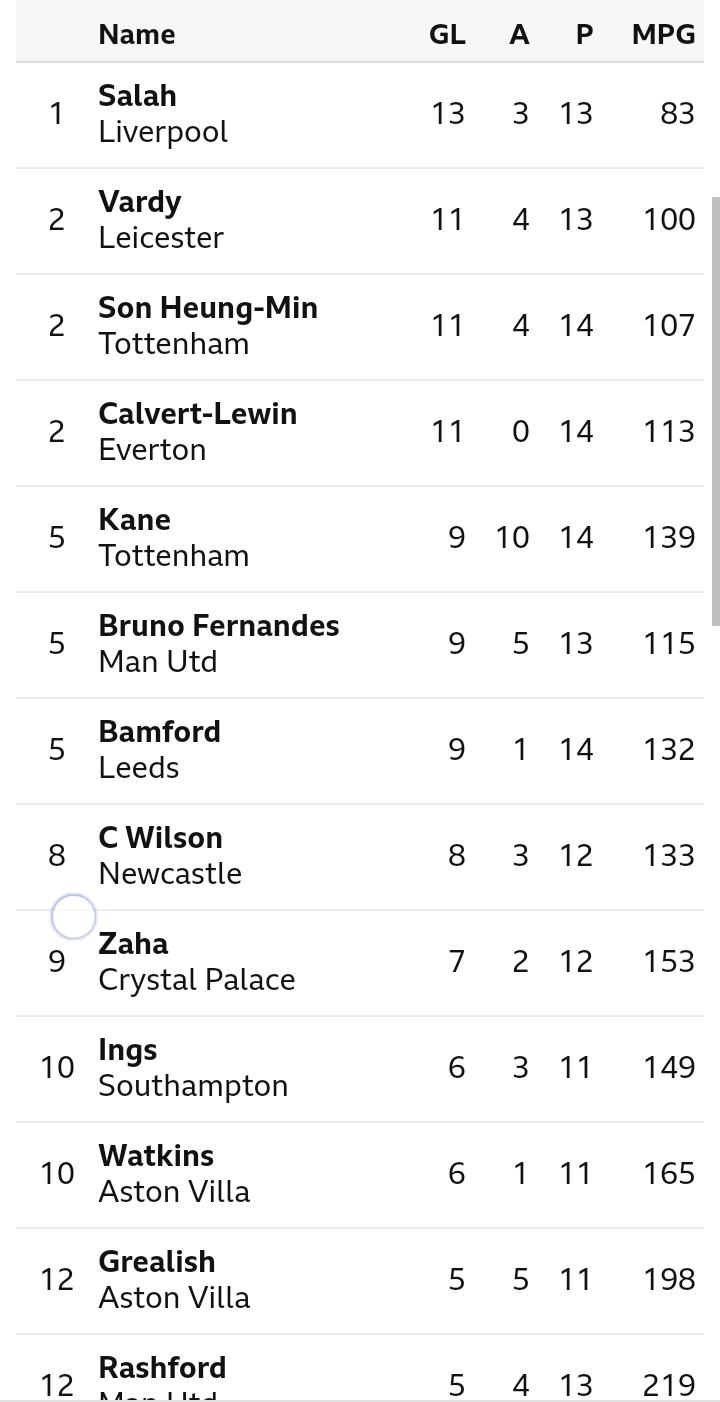 See highlights from the game below.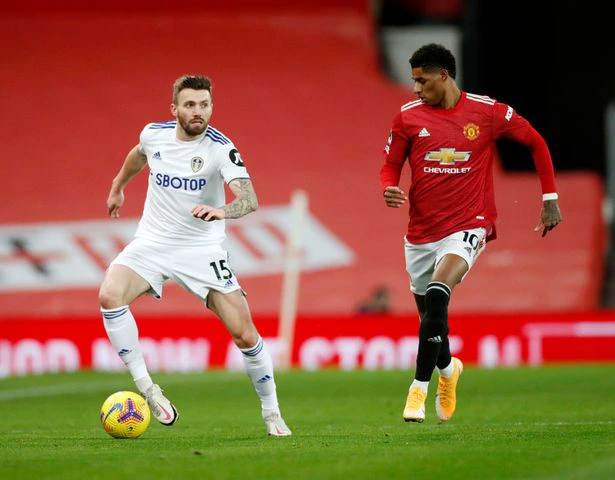 Bruno Fernandez might be a midfielder but he definitely has eyes fixed on the Golden Boot and if he continues his goal scoring form might win the award this season