Bruno Fernandez Scores To Overtake WERNER In The Golden Boot List, See Full List EPL Top Scorer
The race for the Premier League Golden boot is getting tougher and fierce as each game week passes. The English Premier League Golden Boot Award is awarded to the player (s) with the highest number of goals scored in every Premier League season.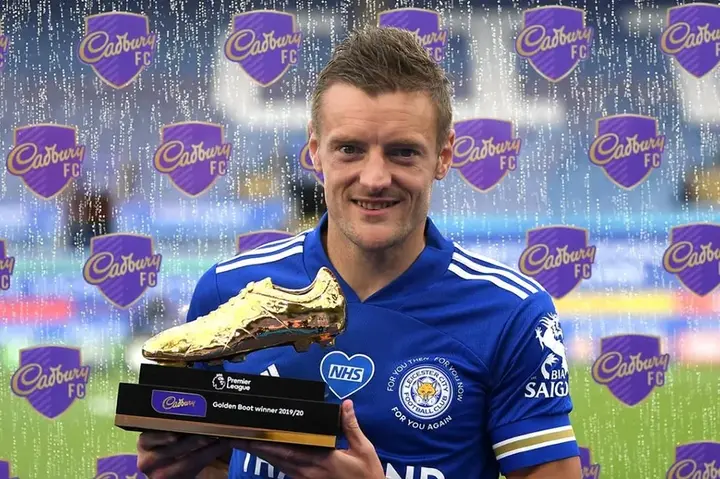 Winning the Premier League Golden Boot is the dream of every striker, wingers and attackers in the league. Strikers have dominated the list of the Golden boot winners in the past but there have been cases where midfielder and wingers clinched the prestigious award.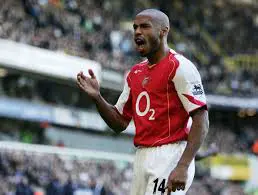 We have seen great strikers like Robin Van Persie, Didier Drogba, Thiery Henry, Sergio Aguero, Jamie Vardy and Harry Kane are notable Premier League strikers to ever won the award.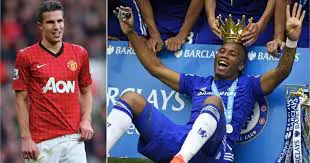 But we have seen recent cases when an attacking winger also made history to win the award, this includes the legendary feat of Cristiano Ronaldo with Manchester United, Mohammed Salah twice with Liverpool, Pierre Aubameyang with Arsenal and Sadio Mane with Liverpool.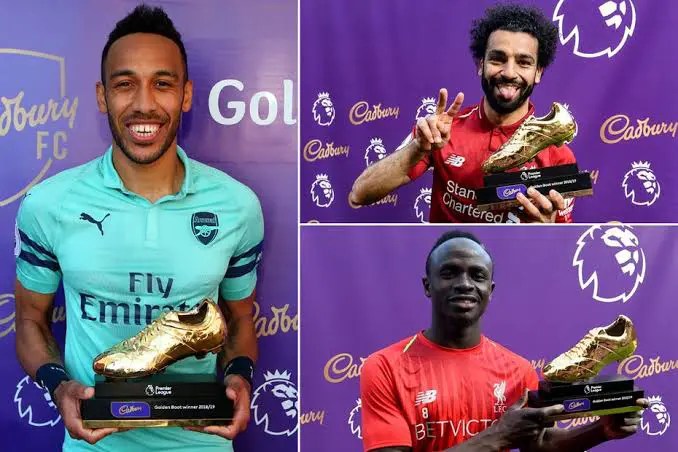 But we have not seen is an attacking midfielder winning the award which draws the debate whether the in-form Manchester United midfielder, Bruno Fernández could be the man to make history to become the first to win the award.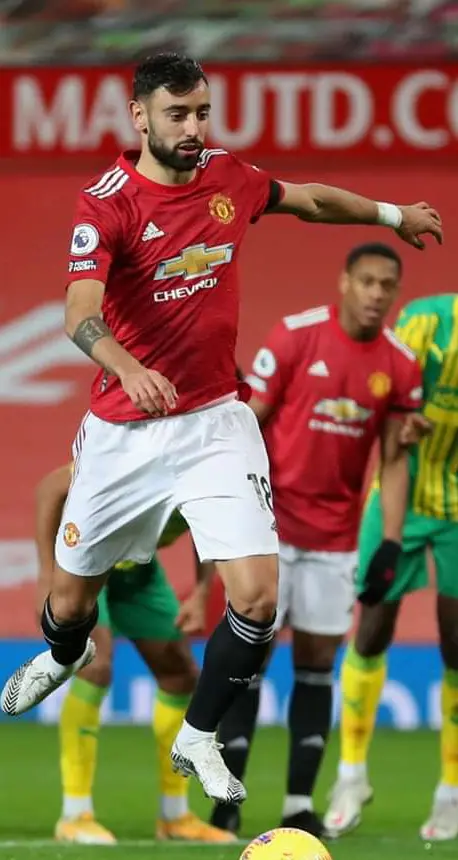 Saturday witnessed a lot of Premier League action after the short international break with Chelsea, Tottenham and Manchester United all winning their matches.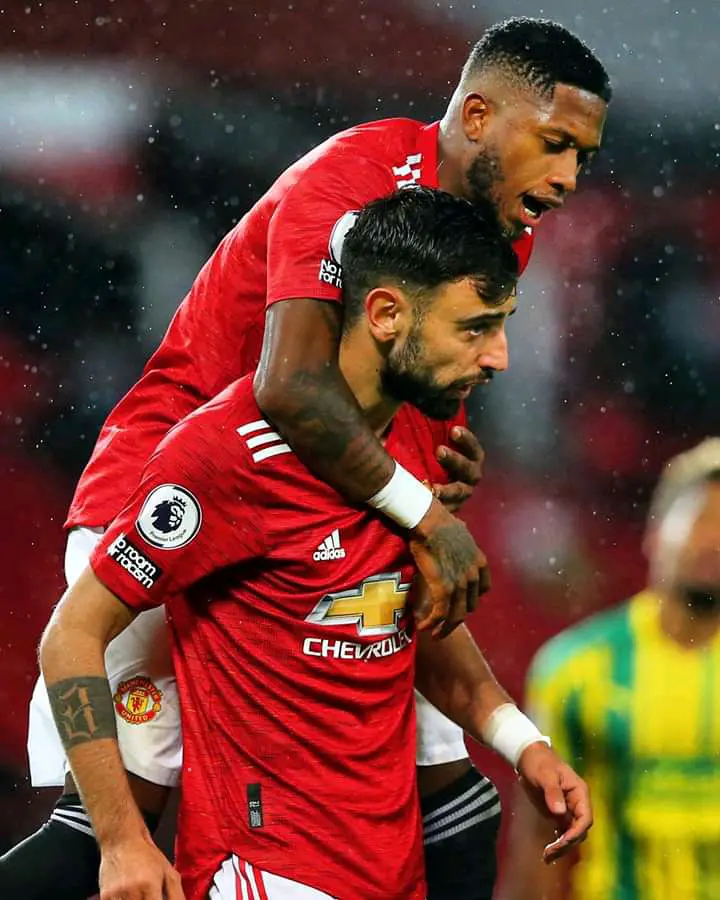 The rivalry between Manchester United and Chelsea is fierce and there has been a debate whether who is enjoying a wonderful season between Manchester United player, Bruno Fernández and Chelsea player, Timo Werner.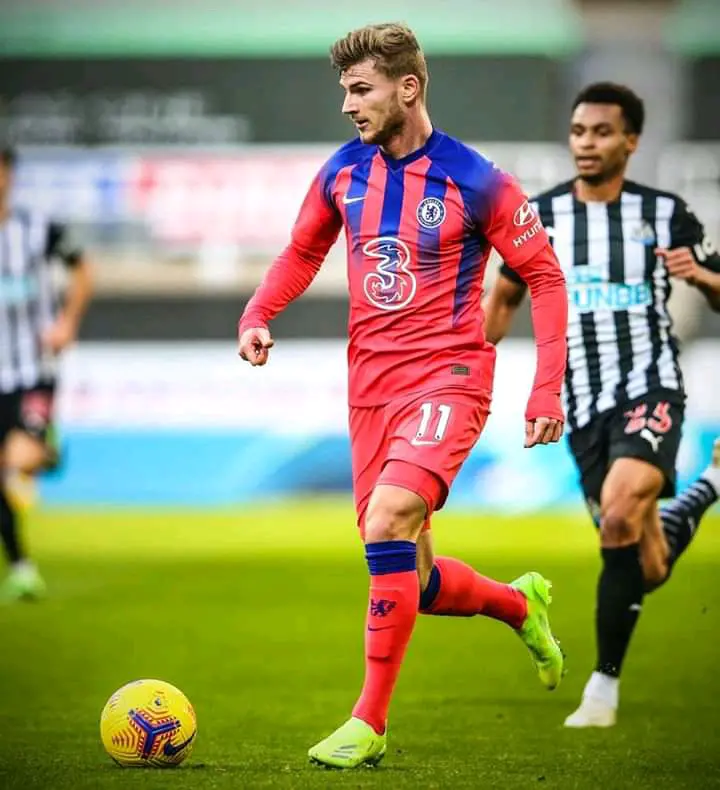 Both Bruno Fernandez and Timo Werner are having a decent season so far with Timo Werner on his first season in the Premier League and Bruno Fernandez in his second season.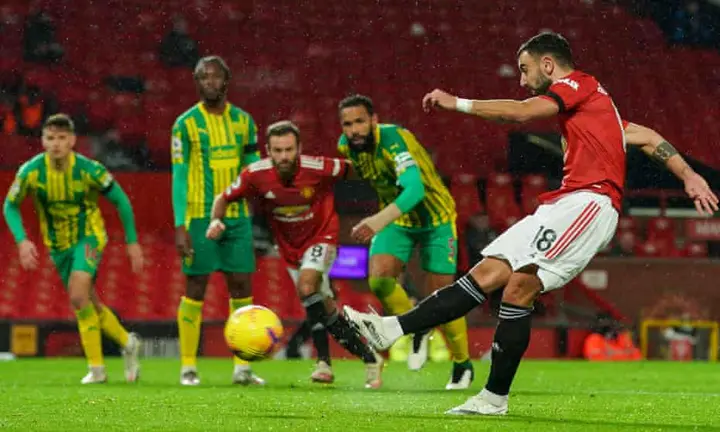 Bruno Fernandez scored a lone goal to give Manchester United the win against West Bromich while Timo Werner wasn't unfortunate to be on the scoreline after being denied countless times by the Newcastle United goalkeeper.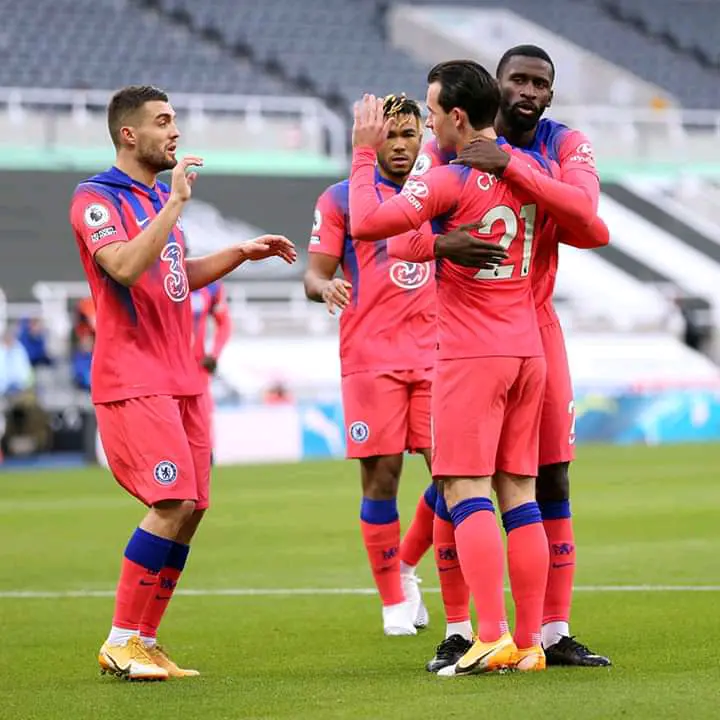 Bruno Fernandez has now overtaken Timo Werner in the goalscoring chart and is on the verge of catching up the Son Heung-Min who currently sit on top of the Premier League highest goal scorer.
Below is the current list of the Premier League top goal scorer for 2020/21 season.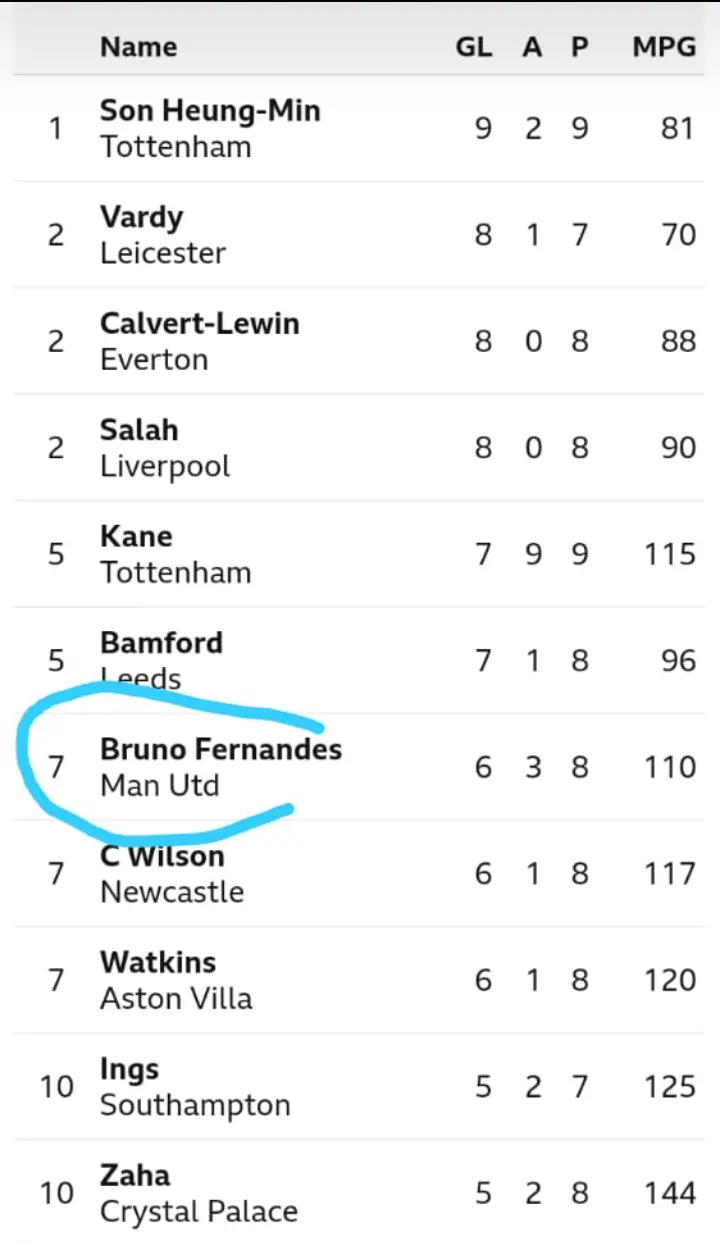 Bruno Fernandez has scored 6 goals in 8 matches and is 3 goals behind the league top scorer and 2 goals above Timo Werner who has 4 goals in 9 matches.
The Question will be —- Who is likely to win the Premier League Golden Boot between Bruno Fernández and Timo Werner?