Burnley vs Chelsea Three Things to Expect in Burnley EPL Clash #BURCHE
Many of Chelsea fans' morale will be boosted owing to the 0:4 win over Krasnodar in the UEFA Champions league on Wednesday night. Hence, they will be anticipating for a win against burnley. However, fans of burnley will be expecting something from this match after series of poor performances by their team. What to expect: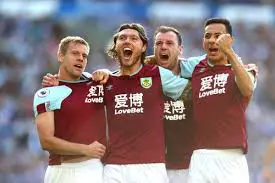 1. Goals
Match between Chelsea and burnley have never been short of goals. One sure thing to expect off this tie is goals. In their last six meetings, over 3 goals have been scored.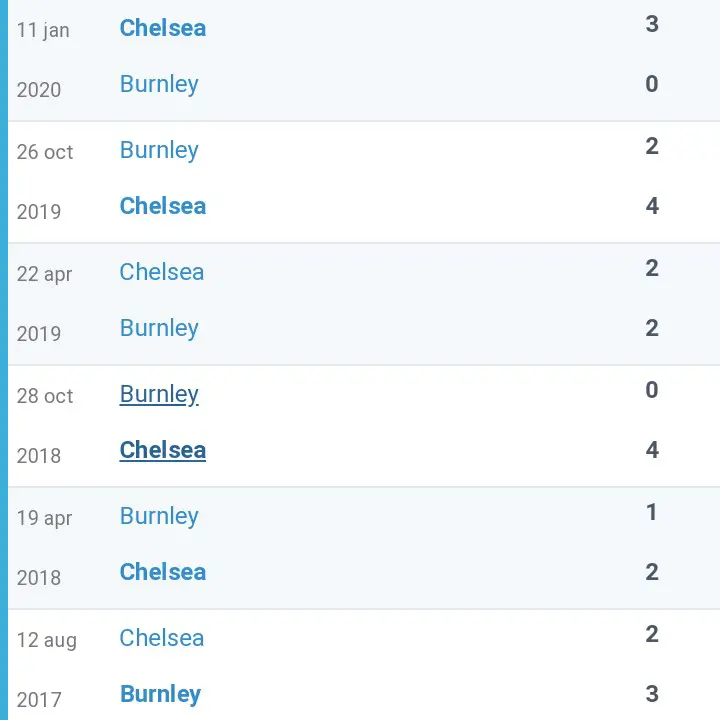 2. Attacking Football
Since there will be many goals in the match, one will invariably be expecting an attacking football from both sides. After back to back of draw, home to Southampton and away to Manchester United, Chelsea will be seeking for a must win. Meanwhile, after just have a point in their last 5 matches, burnley will be all out to ensure they win this. So expecting an attacking play from both sides.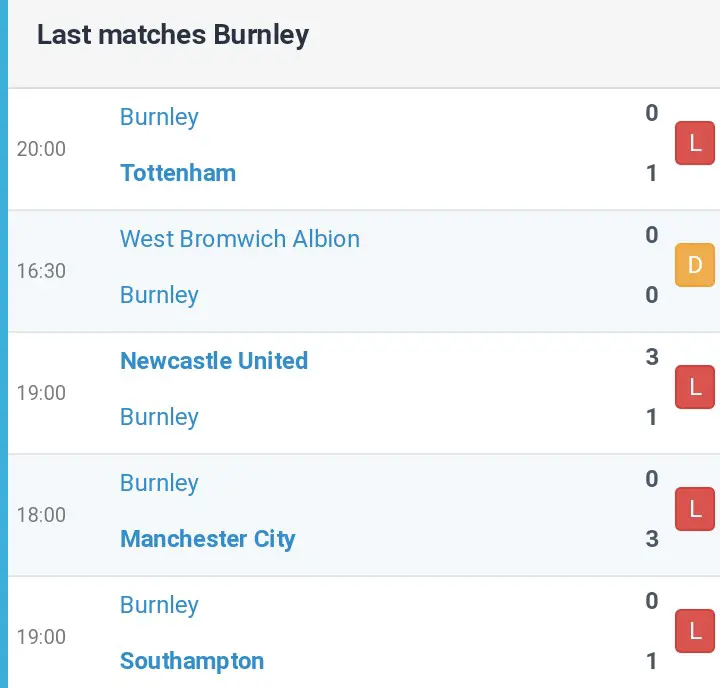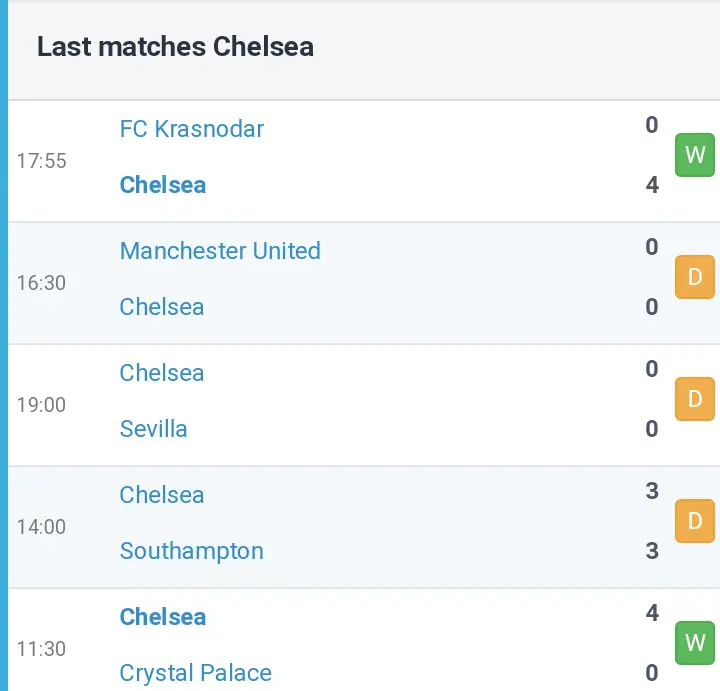 3. A win
Expect a win from this match. The tie between Burnley and Chelsea have always ended in a win for either of the teams. Although, Chelsea have always emerge winner on numerous occasions. Do not take anything away from burnley, because they could spring a surprise. Be it as it may, a win is certain.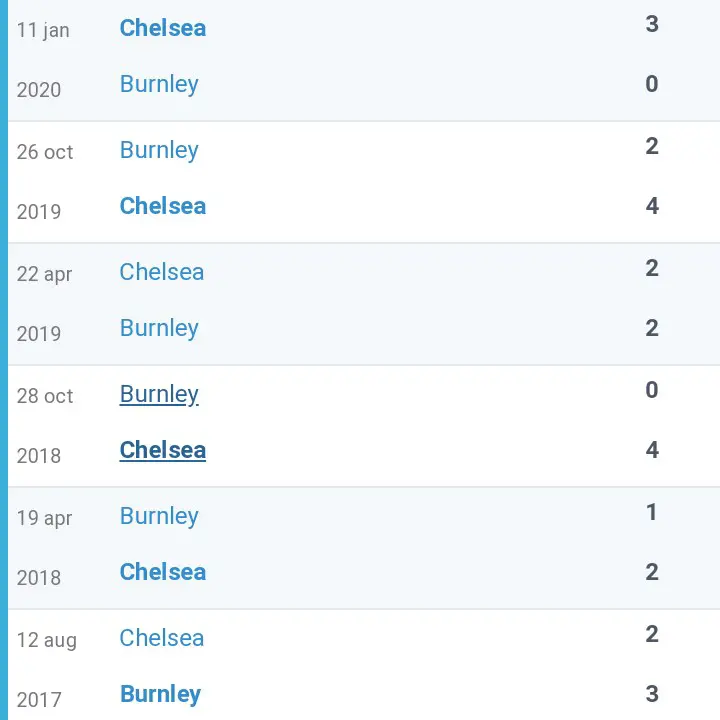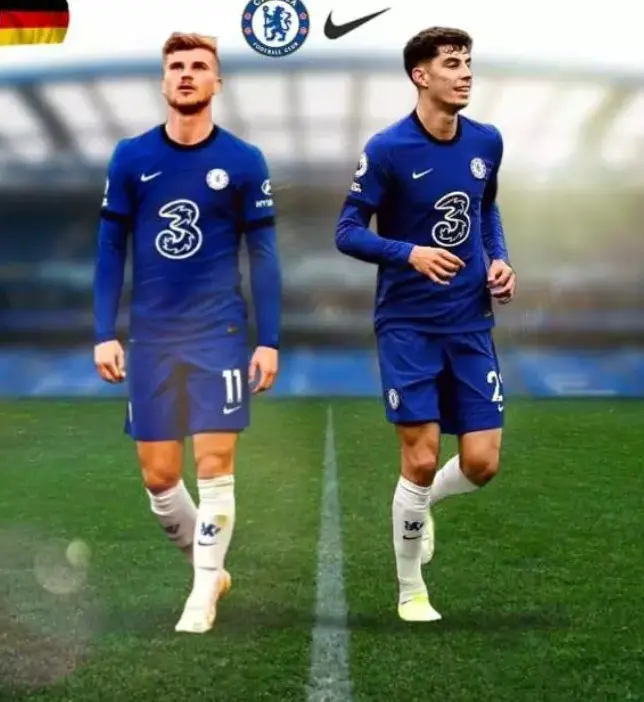 TIPS: A Chelsea win and over 1.5goals
How true are these expectations, let's hear your opinions. comment below and share.