Can Chelsea FC continue their unbeaten run? Check out their next five games.
Chelsea FC, since Thomas Tuchel, former Paris Saint Germain and Borussia Dortmund coach, took over the management of the Blues male senior team, the West London club has enjoyed a thirteen (13) match unbeaten streak across all competitions.
In their last five (5) outings, both away and at home, where they played against 'tougher' opponents, Chelsea FC managed to keep all clean sheets, defeating Liverpool FC(0:1), Everton(2:0), and Atletico Madrid(2:0), enduring 'goalless' draws against Manchester United and Leeds.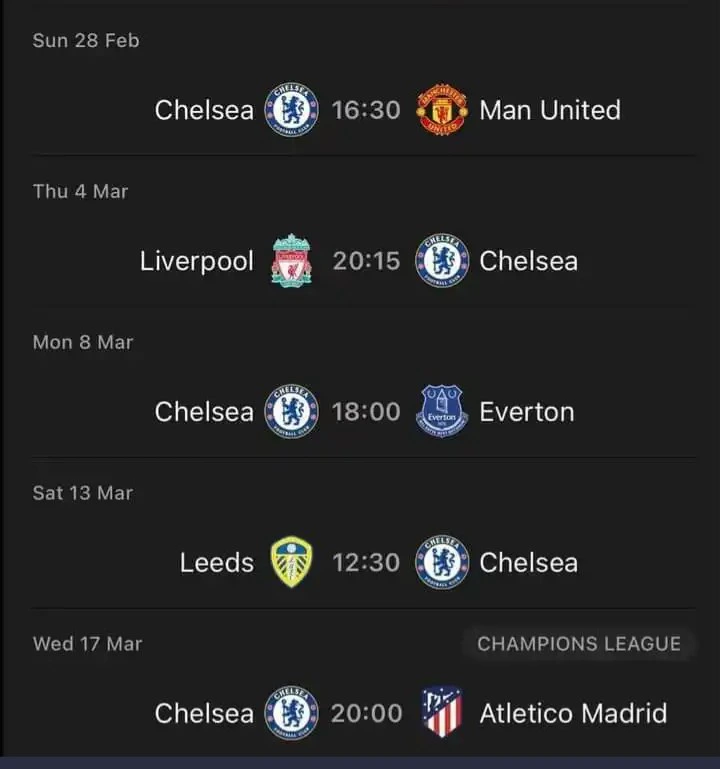 Be that as it may, as Chelsea FC hopes to continue their unbeaten streak, they have: one (1) FA Cup quarter-final match against Sheffield United on Sunday; two (2) Premier League fixtures against West Bromwich Albion (Home), and Crystal Palace (away); and two UEFA Champions League quarter-final games against FC Porto (home and away).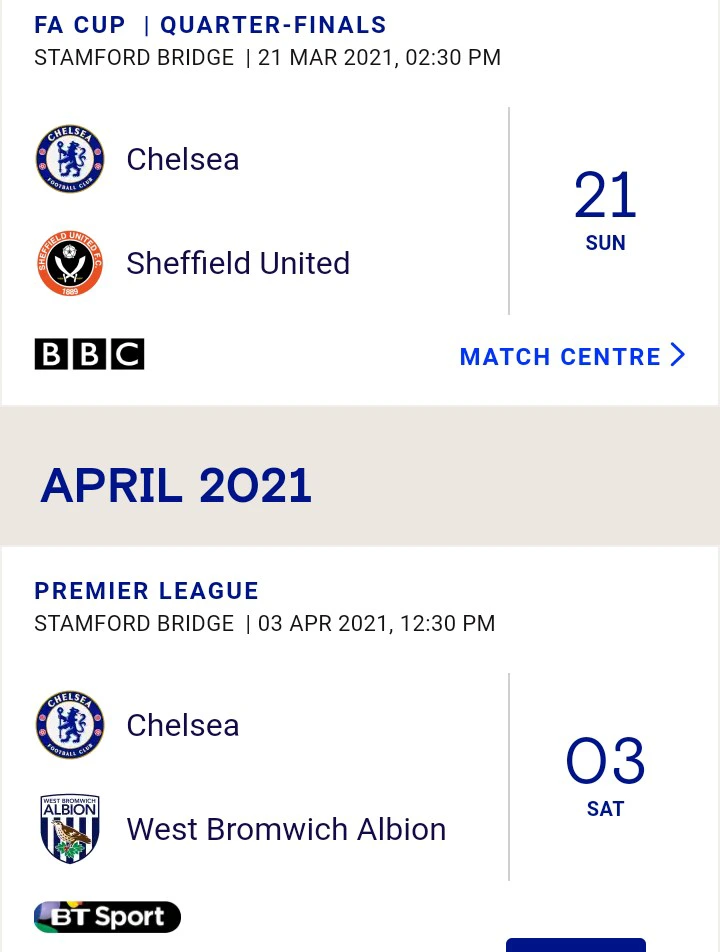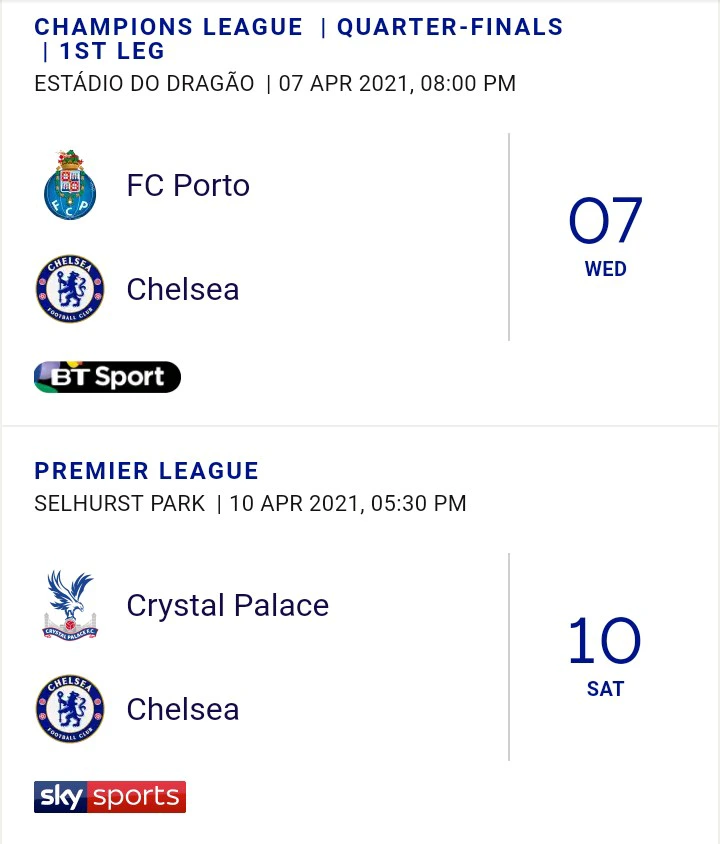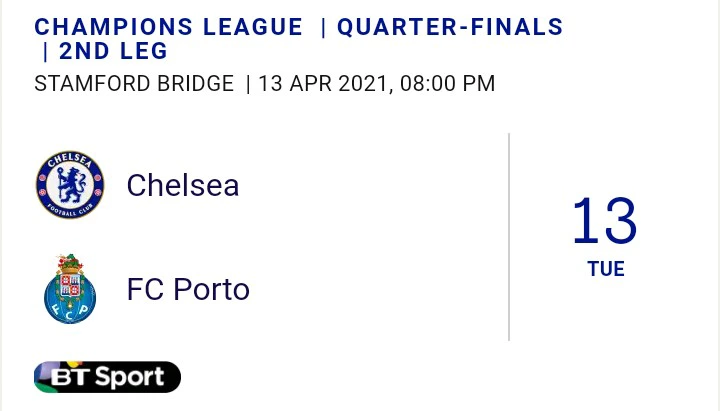 Chelsea's next five(5) games may not appear to be against 'tougher' opponents as the previous 5. But can they continue their unbeaten run