Can We All Agree Jorginho Needs To Stop Taking Penalties At Chelsea?
Run, hop and kick used to be the flawless penalty method of Italian midfield player, Jorginho who is on the books of Chelsea football club.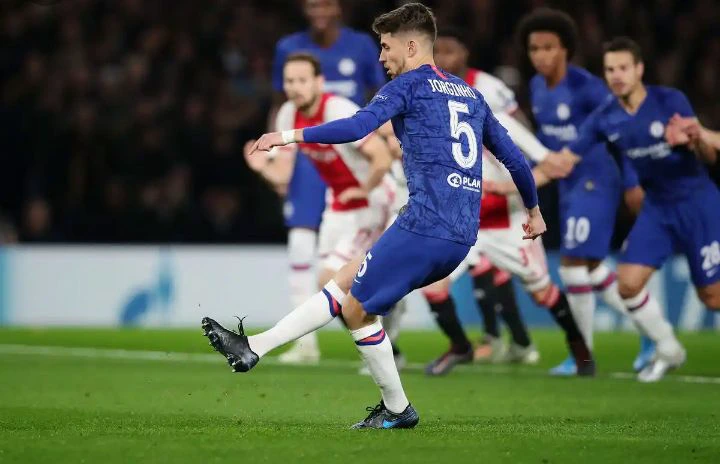 Like an artist, Jorginho carved a special niche and speciality for himself as an astute and terrific penalty taker with his very unique style of taking spotkicks.
Normally, players take penalities with the intention of fooling the goalkeeper by choosing the spot to kick the ball, and hope the goalie doesn't guess right.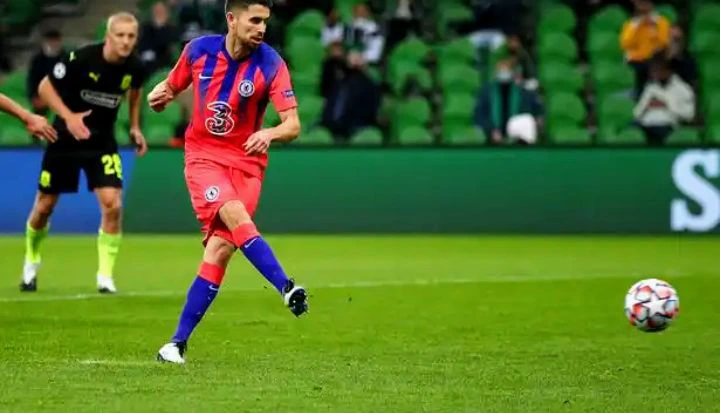 However for a certain Jorginho, he fashioned out a unique way of playing penalities that it was absolutely flawless at first, but is now beginning to look ridiculous as he now misses crucial penalties for fun.
Yes, penalties are a thing of chance and luck which sometimes requires efficiency and perfection. But has Jorginho, not overused a method of playing penalty which goalkeepers are now outmaneuvering?
The latest penalty miss of Jorginho, was in the dire minutes of the London derby in the Premier League on 26th of December 2020, where a certain Bernd Leno, saved his hop and kick spot kick.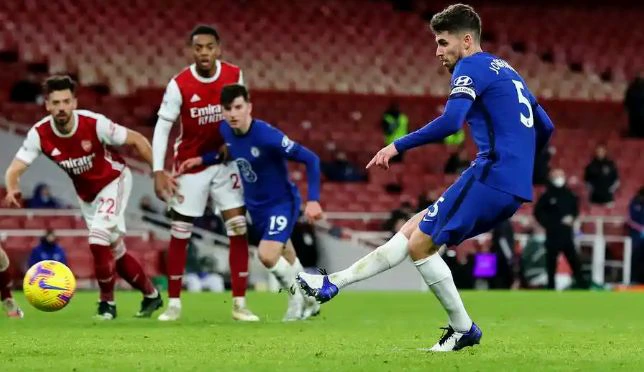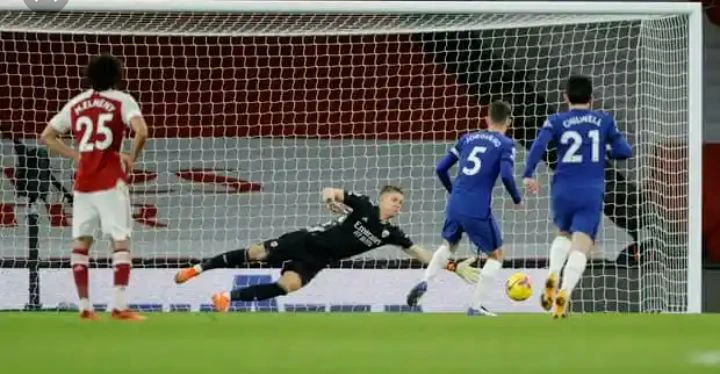 It was a crucial moment in the game, that could have changed the match as the Blues were trying to stage a comeback.
It must also be said that this is not the first time in the 2020/2021 season, that Jorginho has missed a penalty, same also happened during a Champions League match and also in the Premier League against Liverpool, where the Italian flunked the spot kick.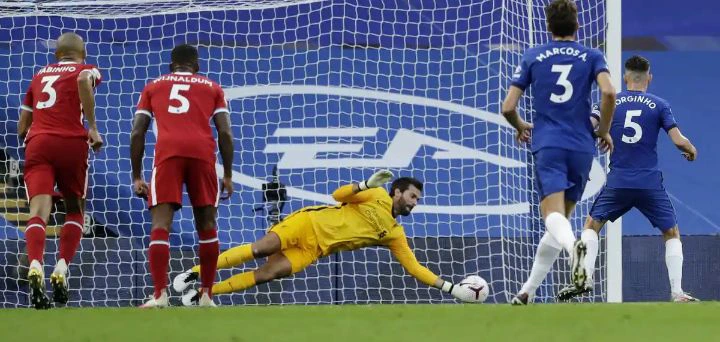 Is the specialist style of playing penalty no more efficient for Jorginho, that he needs to stop taking spotkicks at Chelsea?
Should Frank Lampard, officially announce a new and improved penalty taker for the Blues?
Is it a case of Jorginho needing to change his style of taking spotkicks, or practicing it even more?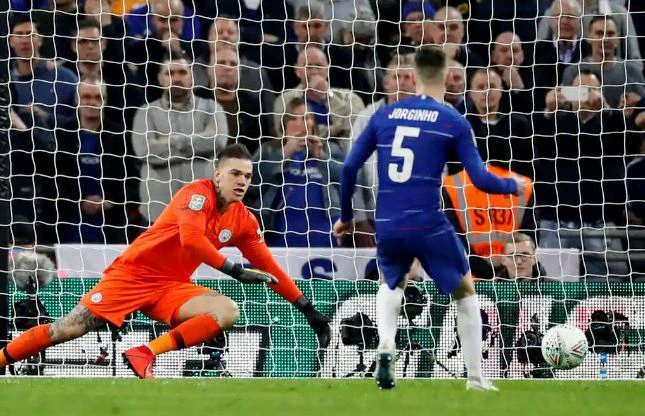 One of the key weakness of what used to be an incredible flawless technique of playing penalty, is the tame strength of the kick itself as Jorginho, depends on a sudden shift of the goalkeeper before placing his weak shot.
This literally means any goalkeeper can now save Jorginho's shot, by reading the micro second decision of the Italian after making his hop.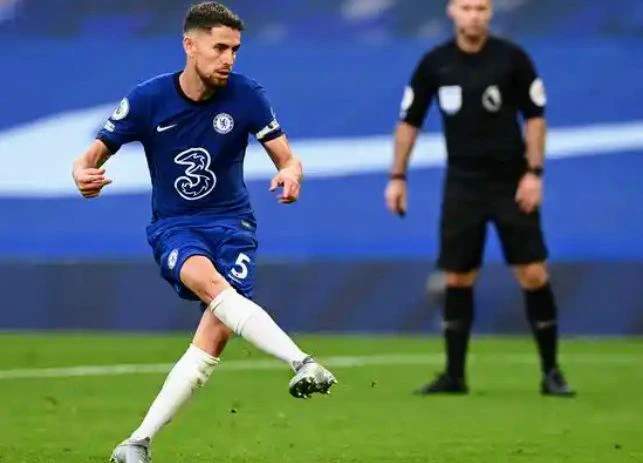 It's hard but can be easily guessed, if the goalkeeper is calm and patient enough.
This now brings us down to Chelsea manager, making the ruthless decision of changing who takes the team's penalty, and can be assured of at least 98% gaurantee of scoring.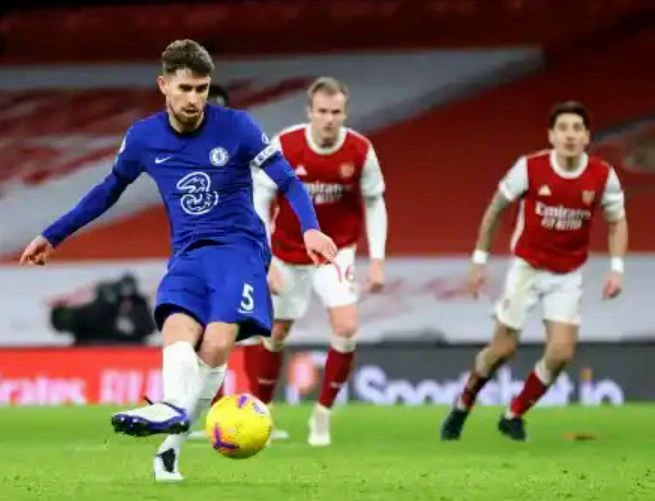 The hop and kick style of Jorginho is currently not working and it's safe to say, the Italian need to be excused from taking penalties at Chelsea.
Should Chelsea, replace Jorginho as the designated penalty taker?