CHE 1-1 SAL: 3 Best And 3 Worst Players From The Game As Havertz And Aubameyang Flop In UCL Draw
Worst Players.
1. Kai Havertz.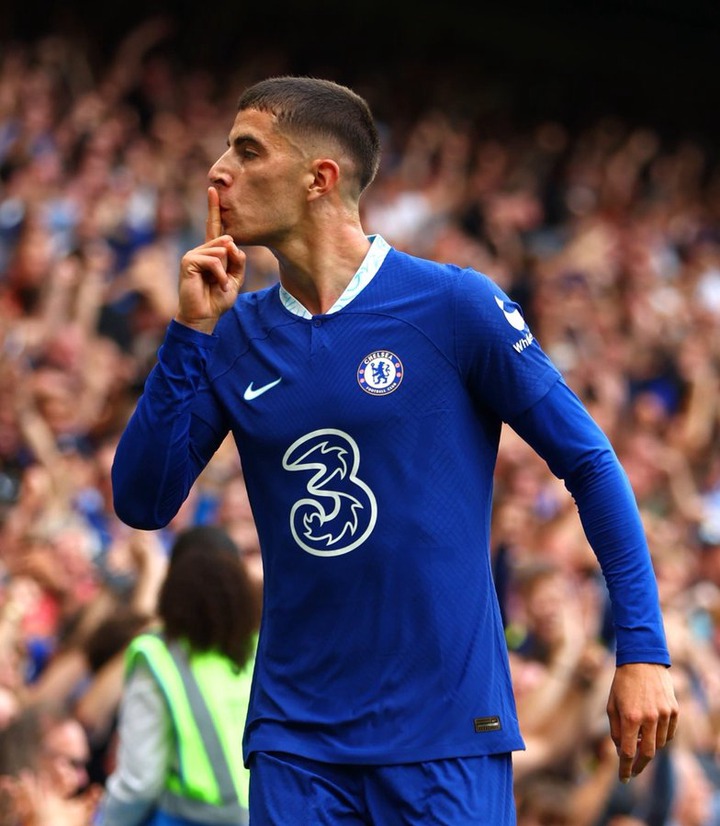 Now manager and still the same old, slow Kai Havertz. The German star was heavily involved in Chelsea's play for the majority of the game but his final touches and decisions making looked very poor. He also looked sluggish at times and lost so many physical battles in midfield.
2. Luka Sucic.
He was very poor in today's game. Despite the fact that his side did their best to score against Chelsea today, he was mostly anonymous for the majority of the game.
3. Nicolas Capaldo.
Not an impressive performance from the RB Salzburg star.
Best Players.
1. Raheem Sterling.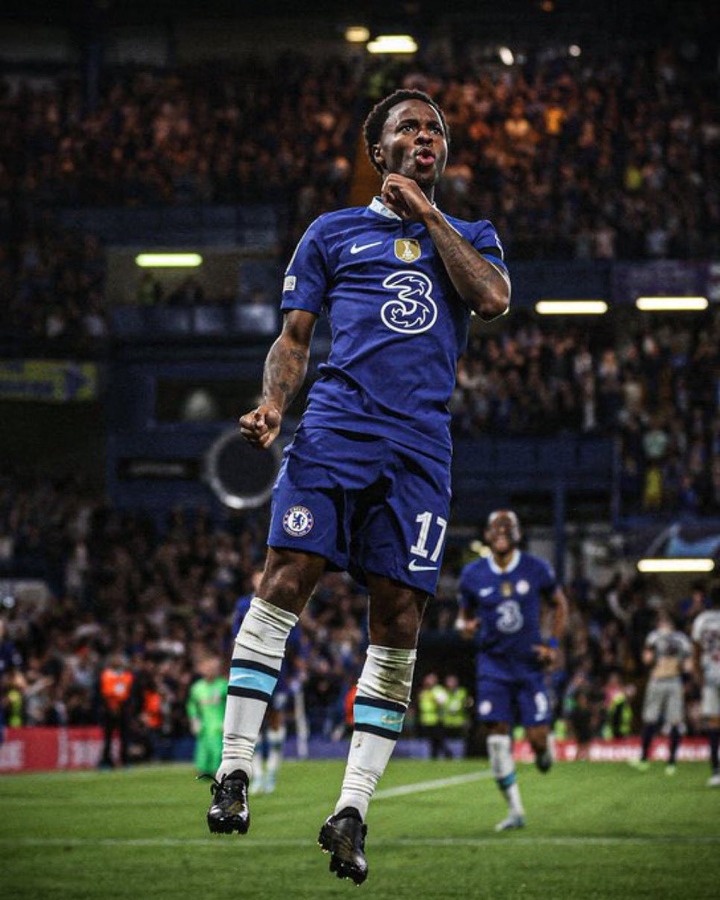 The only Chelsea player who looked like he could make things happen today. He worked his socks off from that left hand side and was the player who scored the opening goal for Chelsea.
2. Thiago Silva.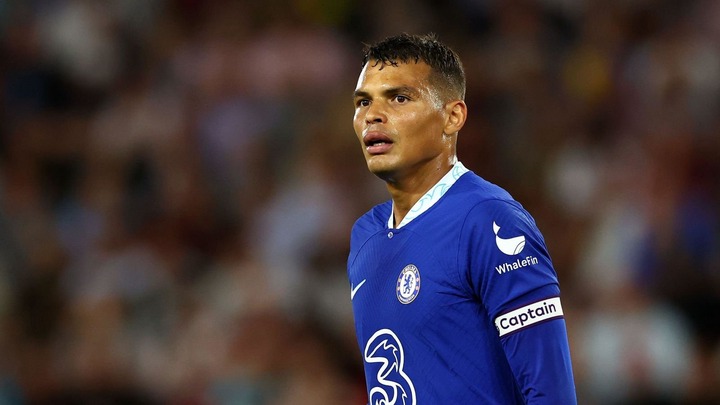 Excellent performance from the Chelsea man in today's game. He was at his usual best and made some crucial tackles in front of the Chelsea penalty area to stop Salzburg from scoring more goals.
3. Noah Okafor.
He scored the only goal for Salzburg in today's game