Che Vs Lee: How Chelsea Could Lineup Without Jorginho, Kovacic And Kante To Defeat Leeds United. #CHELEE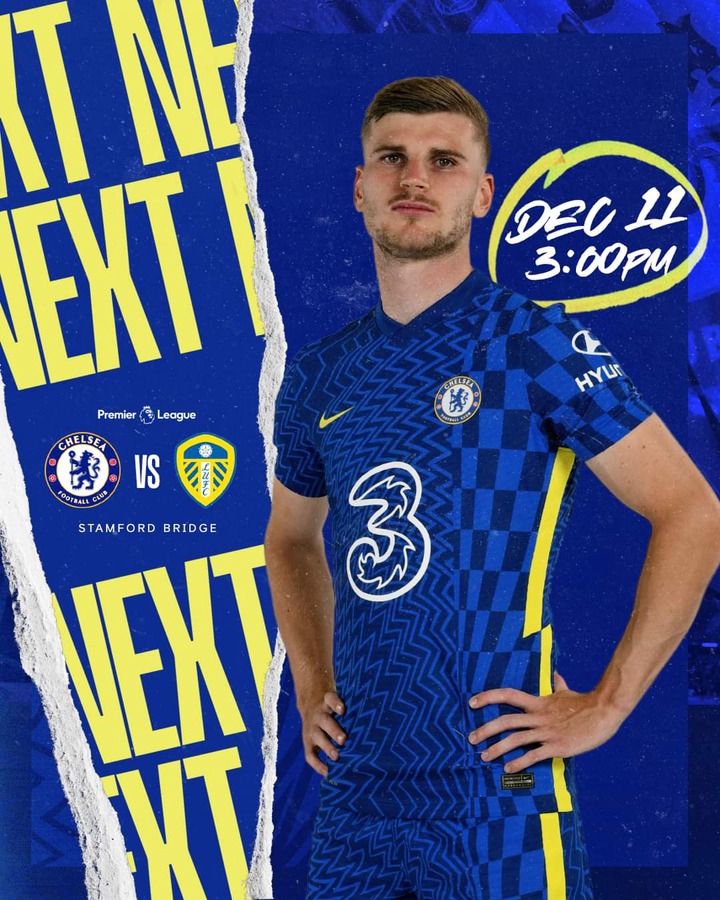 Photo Credit: Getty Images
On Saturday, Chelsea will face Leeds United in the English Premier League. This season, the Blues are one of the most difficult teams to defeat in the EPL. Even if they don't have all of their key players, here's how Chelsea might overcome Leeds United. Chelsea might be without N'Golo Kante, Jorginho, Chilwell, Chalobah, Ruben Loftus-Cheek, and Kovacic.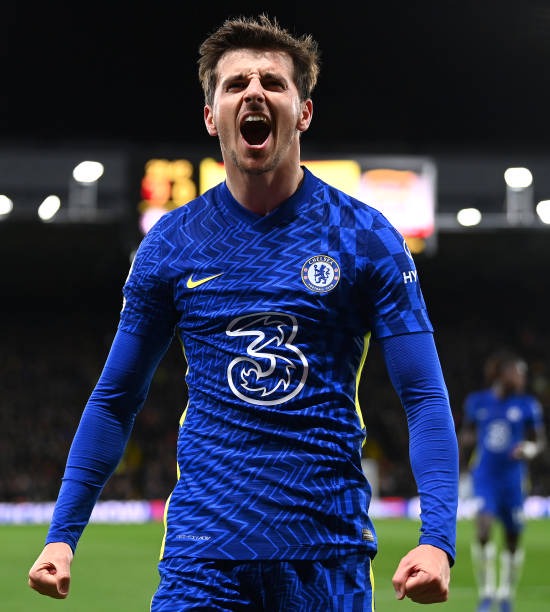 Chelsea's recent form has been terrible, with a 3-3 draw against Zenit St Petersburg on Wednesday following a 3:2 loss to West Ham United last weekend.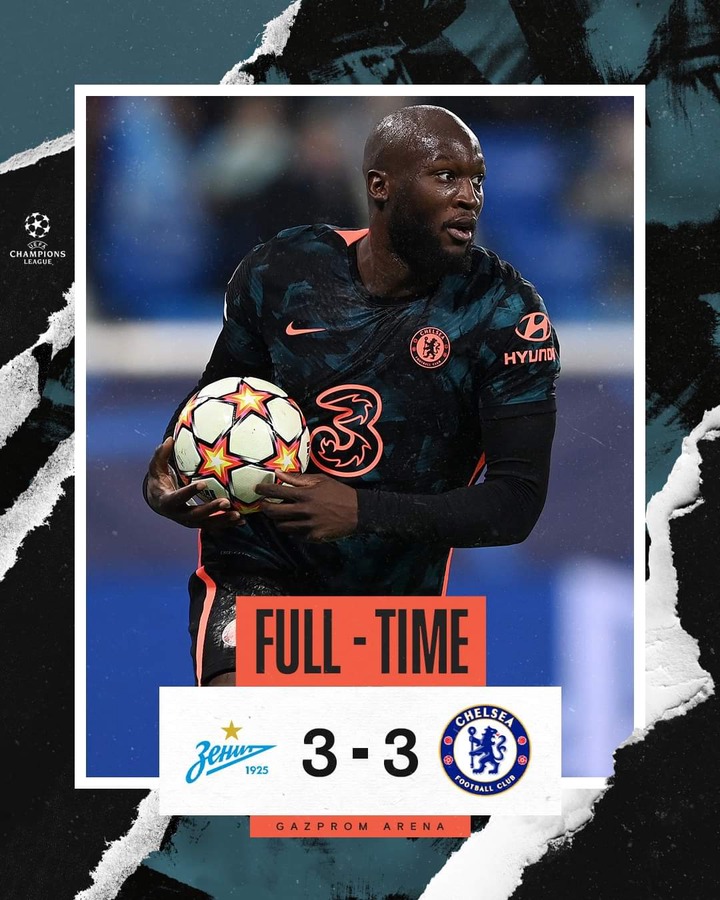 Photo Credit: Getty Images
The following are the possible Chelsea starting lineups for their match against Leeds United.
Goalkeeper.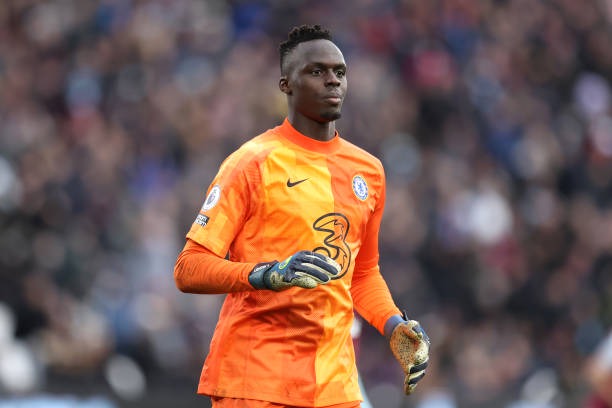 Photo Credit: Getty Images
Thomas Tuchel utilized Kepa in goal in his previous encounter against Zenit St Petersburg. Following his previous blunders against West Ham United, Mendy has been given a much-needed vacation. Tomorrow, in lieu of Kepa, Mendy will return to the starting eleven.
Defenders.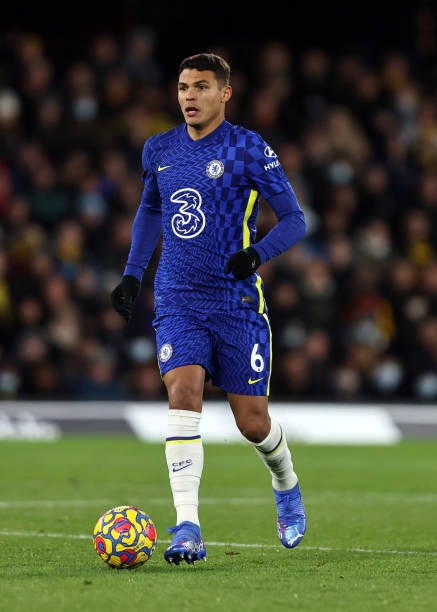 Photo Credit: Getty Images
It's projected to have a strong back three. Tuchel's starting center backs are expected to be Thiago Silva, Andres Christensen, and Rudiger. This trio can help them beat Leeds United while also providing consistency to Chelsea's defense.
Midfield.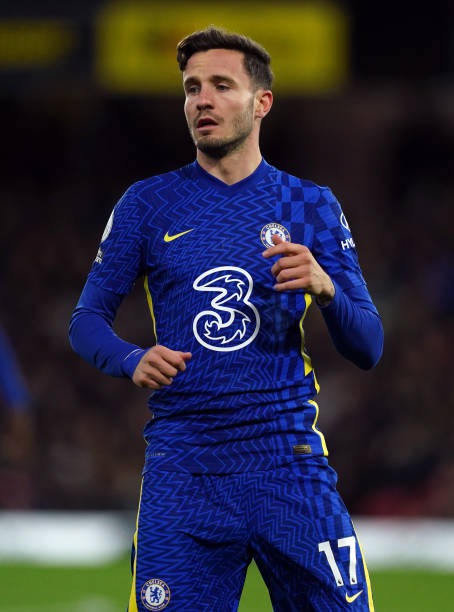 Photo Credit: Getty Images
The midfield partnership of Saul, Barkley, Marcos Alonso, and Reece James will be deadly. Because of the absence of Kante, Kovacic, and Jorginho, this midfield has to be at its best to overcome a strong Leeds United team tomorrow.
Attacking.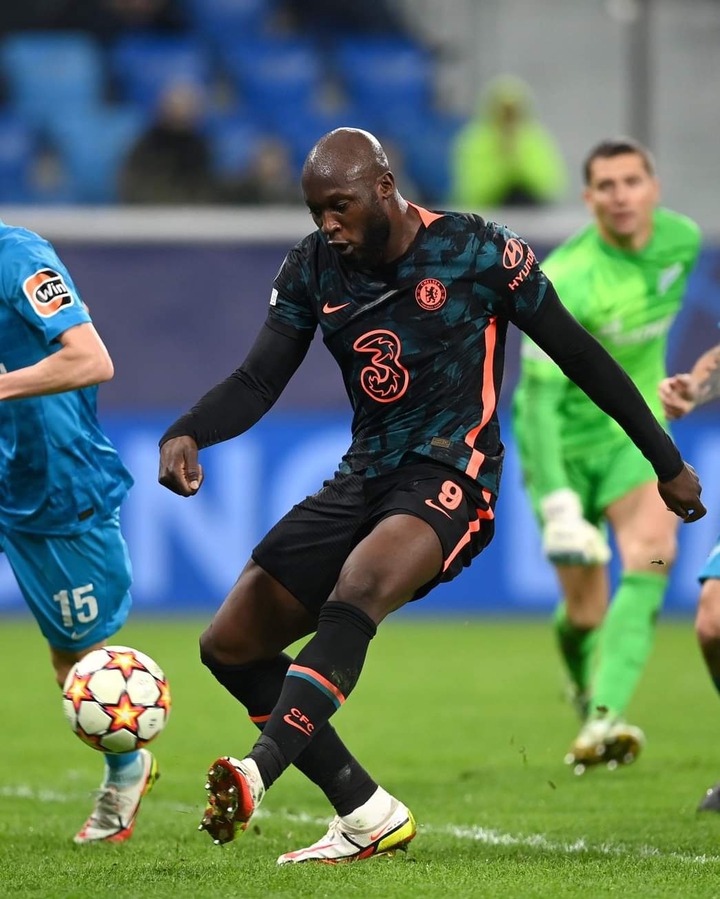 Photo Credit: Getty Images
The blues need to launch their best offensive because this is a must-win match for them. Romelu Lukaku, Timo Werner, and Mason Mount are expected to lead Chelsea's offensive line.
Chelsea will have no problems defeating Leeds United with this team.
What's your take on this?, Kindly leave your thoughts in the comment section below and please don't forget to share this article.. Thanks