Check EPL Top Scorer List As Bruno Fernandes And Abraham Climb Up After Both Score 2 Goals
Bruno Fernandes moves up as he scored two goals against Leeds United on Sunday. Manchester United defeated Leeds United by 6-2 with goals from Scot Mctominay(2), Bruno Fernandes(2), Victor Premier(1), and Danie James(1). Fernandes move up to the 6th position in the Premier League top scorer.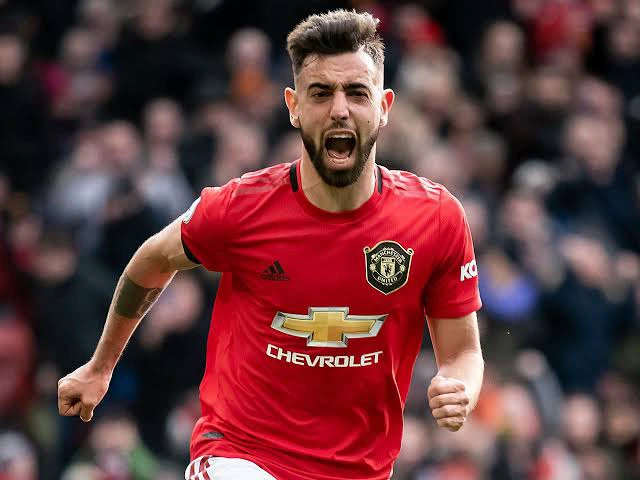 Chelsea striker, Tammy Abraham scored a brace against West Ham yesterday. Chelsea claimed a 3-0 victory at Stamford Bridge yesterday's night against West Ham United. Abraham is currently in 15th position in the EPL top scorer.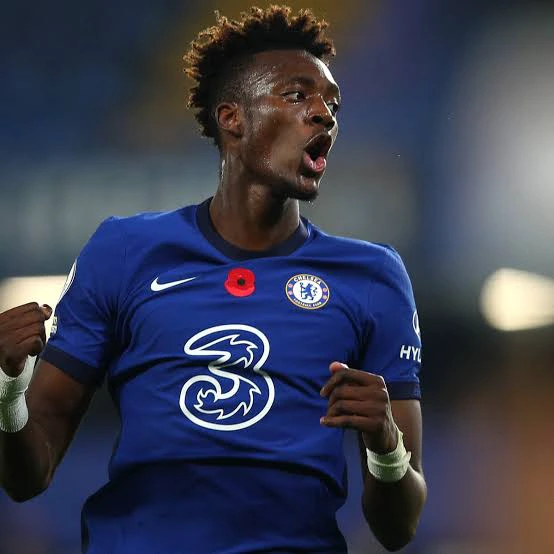 After matchday 14, here are the 15 top scorers in Premier League.
Top 15 EPL top scorer:
Muhammed Salah 13 goals
Son Heung-Min 11 goals
Jamie Vardy 11 goals
Dominic Calvert- Lewin 11 goals
Harry Kane 9 goals
Bruno Fernandes 9 goals
Patrick Bamford 9 goals
Callum Wilson 8 goals
Wilfred Zaha 7 goals
Danny Ings 6 goals
Ollie Watkins 6 goals
Roberto Firmino 5 goals
Radio Mane 5 goals
Marcus Rashford 5 goals
Tammy Abraham 5 goals.