Check How C. Ronaldo,Lewandowski, Kai Havertz , Debruyne and 9 other footballers celebrated Christmas
Christmas is celebrated all over the world today. The football world is also not left out. With the surge of the Covid-19 virus which started late this year, it is a thing of joy for everyone to spend time with their families this period. There was mixed feelings for everyone this year
Except for the Premier League which still has two match day games, Players are currently on holidays till the new year. Games will still be played between Dec 26 and Jan 1. Despite this, Players such as Ronaldo, Fernandes still have time to spend with their families.
Check Out how several players celebrated with their families
1) Real Madrid midfielder, Casemiro and his large family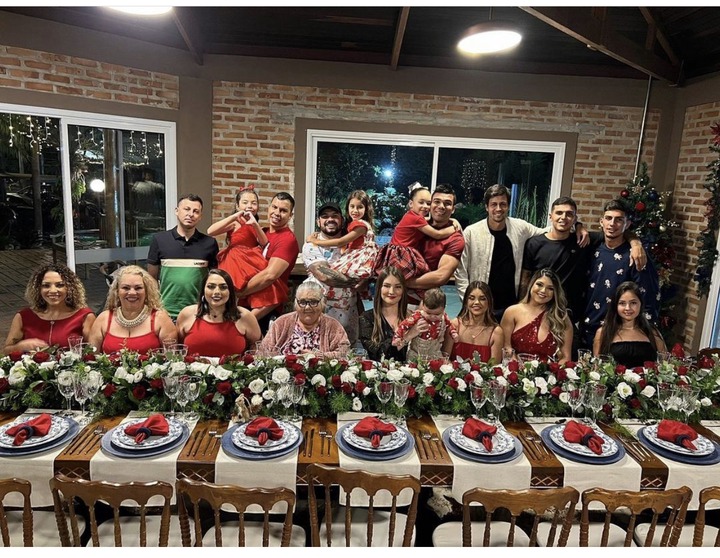 It's already Christmas, Merry Christmas to everyone celebrating Christmas. In this difficult time we should all stay safe and enjoy are Christmas at home if possible.
Chelsea players could not visit hospitals the way they use to during Christmas time, they visit hospitals to share and surprise fans during the season but they won't happen this year because of the pandemic.
That doesn't mean they won't celebrate Christmas. Chelsea players all wishing Chelsea fans a merry Christmas from home.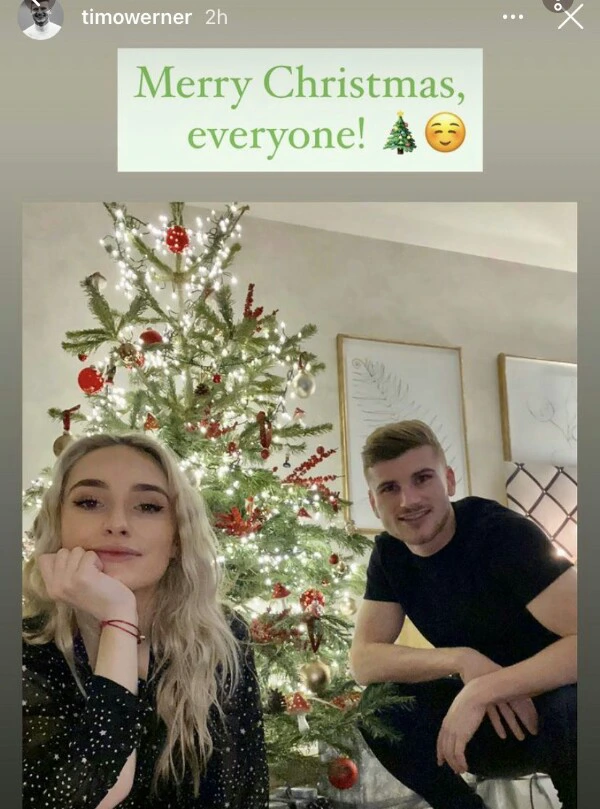 Werner with his girlfriend together at home celebrating Christmas alone with gift.
Alonso wishing all Chelsea fans a merry Christmas by posting a pics on social media.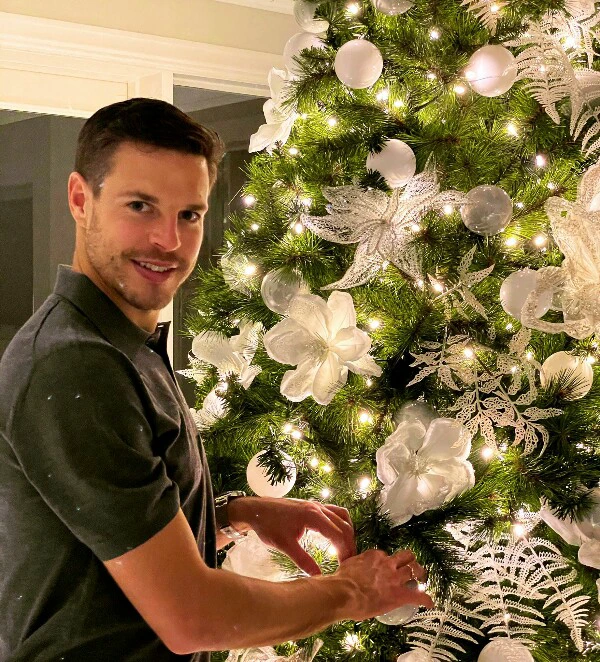 Azpilicueta also post a pics of him near a Christmas tree, wishing Chelsea fans a Merry Christmas.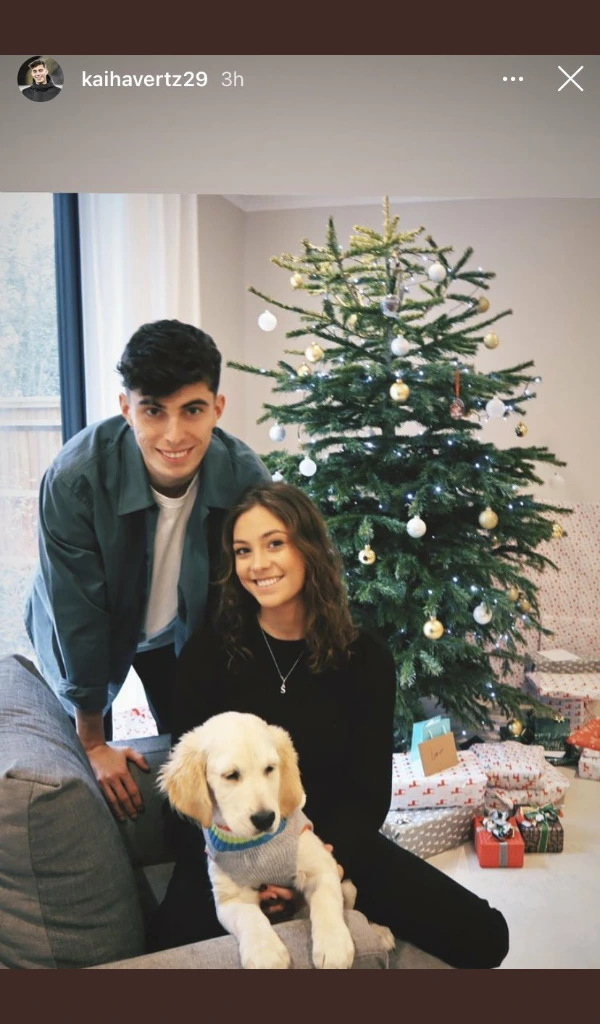 Havertz wishing everyone a Merry Christmas with his girlfriend from home
Dortmund star Erling Haaland and his two kids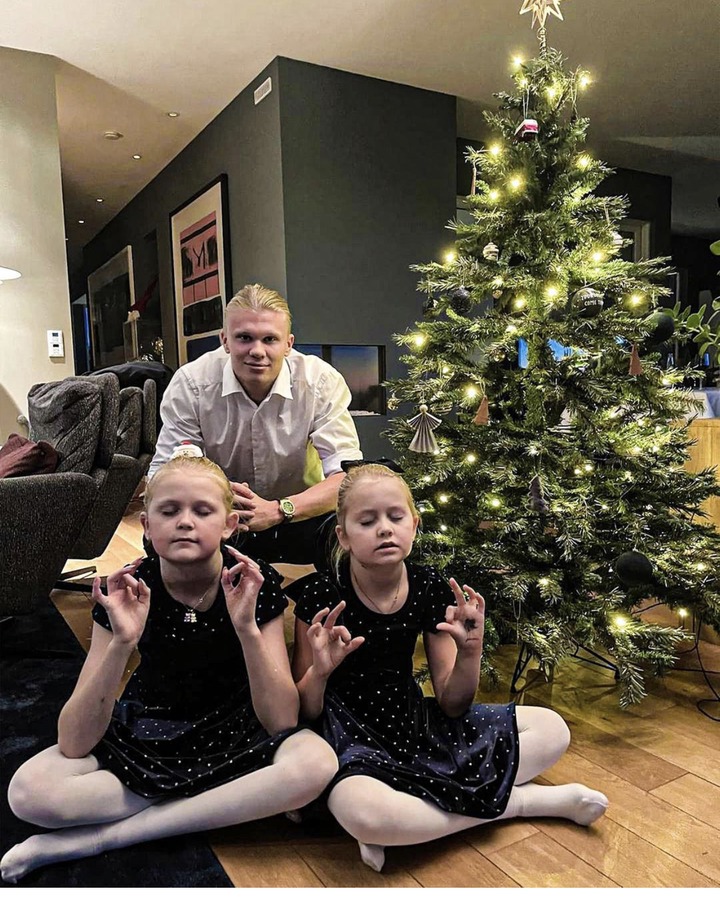 Luis Suarez and his beautiful family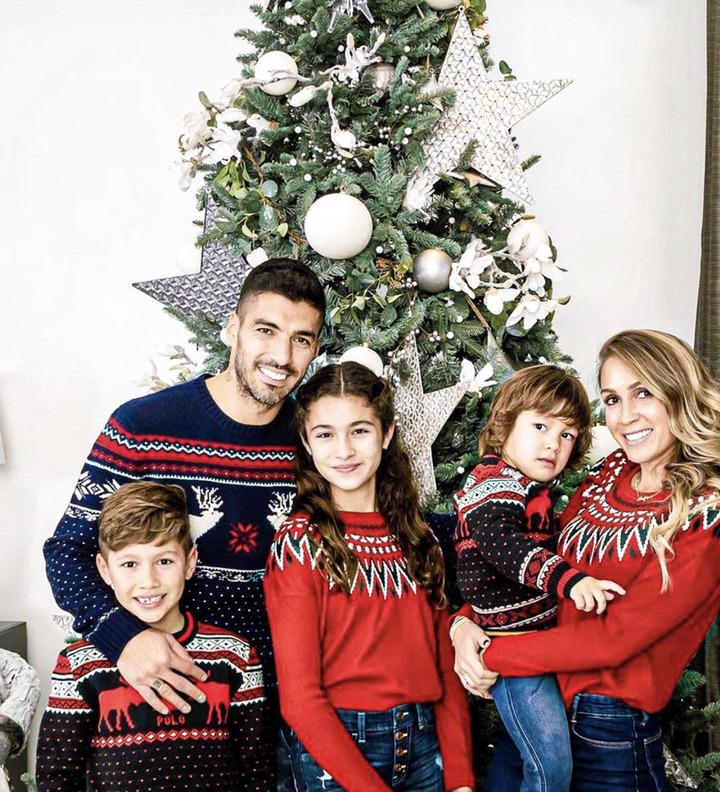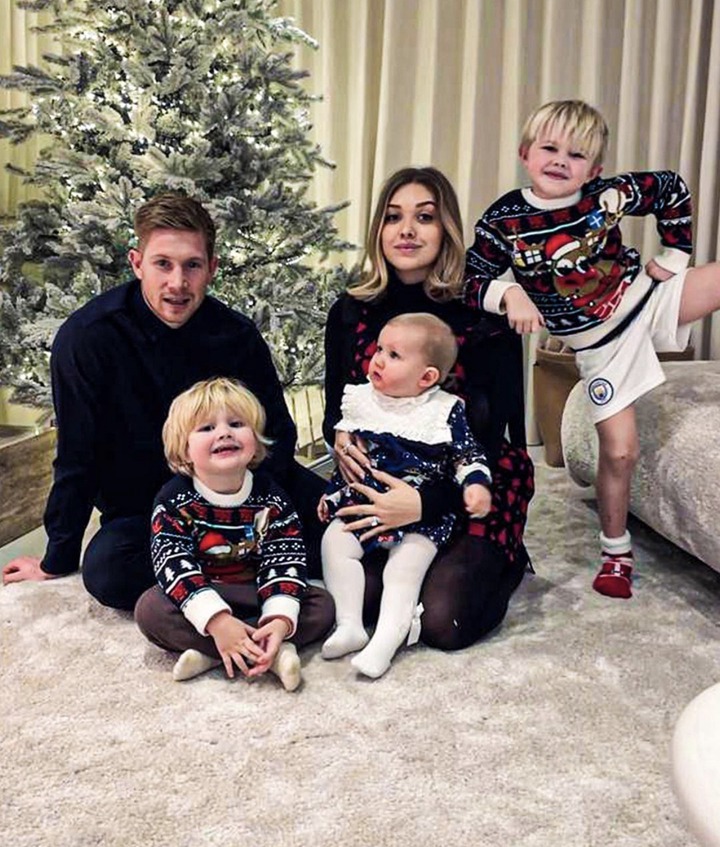 Robert Lewandowski, his wife and two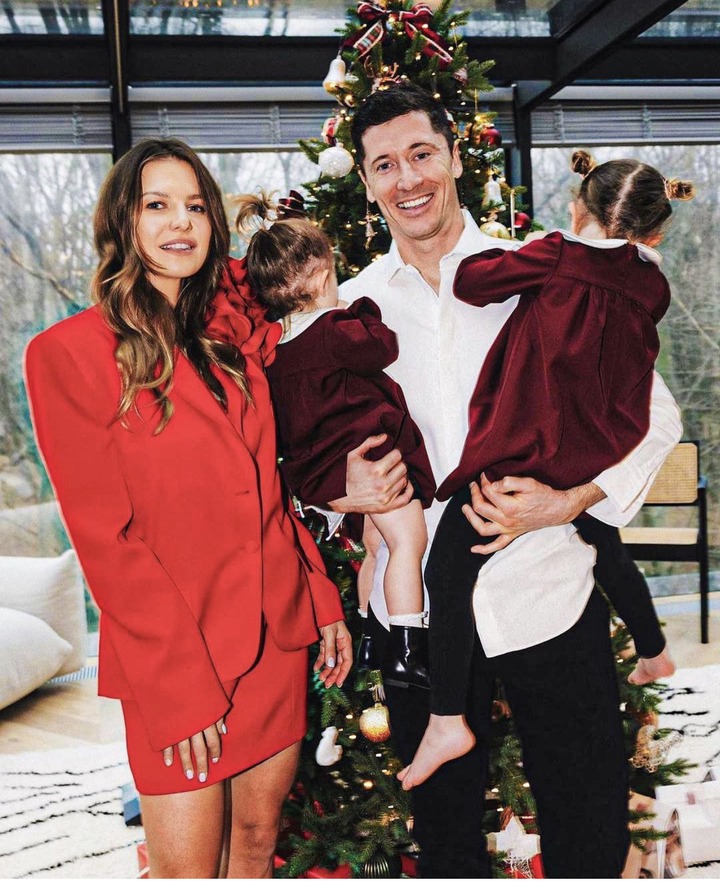 Real Madrid goalkeeper Thibaut Courtois and his girlfriend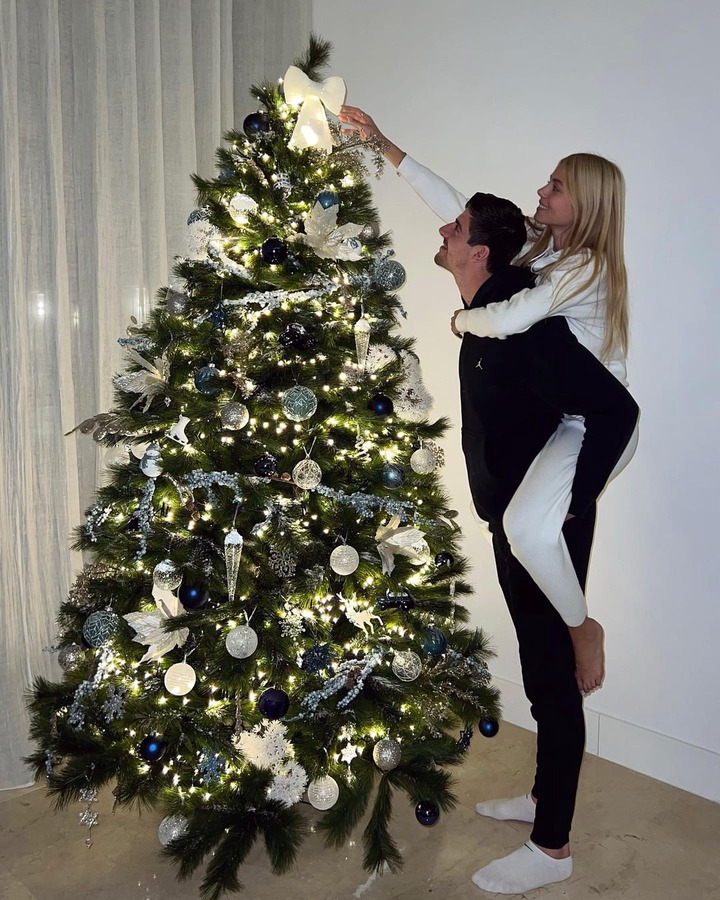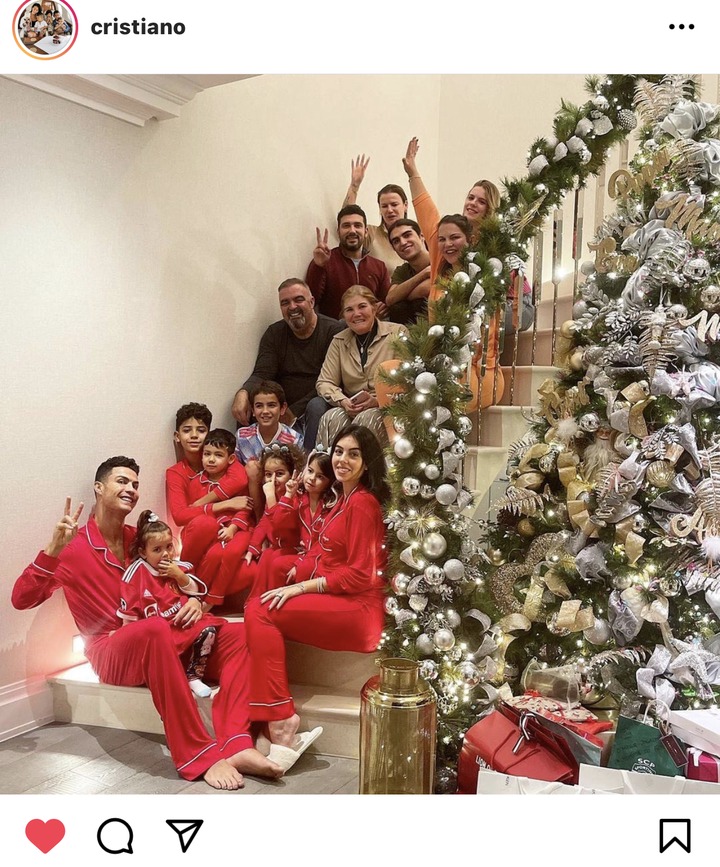 Marcelo and his family